Published on
November 29, 2022
Category
News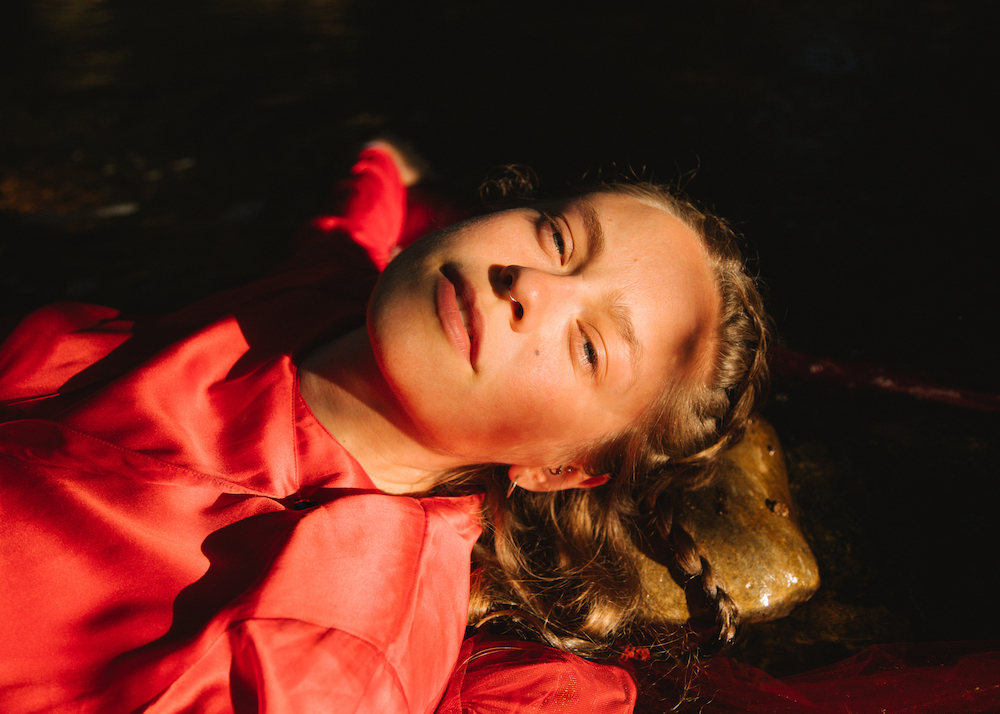 The London singer-songwriter returns on City Slang.
Anna B Savage has announced her second album in|FLUX, set for release via City Slang on February 17.
The first single, the album's title track, has been released with an accompanying video directed by Irish filmmaker Rosie Barrett. Watch it below.
"I feel like this album is an exploration of recovery and the journey of therapy," Savage explains. "It's a difficult thing [to engage in] but can also be the best thing ever, and lead you to feeling completely content."
You can pre-order in|FLUX on black or limited translucent orange vinyl now.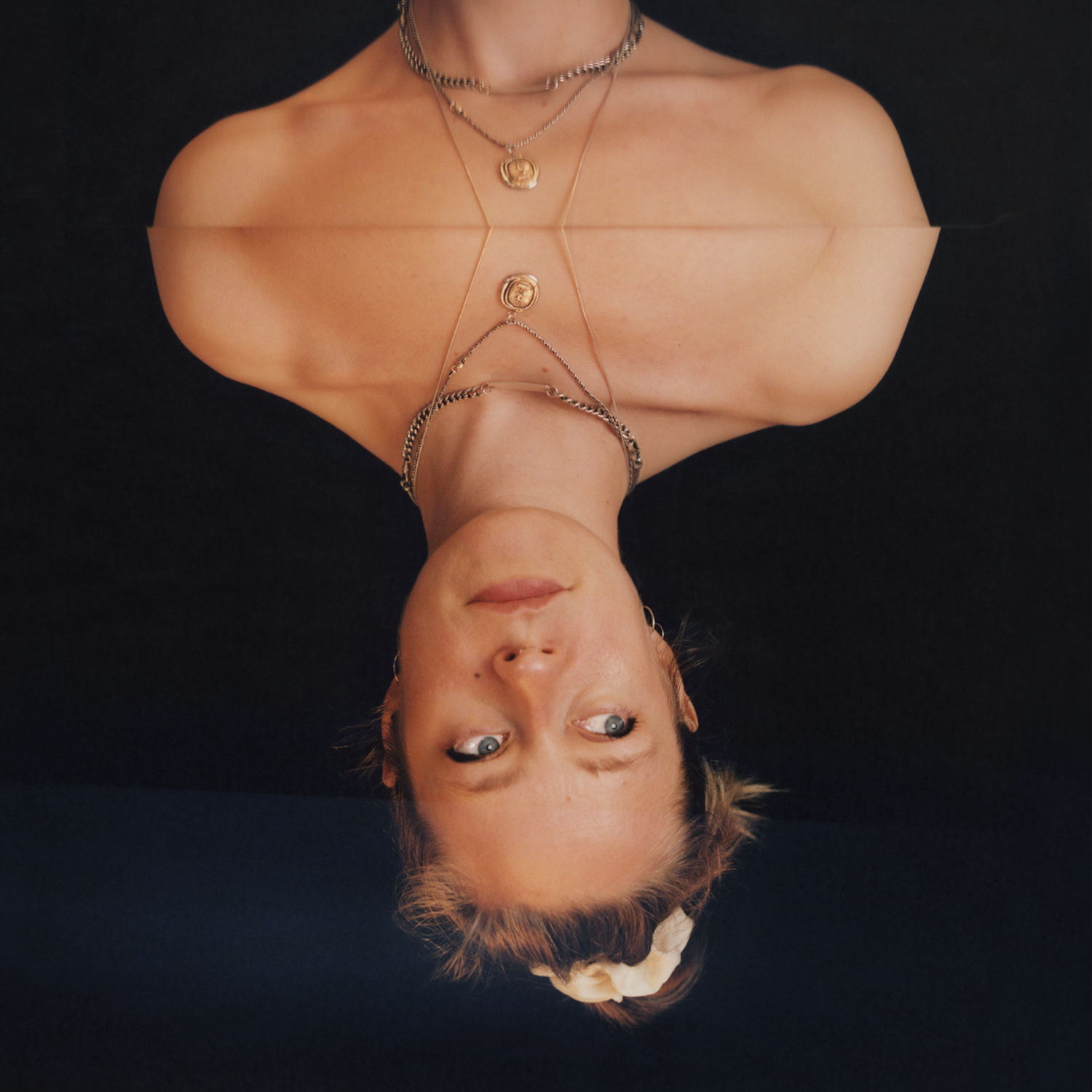 Tracklist:
1. The Ghost
2. I Can Hear The Birds Now
3. Pavlovs Dog
4. Crown Shyness
5. Say My Name
6. in|FLUX
7. Hungry
8. Feet Of Clay
9. Touch Me
10. The Orange