Published on
May 7, 2021
Category
News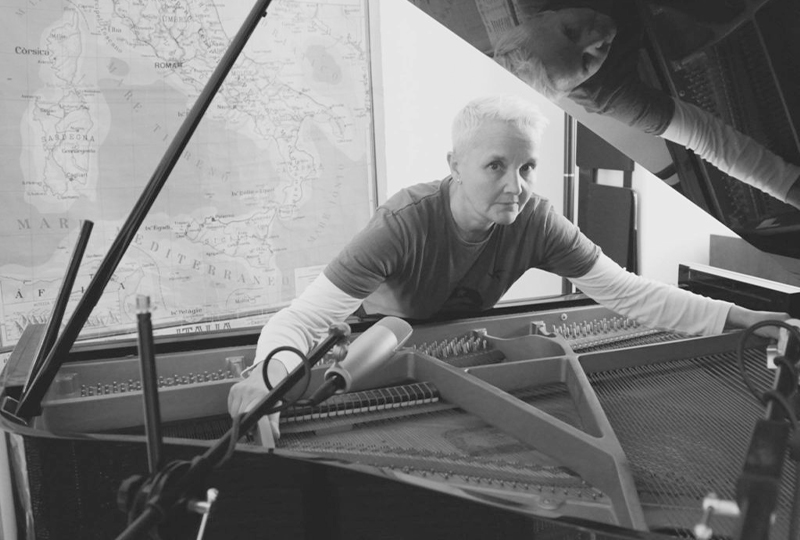 Exploring landscapes of the past.
Ann Margaret Hogan has released a new album, Funeral Cargo, via Downwards.
The album continues to see Hogan explore the past through landscape and sounds, and draws on her birthplace in Oxton, on The Wirral, for inspiration.
Across its eight tracks Funeral Cargo weaves together a portrait of these spaces through largely improvised piano pieces and field recordings gathered during Hogan's walks.
It follows her Honeysuckle Burials album last year, also released on Downwards.
Purchase a copy of Funeral Cargo here, and check out the artwork and tracklist below.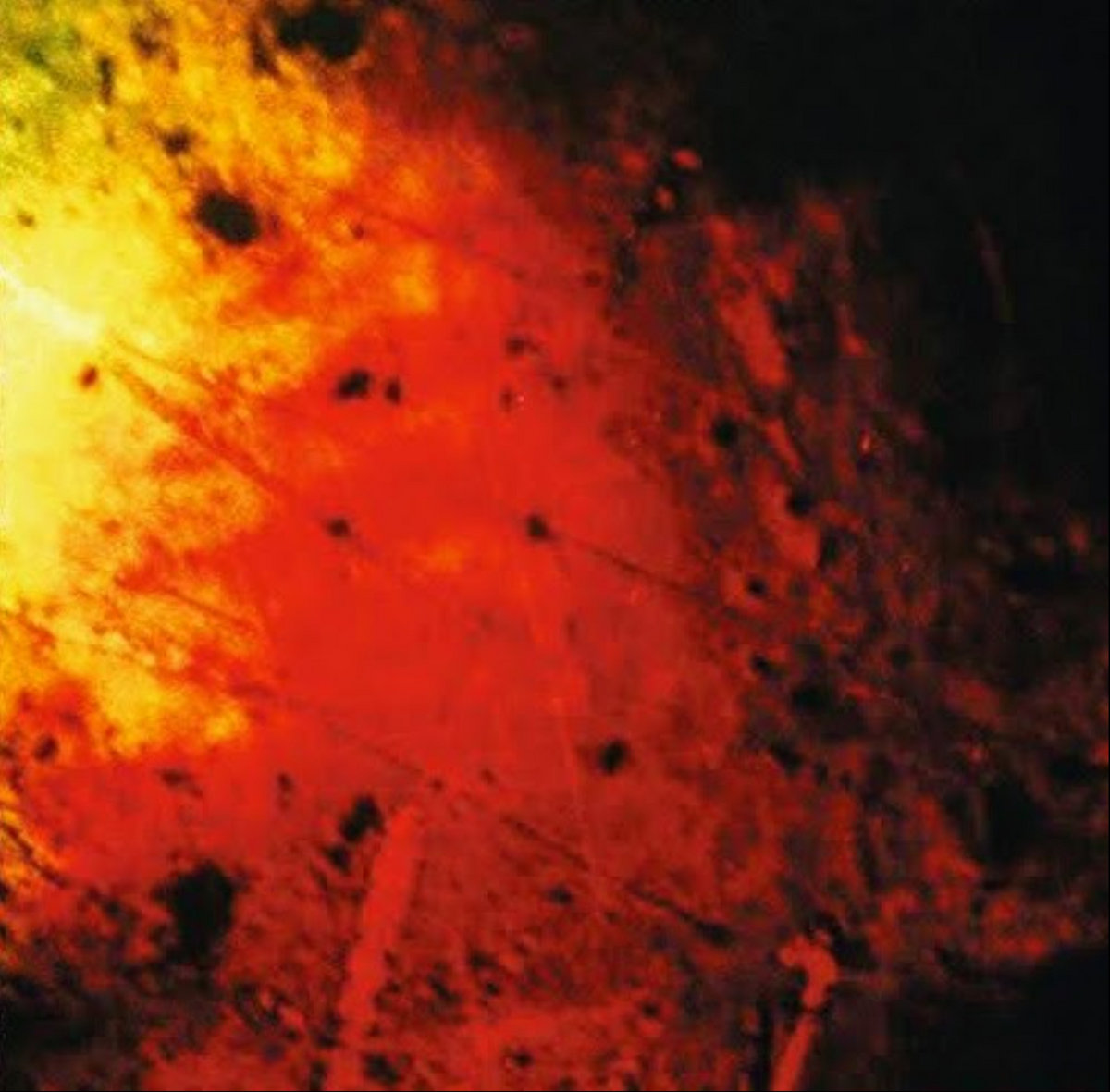 Tracklist:
1. Forgotten Prelude
2. Fragile Elements
3. Funeral Cargo
4. Returns Part 1
5. Wolfswalzer
6. Impromtu
7. Mesto
8. Returns Part 2 (fade)
Photo by: Gerry McNee