Published on
February 13, 2017
Category
News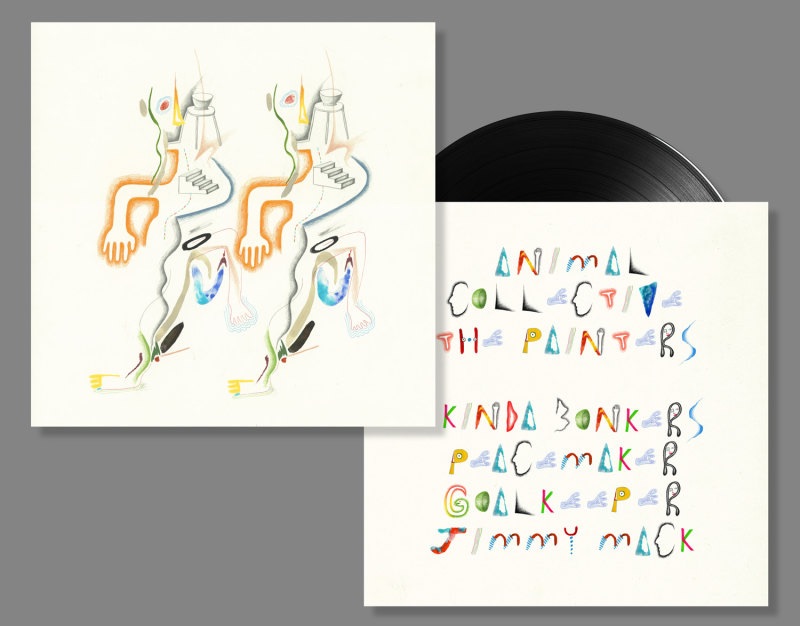 A companion to last year's Painting With.
Animal Collective have announced the release of new EP The Painters on 12″ vinyl to accompany the release of their 10th studio album Painting With in 2016.
The EP contains three new original tracks recorded at the time of Painting With, and a studio recording of the Martha & The Vandellas classic 'Jimmy Mack,' which has featured in their recent live sets.
The Painters features artwork by Brian DeGraw, who supplied the original portraits and artwork for Painting With. You can pre-order the 12″ vinyl from Domino here, to be shipped around 5th May.
A digital version of the EP will be available from Friday 17th February, with vinyl pre-orders receiving an instant download of the track 'Kinda Bonkers' which you can hear below.