Published on
February 19, 2020
Category
News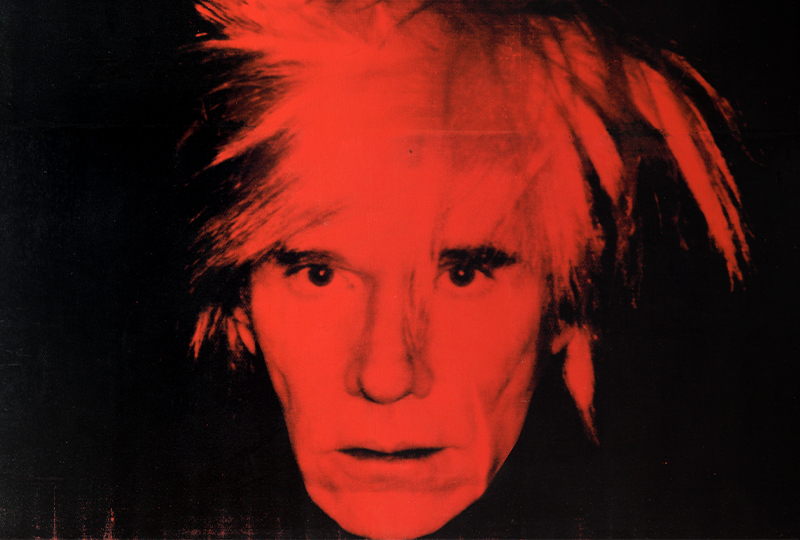 Delving into collaborations with Velvet Underground, Debbie Harry and more.
A new Andy Warhol exhibition, called Andy Warhol is opening this March at London's Tate Modern.
Read more: Jean-Michel Basquiat and Andy Warhol in pictures
Born in Pittsburgh to Carpatho-Russian parents, art pop artist Andy Warhol rose to prominence through his prints and paintings depicting consumer goods and celebrities, becoming one of the most recognisable artist of the 20th century.
Featuring over 100 works, the new exhibition will highlight how Warhol reimagined the function of art during a period of social, political, and technological change.
Andy Warhol positions the artist's interest in club culture and media "as an attempt to bring the stars of the underground into the mainstream", and features a recreation of his multimedia project Exploding Plastic Inevitable (1966) – originally produced for the Velvet Underground's shows.
The exhibit will also investigate the friction between Warhol's Catholic upbringing and his homosexuality, examining the queer gaze through his male portraits and nudes from the '50s. Warhol's Ladies and Gentlemen (1975) series offers a glimpse into New York's transgender community.
Andy Warhol will run from the 12th March to 6th September 2020 at Tate Modern.
Head here for more info.
---
Opening hours and address:
Tate Modern, Bankside, London, SE1 9TG
Sunday – Thursday: 10am – 6pm
Friday – Saturday:
10am – 10pm