Published on
November 9, 2020
Category
News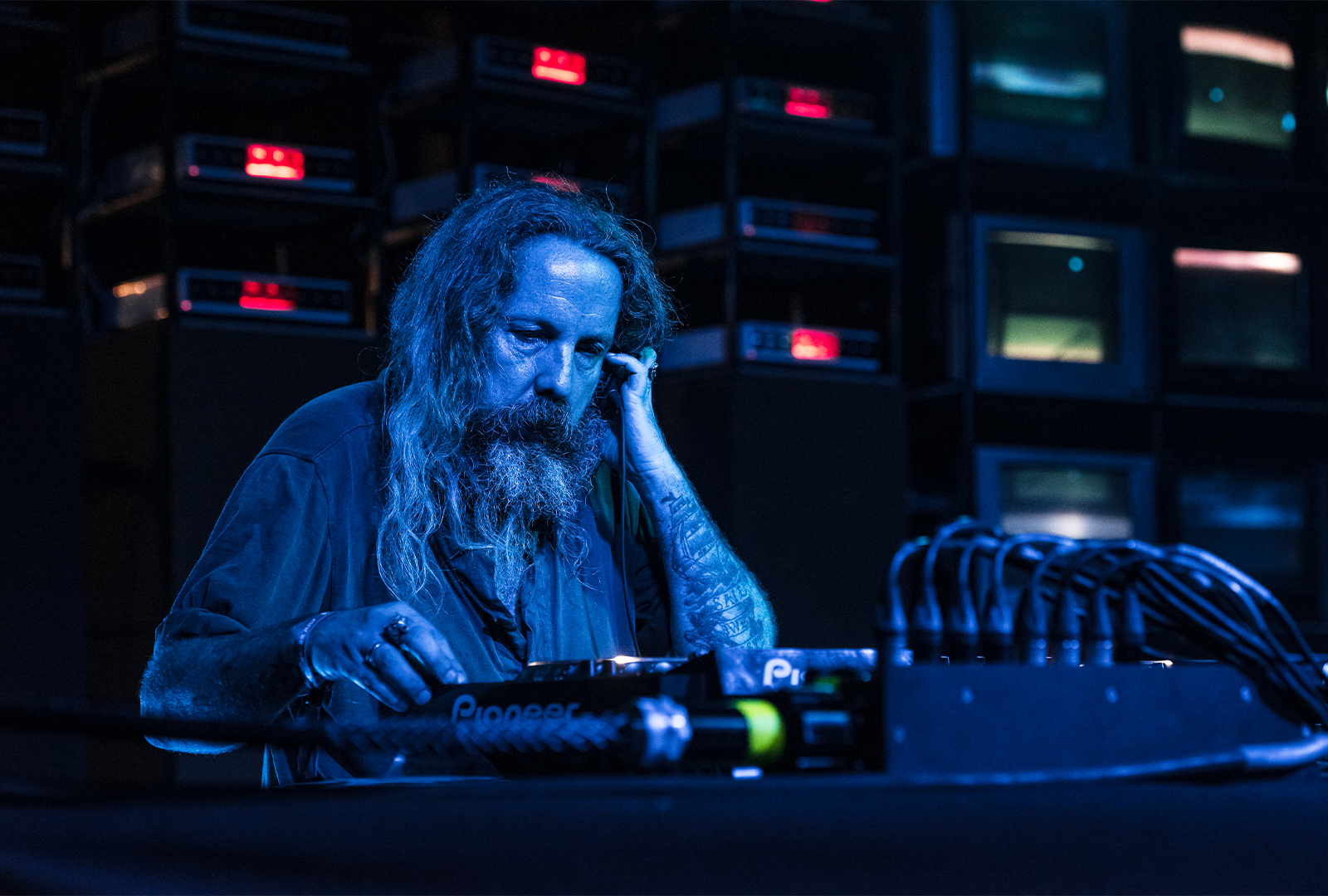 Bringing together interviews and oral histories to capture his expansive and varied career.
Andrew Weatherall's creative spirit and life is explored in a new book called Andrew Weatherall: A Jockey Slut Tribute, published via Jockey Slut this December.
Listen next: Our favourite Andrew Weatherall mixes
The 160-page tribute includes all of Weatherall's interviews in Jockey Slut from 1993 to 2004, alongside articles from the mid-1980s to 2020 and new writings.
A Jockey Slut Tribute also includes a new oral history of Weatherall's early years, featuring interviews with Danny Rampling, Bobby Gillespie, Terry Farley, Andrew Innes, and more.
All proceeds will be donated to the following charities that were important to Weatherall: Amnesty International, Multiple Sclerosis Society, Thrombosis UK, and Crisis.
Pre-order Andrew Weatherall: A Jockey Slut Tribute here in advance of its 10th December publication, and check out the cover below.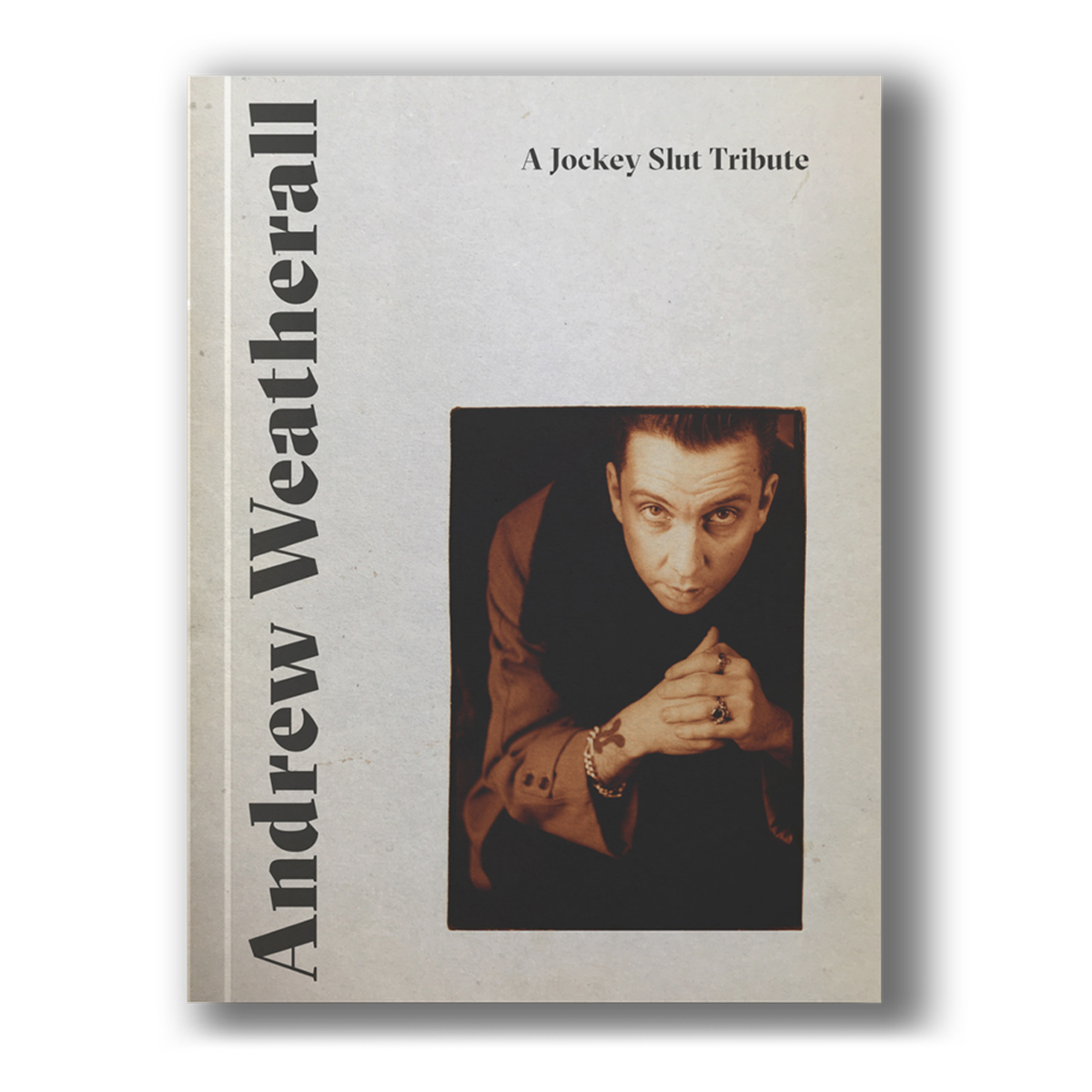 Photo by: Denis Denisov for Rinse FM showcase at Present Perfect Festival