Published on
October 26, 2022
Category
News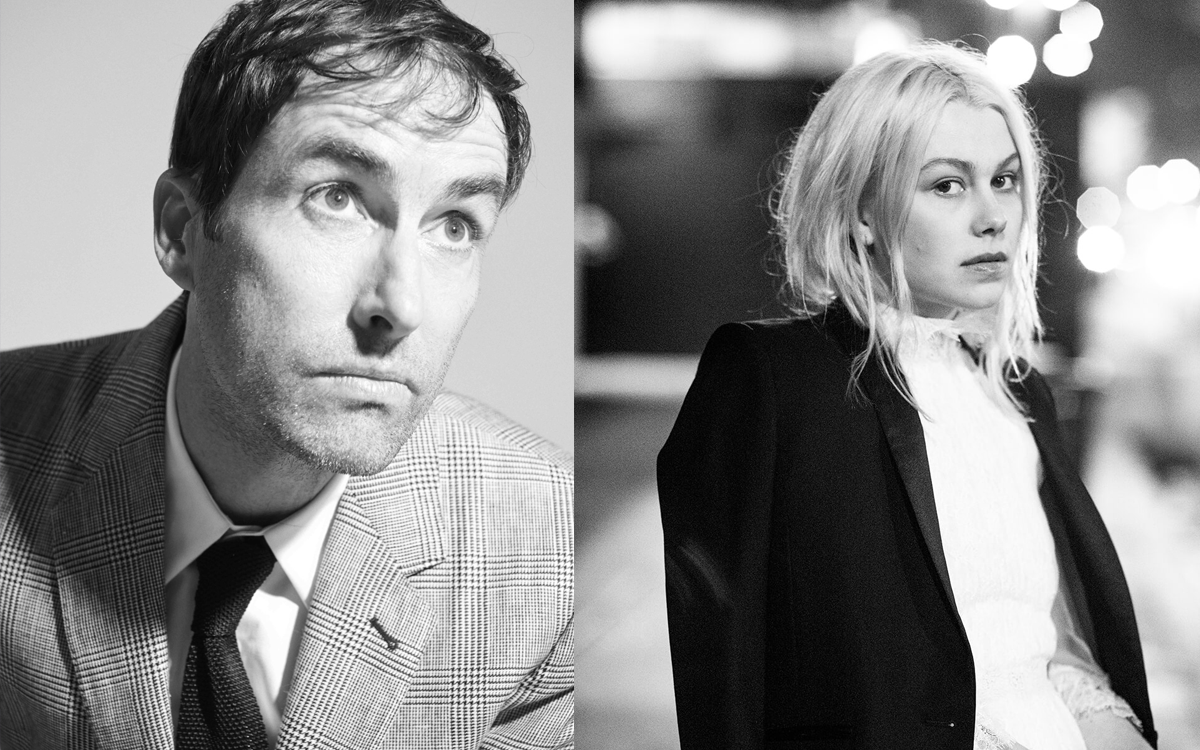 The track is available on a limited edition red vinyl 7″. 
Andrew Bird and Phoebe Bridgers have teamed up to set Emily Dickinson's poem "I felt a Funeral, in my Brain" to music.
The poem served as an inspiration for Bird's album, Inside Problems, which was released earlier this year.
"[The poem] became an inspiration for the songs on Inside Problems. Who better to sing it with than Phoebe Bridgers? I sent her a demo and so, here we are," Bird explains. "Thanks to Ms. Dickinson's publisher at Harvard University Press for allowing us to use this poem. As I understand, her poems weren't published as she intended them until the 1950s—that is, without the heavy hand of her male editors".
You can pre-order the track on limited edition red vinyl now. It is due to ship next March.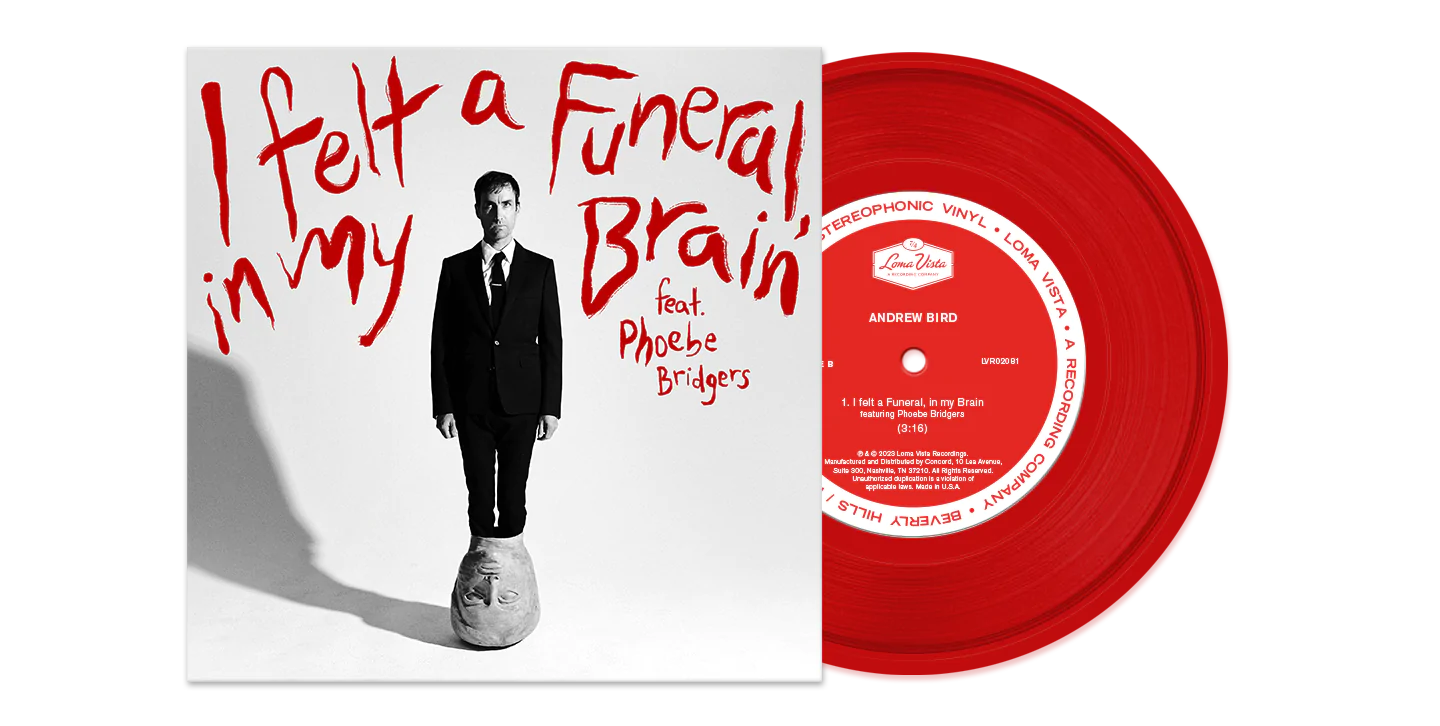 Tracklist:
1. I felt a Funeral, in my Brain