Published on
August 25, 2017
Category
News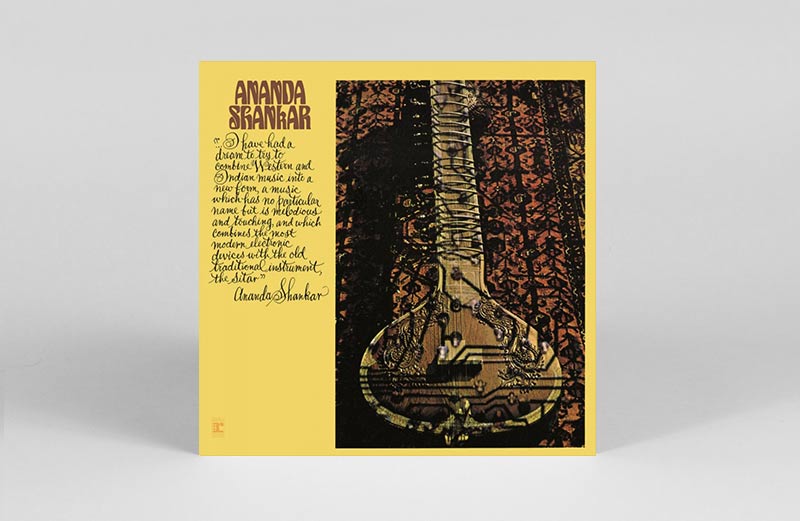 Seminal 1970s Bengali rock. 
Ananda Shankar's debut Ananda Shankar is being re-released this September by Music on Vinyl.
Listen next: Bombay Mix: An hour of super rare Bollywood synth funk
Noteworthy for its fusion of rock with Indian music, featuring sitar and a Moog synthesiser, the LP includes a cover of the Rolling Stone's 'Jumpin' Jack Flash' as well as Indian-style song 'Sagar (The Ocean)'.
Pre-order a copy here ahead of its 22nd September 2017 release, and listen to track 'Jumpin' Jack Flash' below.