Published on
April 1, 2016
Category
News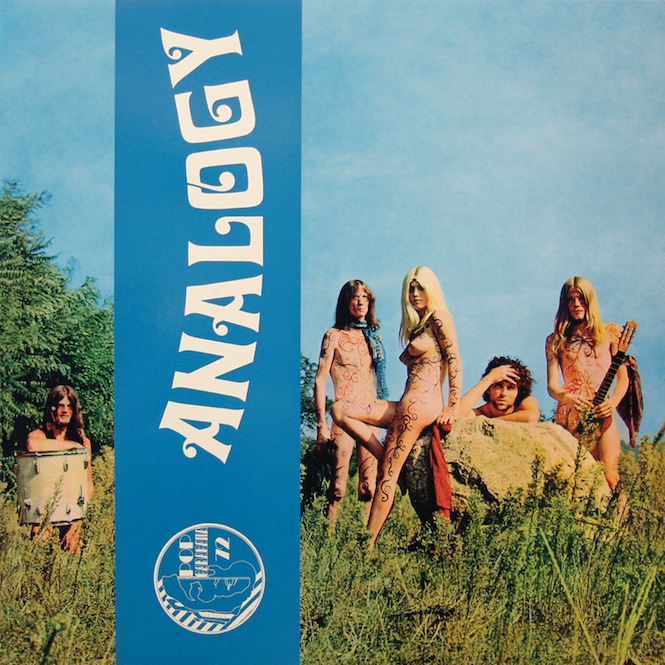 On today of all days.
German prog outfit Analogy may have found minor success with their self-titled debut when it was released on cottage Italian label Dischi Produzioni Ventotto back in 1972, but one opportunistic Discogs seller is trying to turn the sought after LP into a golden goose worth €14,000.
Something of a holy grail for its sprawling, epic compositions, Summer Of Love artwork (check the gatefold in particular) and hen's teeth rarity, Analogy has previously sold online for €6,000, but at over double the price, any sale of the €14,000 record would make it Discogs' most expensive sale, eclipsing that of Judge's straight-edge hardcore LP Chung King Can Suck It which went for just over $6,000 last year.
With some of the prog-iest track names about ('Weeping May Endure', 'Indian Meditation' and, inexplicably 'Pan-Am Flight 249') and a wrap around poster, it's surely worth a punt. Make your bid here, or just cop the reissue for about £15 here. [h/t Gareth Goddard]
Yesterday, one of three mystery Boards of Canada LPs appeared on Discogs and looks to have since sold for $4,500.