Published on
October 28, 2015
Category
News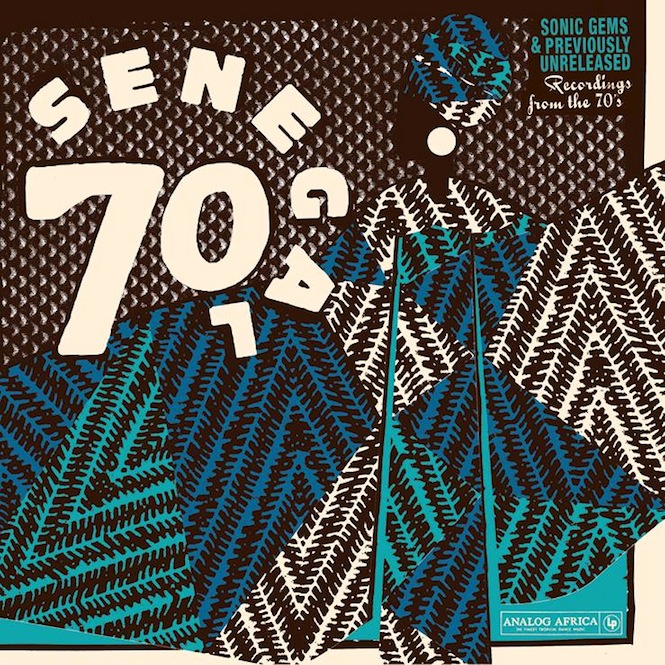 Dakar knows how to get down.
Four years in the making, reissue label Analog Africa are to release a new compilation of tracks rescued from the dance floors of '70s Senegal. A melting pot of influences at the Western-most tip of the African continent, Senegalese musicians devoured the full spectrum of sounds and rhythms that arrived on their shores, from Cuban Son to funk and soul from New Orleans.
Fused with more local Mbalax and Mandigue guitar work, artists like Star Band de Dakar, Le Sahel and Orchestra Baobab defined the sound of the country's major cities, filling clubs and attracting worldwide super stars like James Brown and the Jackson Five.
For this new 12-track, double LP collection, Analog Africa have teamed up with leading Senegalese label Teranga Beat, whose founder Adamantios Kafetzis has spent the last six years capturing over three hundred tracks from the lost reel-to-reels of one of the country's most important sound engineers, five of which are featured here for the very first time.
As ever with Analog Africa, expect the packaging to be second to none, with a 12-page booklet documenting the artists and records in detail. Listen to Orchestre Laye Thiam's 'Kokoriko' below.
Due in early December, you can keep up to date with developments on the Analog Africa Facebook page.