Published on
November 10, 2015
Category
News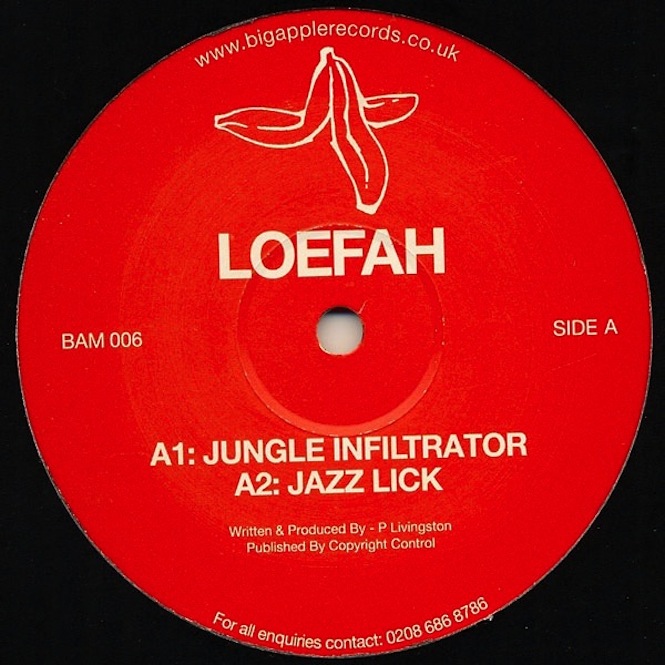 Mint copies of Loefah's 'Jungle Infiltrator' and DMZ's 'Cay's Crays' remix among huge haul.
Over 100 seminal dubstep, grime and UK garage records are up for sale on eBay. Sold as a complete bundle, the 102 records listed combine four separate collections; an old school grime collection dating primarily from 2002/2003, a unplayed collection of classic dubstep, an unplayed collection of UK garage and a pristine set of Big Apple releases 001-006, which includes a mint edition of Loefah's devilishly rare 'Jungle Infiltrator' – all delivered in an original Big Apple Records bag.
Having demanded over £100 on Discogs, the latter is by no means the only gem in this collection, which also features a mint, unplayed copy of the Digital Mystikz version of Fat Freddy's Drop's 'Cay's Crays'. In storage since they were released, the unprecedented haul of mint 12″s isn accompanied by a collection of old school grime records from the likes of Wiley and Danny Weed that have't been played for over ten years.
Charting foundational releases of UK bass music, the collection is currently going for £820, but expect that to rise before the auction ends on the 13th November. Check it out here and listen to 'Jungle Infiltrator' below.
For more rarities from the UK's underground bass music scene, check out our recent feature charting 10 definitive speed garage white labels.