Published on
April 22, 2020
Category
News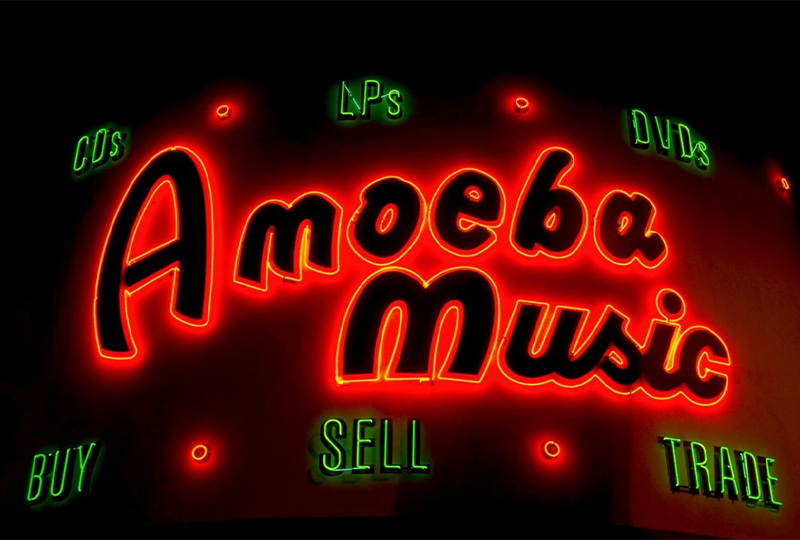 "We know how much we're all going to need Amoeba again, this oasis of music, where we can find each other once more."
Amoeba Music has launched a crowdfunding campaign to raise funds in order to survive the ongoing Coronavirus pandemic.
Read more: How record shops are getting vinyl to you during the Coronavirus pandemic
Amoeba's first outpost opened in Berkeley during 1990, and the company has since gone on to establish beloved locations in San Francisco and Hollywood, with in-stores, special events and live performances throughout.
All three of its shops have been closed since mid-March due to social distancing and lockdowns amidst the Coronavirus pandemic.
"We have weathered many storms – recessions, the Internet, downloading and streaming. But we don't know that we can weather the COVID-19 storm," explain co-founders Dave Prinz and Marc Weinstein.
"Any donation to this campaign will contribute to the cash resources we need to deal with the immediate future, to take care of our staff of over 400 Amoebites, and to allow Amoeba to continue operations."
At the time of writing, the project has raised over £90,000 of its £323,000 goal, with almost three thousand donors.
Head here to donate.