Published on
November 12, 2015
Category
News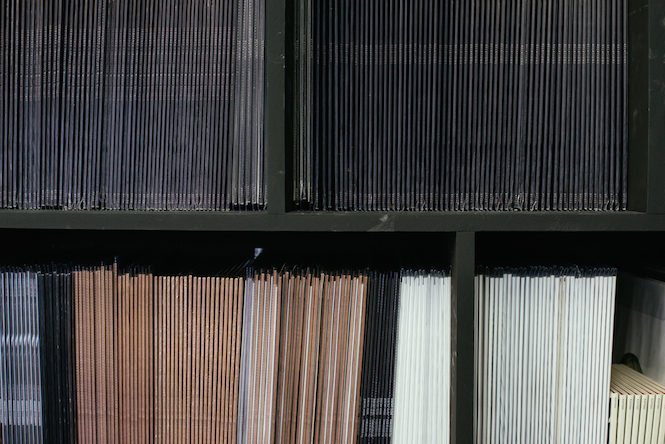 Barnes & Noble swaps books for vinyl.
2015 is set to be a record-breaking year for vinyl sales, which might explain the outpouring of vinyl appreciation events. From vinyl summits and workshops to Record Store Day's Vinyl Tuesday project, the initiatives keep rolling in.
The latest celebration is "Vinyl Day", which, oddly enough, is spearheaded by USA's largest retail bookseller Barnes & Noble.
The concept for it is akin to Record Store Day – if you swap out indie record shops for the giant Barnes & Noble network. Taking place on Saturday 21 November, select releases for "Vinyl Day" will be available exclusively from its 650-odd outlets nationwide. The event arrives four months after the retailer's first vinyl-themed promotion in July as part of "Get Pop-Cultured with Barnes & Noble."
Records slated so far include: The Beatles' Singles Set, Tony Bennett's The Silver Lining: The Songs of Jerome Kern, Andrea Bocelli's Cinema, Harry Connick Jr.'s That Would Be Me's, Yo-Yo Ma's Songs of Joy and Peace, Pentatonix's That's Christmas To Me and the music from Mad Men.
"Barnes & Noble has always been committed to providing the very best in music to our customers and we're excited to roll out Vinyl Day nationally as a celebration of a very special music format," Chuck Gorman, Vice President of Music and DVD at Barnes & Noble told Business Wire.
Vinyl Day also promises in-store events including performances, album artwork displays and so on, that will vary from store to store. Visit Barnes & Noble's website for more information.
[via Business Wire]