Published on
October 20, 2021
Category
News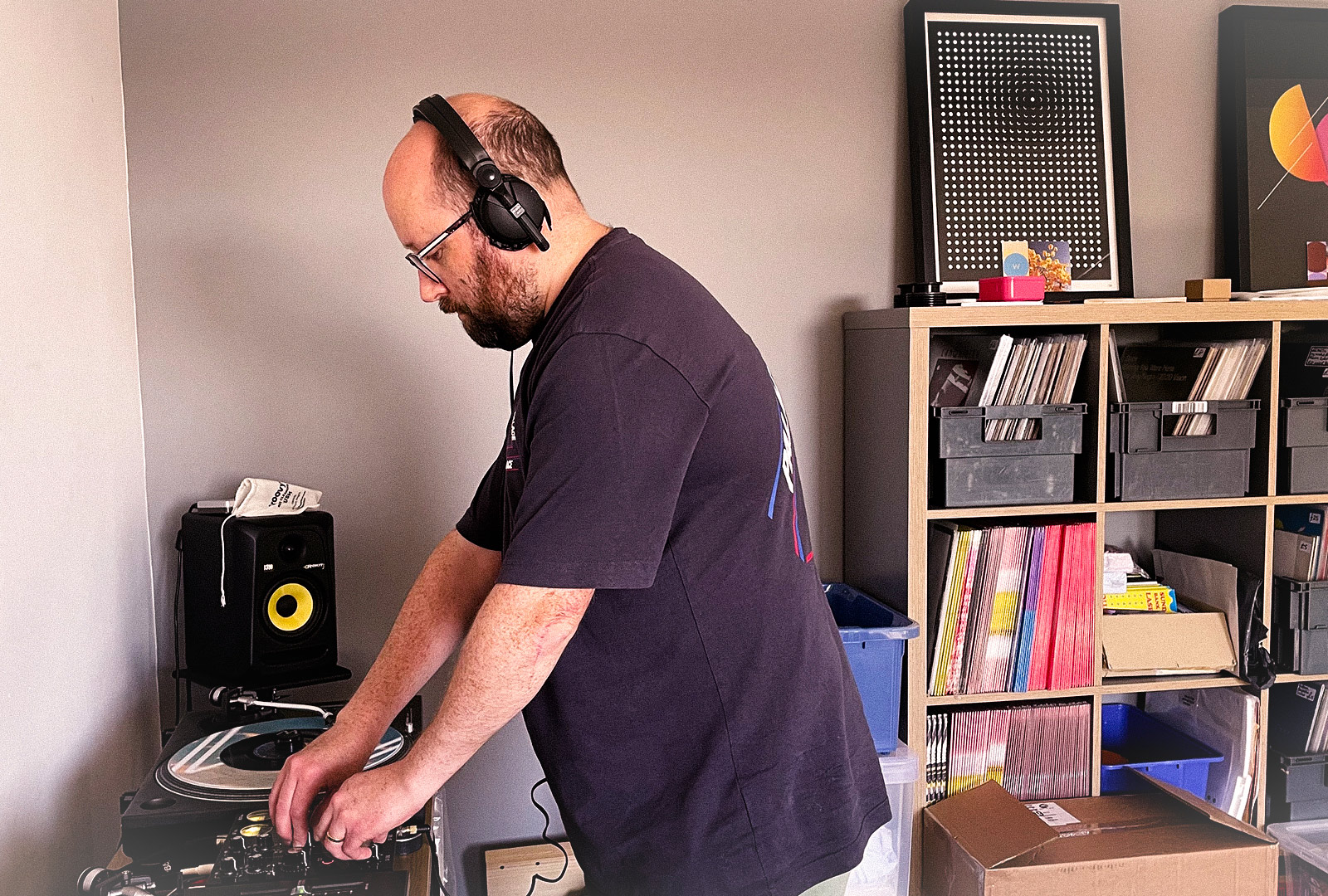 Celebrating the kaleidoscopic splendour of the county's pastoral expanses.
Ali Tillett has curated a new compilation, titled Home, coming via RE:WARM this December.
The compilation aims to connect tracts tied to local areas in Dorset, with field recordings from across the county woven throughout.
Home is described as "a soundtrack for when we pause, take a breath, and use our senses to explore the magic of the world on our doorsteps."
It features tracks from Coyote, Âme, Turtle, Brainchild, Crack'd Man, Natural Calamity, and the first new music from Fug in over a decade.
It follows the reissue of Lucky Mereki's 1991 album You Got Me Dancing on the label in October.
Pre-order Home here in advance of its 3rd December release, check out the artwork and tracklist below.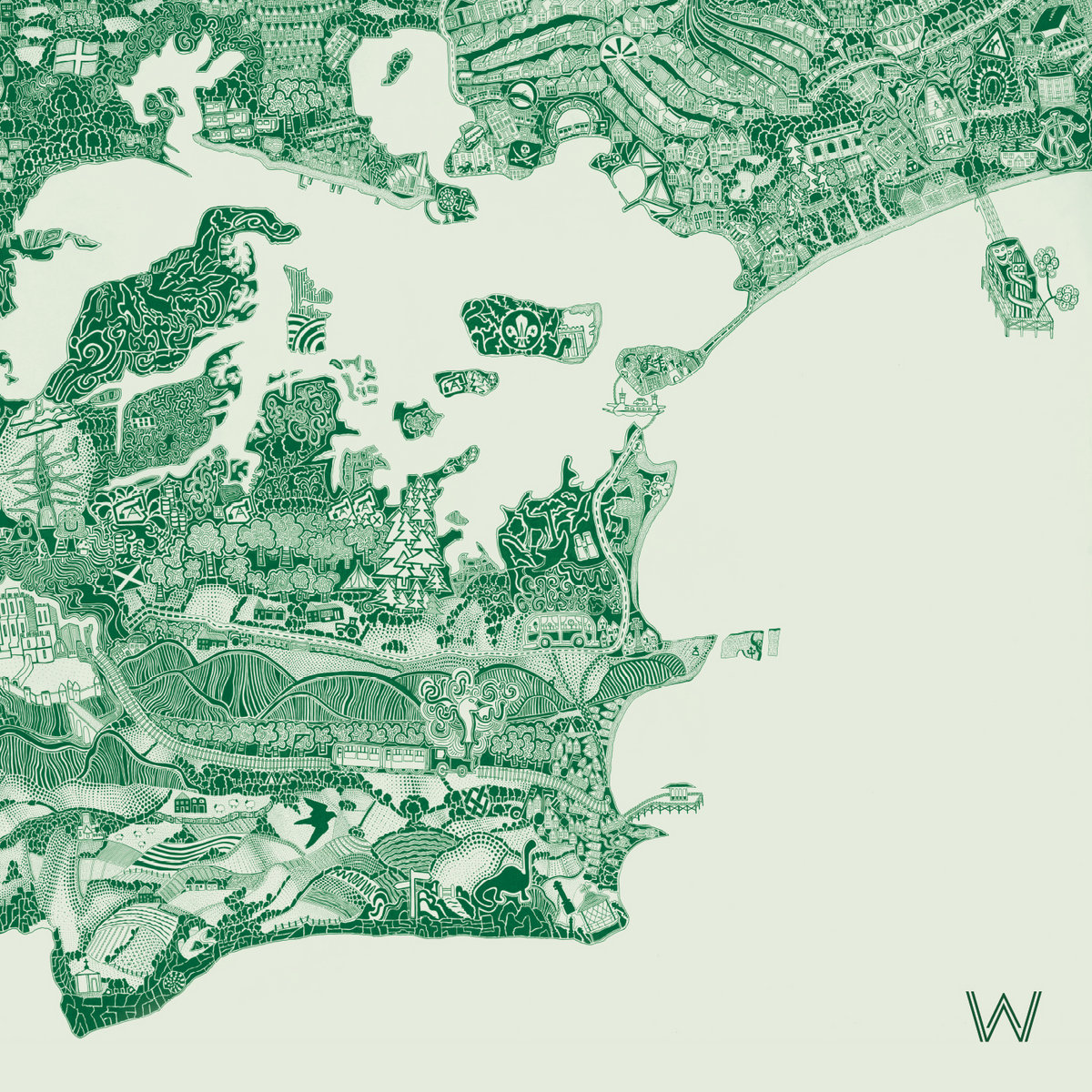 Tracklist:
1. Sea Lapping
2. Natural Calamity – Have You Seen The Sun Today
3. Ships Horn
4. Paqua – Escondido (Instrumental)
5. Avocet
6. Coyote – The Fade
7. Cormorants
8. Greymatter & GOLDSLANG – Black Turns To Blue
9. Nightjar
10. Crack'd Man – Between The Mist & The Sun
11. Wood Ants In The Nest
12. Kirk Degiorgio presents AS One – Orwell Rising
13. Stonechat
14. Turtle – Heathland Haze
15. Natterjack Toad
16. Brainchild – Beyond Because
17. Woodland
18. Richard Norris – Warm Hunger
19. Great Spotted Woodpecker Drumming
20. Fug – From Little Seeds We Grow
21. Tawny Owls
22. Bobby Lee & Mia Doi Todd – Walking With Trees 05:24 video
23. Wind & Sea Top Of Cliff
24. World Of Apples – Bluemull Sound
25. Puffins
26. Pablo Color & HOVE – LICHT
27. Swallow & Swifts
28. Âme – Doldrums