Published on
March 18, 2020
Category
News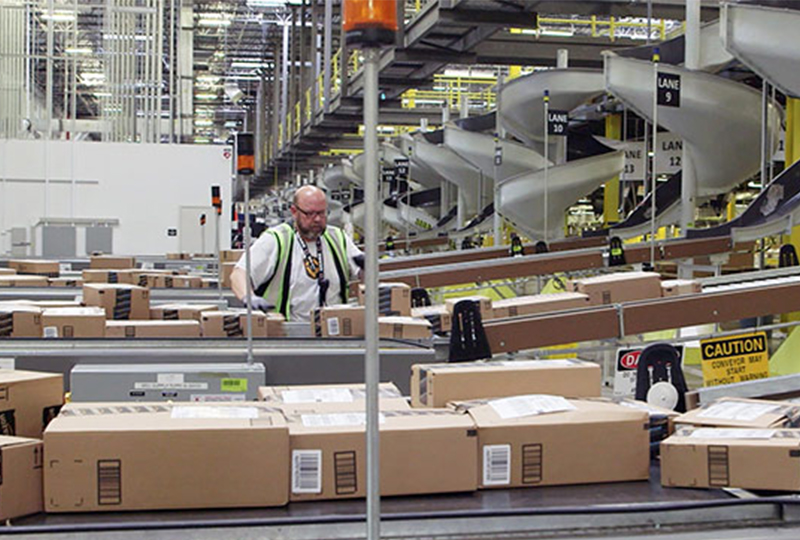 However records that are already in warehouses will still be sent out.
Amazon will stop accepting new vinyl shipments to its warehouses in the UK and US, along with all other "non-essential" items until at least the 5th of April 2020 – in response to the Coronavirus pandemic – reports the BBC.
"We are temporarily prioritising household staples, medical supplies, and other high-demand products coming into our fulfilment centres so we can more quickly receive, restock, and deliver these products to customers," shared Amazon in a company statement to sellers.
"We understand this is a change for our selling partners and appreciate their understanding."
The news comes amid reports that Amazon is forcing its UK employees to work overtime – to keep up with growing demand for shipments of household and medical goods – despite government calls for social distancing of citizens.
This story will be updated as it develops.