Published on
November 24, 2016
Category
News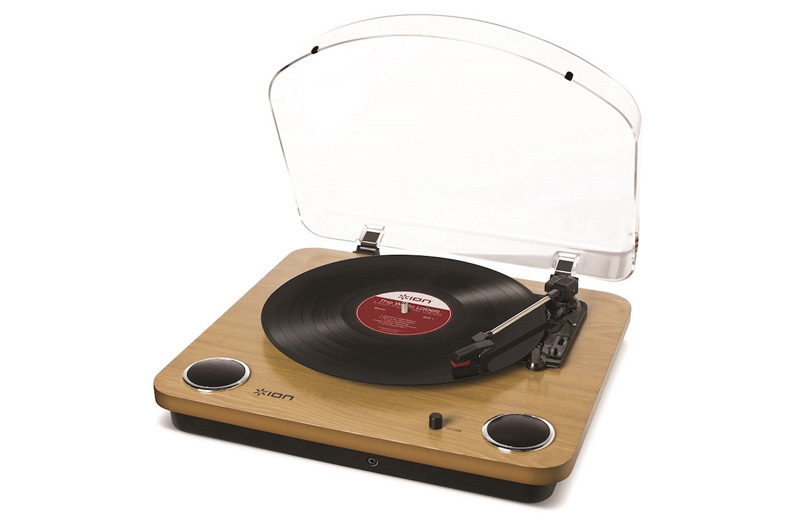 Cheap decks going cheaper.
Amazon is slashing the price of its ION Audio Max LP turntable for Black Friday. Usually retailing for £99, the entry-level deck will be available for £49, according to a rundown of festive tech bargains by The Mirror.
Definitely not on our list of the best budget turntables that won't ruin your records, the ION comes with built-in stereo speakers and USB conversion for the most basic of starter set-ups. It's the same brand that was sold at discount supermarket Lidl last month.
However, if you'd rather spend your money on records rather than a deck that may well do them harm, check out this year's list of Record Store Day Black Friday releases, which includes a 12″ picture disc of Prince and the New Power Generation's 'Sexy M.F', Lil Yachty's debut mixtape Lil Boat and Erykah Badu's But You Cain't Use My Phone.
Last Christmas, Amazon's top selling home audio product was a Jensen all-in-one turntable.