Published on
June 28, 2021
Category
News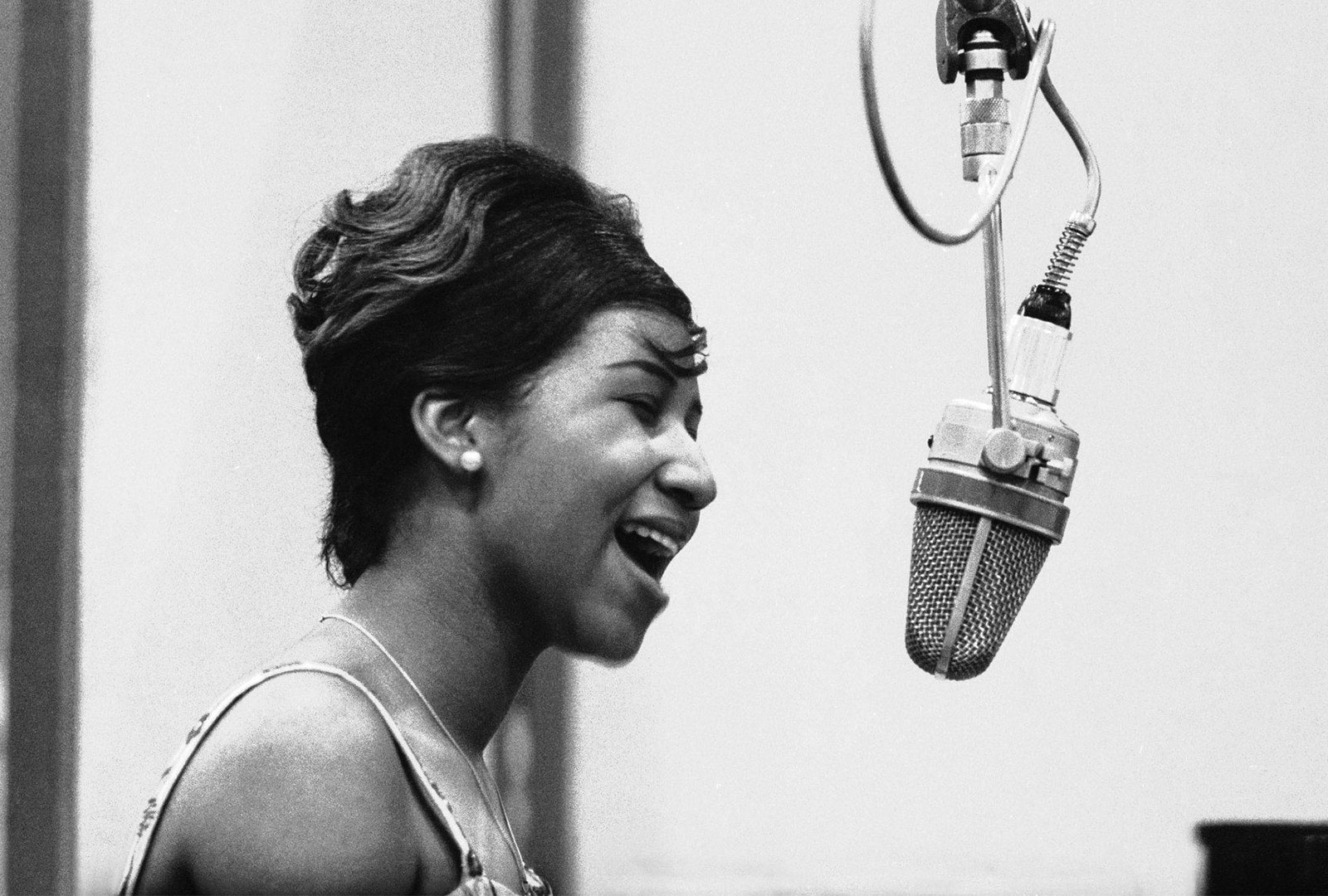 Focusing on famous albums from the '60s and '70s.
Amazon has launched a monthly vinyl subscription service, called Vinyl Of The Month Club.
The subscription focuses on albums from the 'golden era' of vinyl during the '60s and '70s, with records set to come from artists including Aretha Franklin, Miles Davis, Pink Floyd, Fleetwood Mac, and beyond.
The subscription will cost £17 a month to join, and includes free-shipping, plus a returns policy for unwanted albums.
Little else is known about the service, with Amazon having quietly unveiled the programme with surprisingly minimal fanfare or promotion.
Head here for more info.