Published on
June 19, 2015
Category
News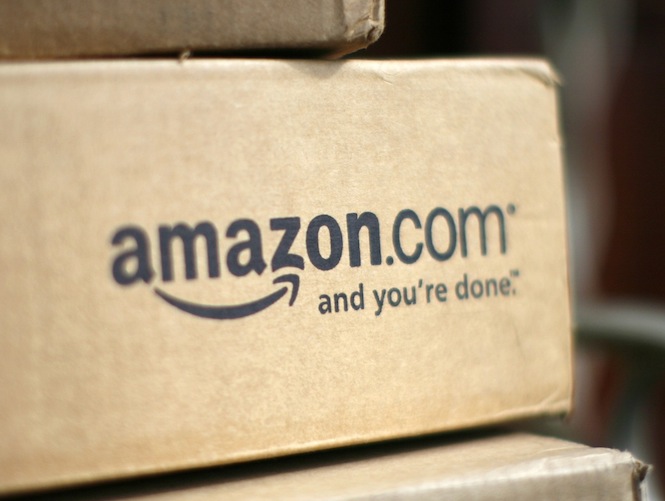 The online giant is giving away loads of classic vinyl as part of new promotion.
While it's not like they need any help shifting units, Amazon.com have announced a "buy two, get one free" sale on selected vinyl records this weekend.
With over 200 items listed, including much of the Radiohead back catalogue and a range of established and modern classics like Miles Davis' Kind Of Blue, Nas' Illmatic and Daft Punk's Discovery, you can peruse the selection here before the offer closes at midnight on Sunday 21st June.
Of course, as well as stoking Amazon's much-reported dominance of the vinyl market, we'd recommend you visit one London's new independent stores, or go that bit further and explore the city's lesser-known digging spots too.