Published on
June 22, 2016
Category
News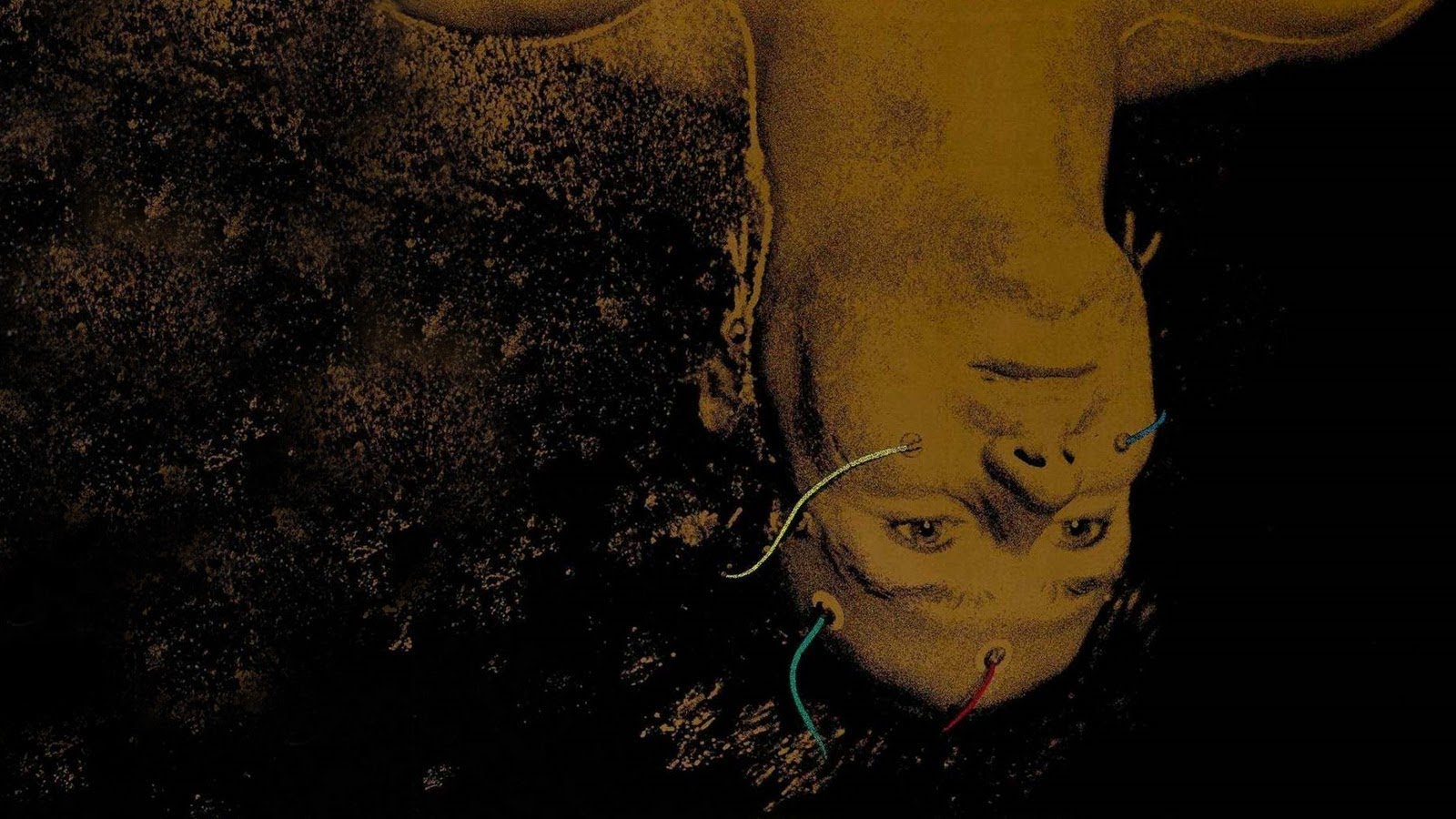 The most terrifying experiment in the history of science.
Waxwork Records is handling the first ever vinyl reissue of John Corigliano's spine-chilling Altered States score, FACT reports.
Marking the film debut of William Hurt and Drew Barrymore, the 1980 flick centres around a neuroscientist who experiments with LSD, ketamine and other psychoactive substances in eerie isolation tanks. Adapted from Paddy Chayefsky's drug-addled novel by the same name, the film was a cultural milestone with Corigliano's weighty soundtrack scooping an Oscar nod at the time.
The soundtrack hasn't been available on vinyl since its original 1981 release, though it was reissued on CD by La-La Land a few years ago. No further detail yet but Waxwork's new edition will be remastered and include new liner notes from Corigliano.
Update 28/7/16: Waxwork have revealed the artwork for the release, which, as ever, looks pretty special. With more details promised, they also reveal that it has been created by Australian based art-duo We Buy Your Kids, and the heavyweight old-style gatefold jacket features a deluxe glitter coating.
Inside, the music itself has been pressed to purple and violet "Hallucination" swirl vinyl. We can't wait to see it.