Published on
October 30, 2020
Category
News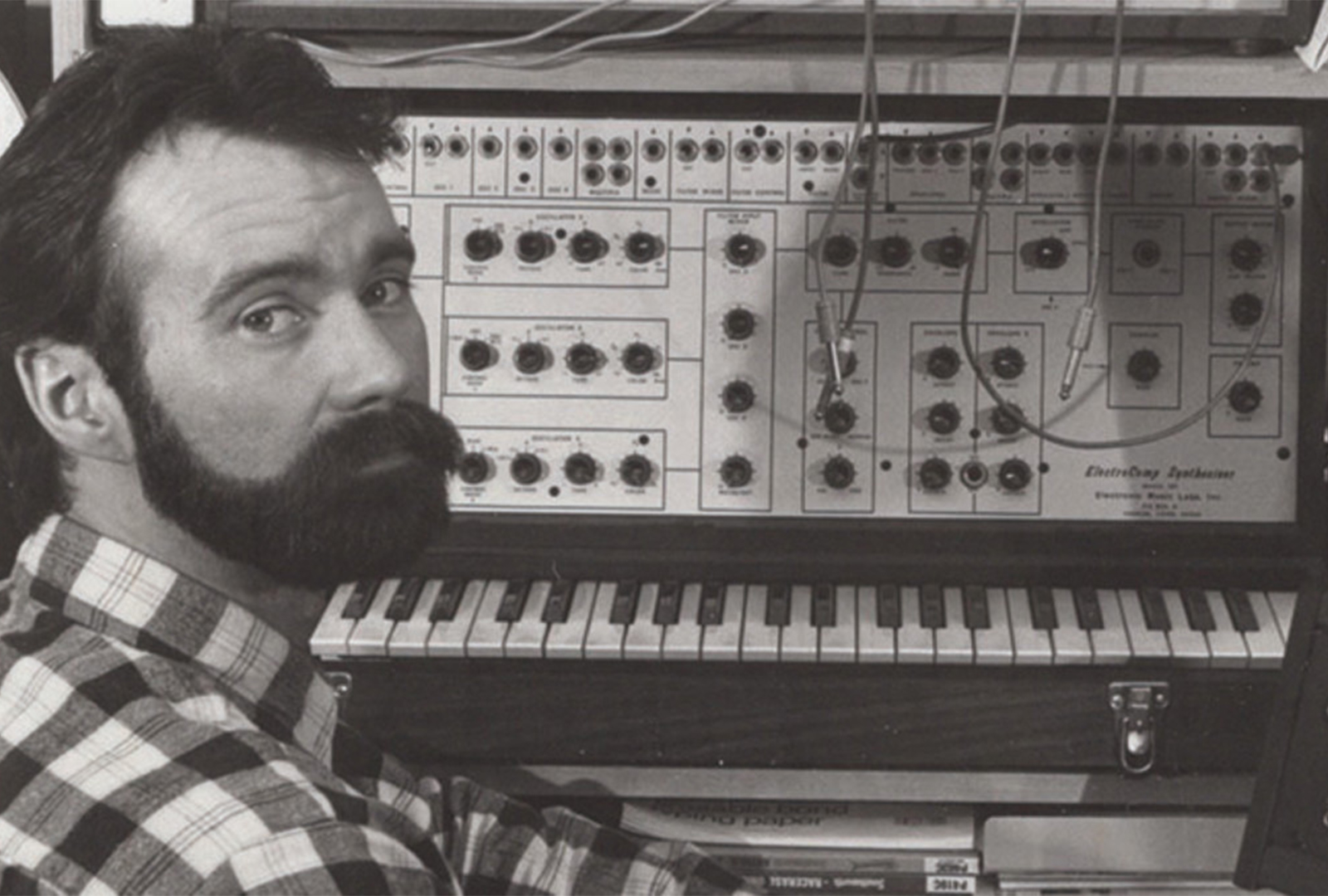 An experimental mix of natural field recordings, synthesizers and theremin.
Keyboardist Allen Ravenstine is releasing a new album, Electron Music / Shore Leave, via Waveshaper Media this 27th November.
For the LP, Ravenstine used analogue and digital synthesizers alongside theremin, piano and natural field recordings – including birds and dogs.
Its 10-tracks range from "abstract to lyrical, in the process conjuring up a bricolage of ambient soundtracks, jazzy miniatures, space age exploration, world music, Erik Satie-like studies and the ghost of Harry Partch."
Electron Music / Shore Leave marks Ravenstine's third solo album, following Waiting For The Bomb.
Pre-order here in advance of its 27th November release, check out the artwork and tracklist below.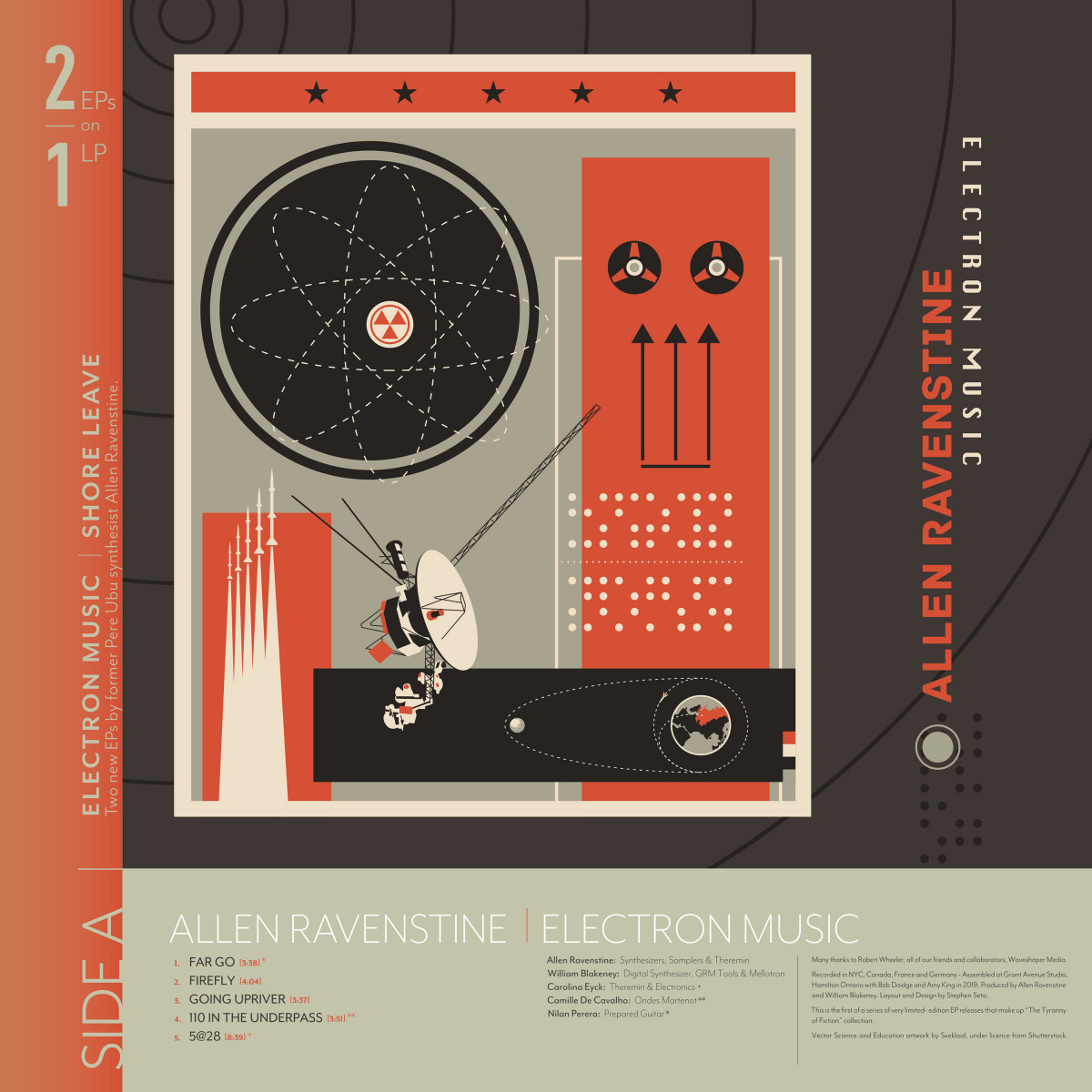 Tracklist:
Side A
1. Far Go
2. Firefly
3. Going Upriver
4. 110 in the Underpass
5. 5@28
Side B
1. Shore Leave
2. In Search of Memory
3. Pink Dusk at the Point
4. Ninety Miles to the Spanish Harbor
5. Flèche D'Or (Golden Arrow)