Published on
July 19, 2023
Category
News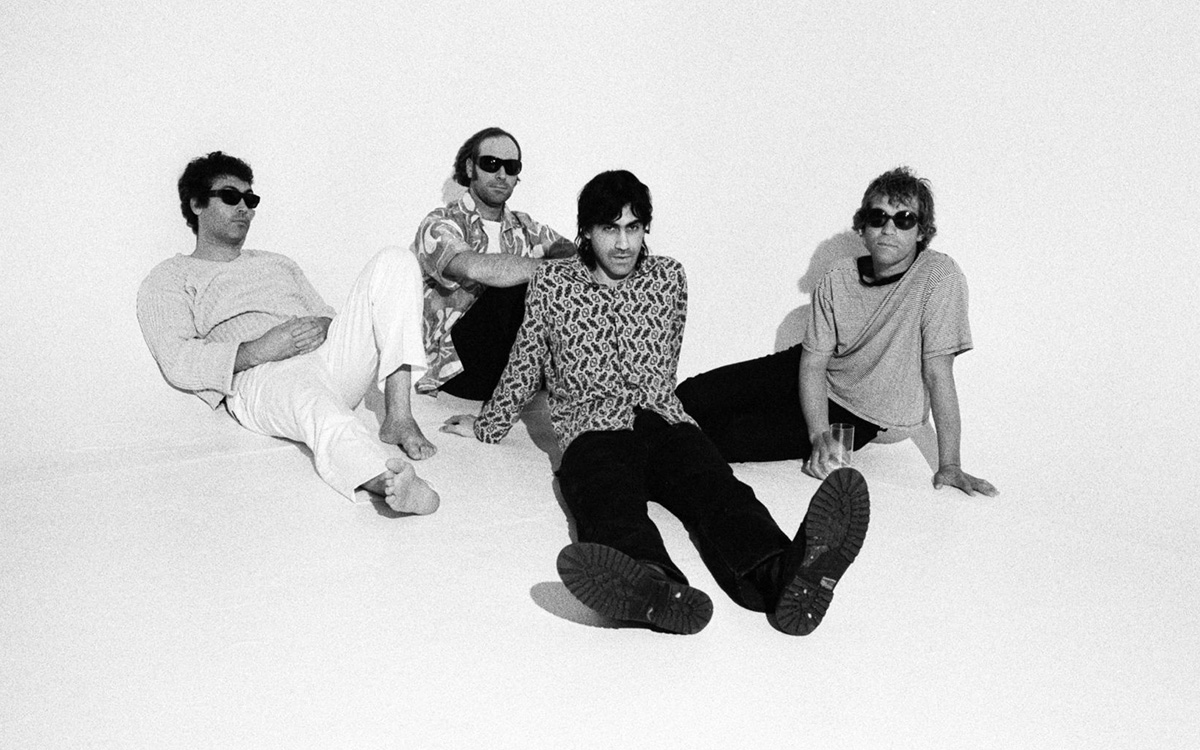 Get ready for Allah-Las 2.0.
Allah-Las are reinventing their sound with fifth album, Zuma 85, due for release on October 13 via Innovative Leisure / Calico Discos.
Over the past 15 years, Allah-Las have pulled from surf-rock and folk in their blend of garage-psych. Zuma 85 sees the group rethink their creative process over the pandemic, instead looking to late Lou Reed, '70s mutant pop and loner-folk obscurities for loose influence.
The self-produced video for their latest single, "Right On Time", throwbacks to early MTV plug-and-play shoots with its 8mm film recording and simplistic backdrop. Watch it below.
The LA group worked with co-producer Jeremy Harris (White Fence, Ty Segall) in real time over three sessions at California's Stinson Beach before handing the new material over to Jarvi Taveniere to mix.
"We got in real late that first night of the first session," says Miles Michaud. "It was around midnight. We had a quick intro and Jeremy had a bottle of wine. We had a little and he said, 'You wanna start recording?'" Before adding about Panoramic House studio: "Everything just worked. That studio just pulls it out of you."
Zuma 85 is available to pre-order on black vinyl ahead of its October 13 release.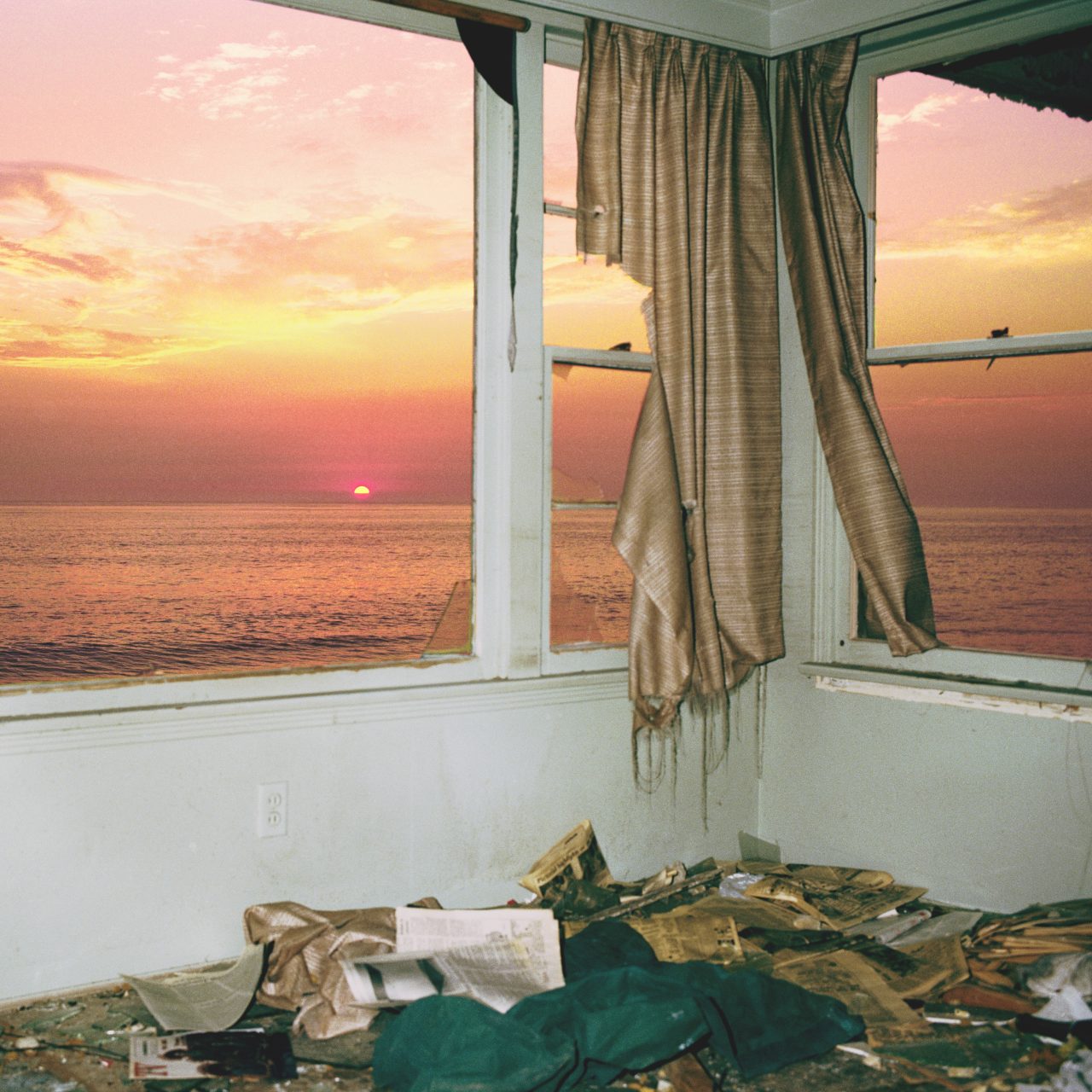 Tracklist:
1. The Stuff
2. Jelly
3. Right On Time
4. GB BB
5. Hadal Zone
6. Fontaine
7. Pattern
8. Sky Club
9. La Rue
10. Dust
11. Smog Cutter
12. Zuma 85
13. The Fall