Published on
September 6, 2013
Category
News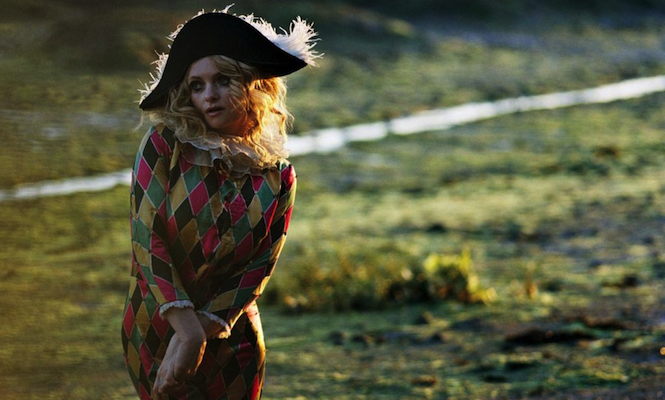 Singer selected to open annual "Performer as Curator" exhibition at The Lowry in Salford.
Giving an insight into the artists, film-makers and photographers who have inspired her as one half of glamorous and enigmatic outfit Goldfrapp, Alison Goldfrapp is to preside over the first "Performer as Curator" exhibition at Manchester's Lowry venue.
Hand-picked from a host of international collections, Goldfrapp has chosen work from Marcel Dzama, John Stezaker, Leonora Carrington, Jan Pienkowski and Lotte Reiniger to represent the emphasis on fairy tale imagery, identity and subversive storytelling that permeates Goldfrapp's unique live shows.
With the aim of bridging the gap between performing and visual arts, the Lowry's Michael Simpson explained that "Alison Goldfrapp was a natural first choice for us, given her remarkable synthesis of music and visual imagery" and the "Performer as Curator" series should provide an intimate insight into one of pop music's more intriguing artists.
The exhibition opens of Saturday 19th October at The Lowry, Salford Quays. Visit thelowry.com for more info.