Published on
March 16, 2023
Category
News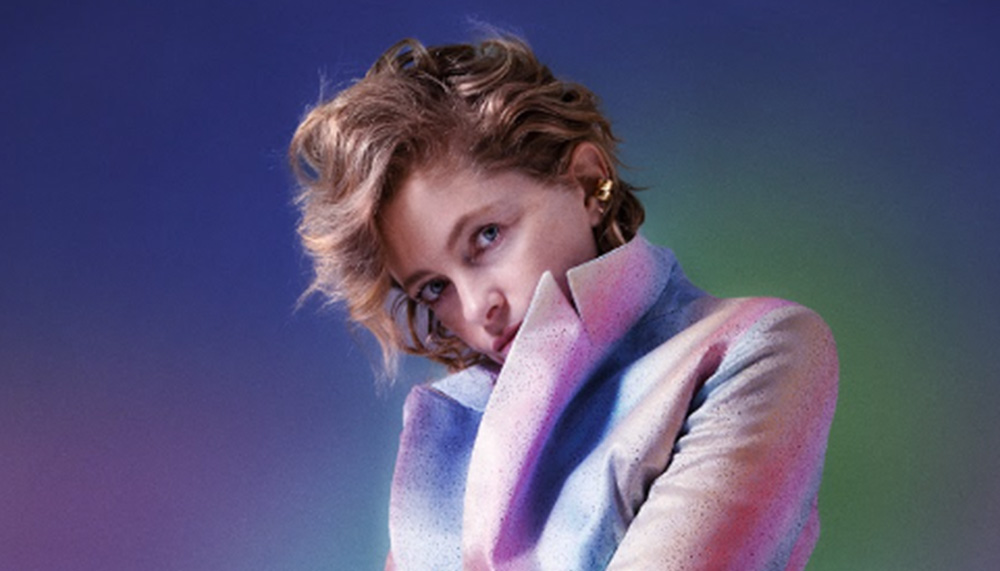 The synth-pop legend's first solo LP.
Alison Goldfrapp, half of electronic duo Goldfrapp, has announced the details of her debut solo album, The Love Invention.
The album is set for release on on May 12 via Skint.
Her solo career was solidified back in 2021, after Röyksopp asked her to collaborate on two tracks for their album Profound Mysteries. She went on to release singles "Digging Deeper" with Claptone and "Fever" with Paul Woolford earlier this year.
Check out the album's lead single "So Hard So Hot" now. The video is the first of a series of video vignettes that've been treated with AI to create a psychedelic fantasy world.
"I wanted to do something that had that very clubby, acid-y feeling to it. But I wanted lightness to come out of the chorus – there's tension there, as well as euphoric freedom," Alison Goldfrapp explains her new single.
You can pre-order The Love Invention on purple, green or black vinyl now, ahead of its May 12 release.
Tracklisting:
1. NeverStop
2. Love Invention
3. Digging Deeper Now
4. In Electric Blue
5. The Beat Divine
6. Fever
7. Hotel (Suite 23)
8. Subterfuge
9. Gatto Gelato
10. So Hard So Hot
11. SLoFLo