Published on
November 21, 2019
Category
News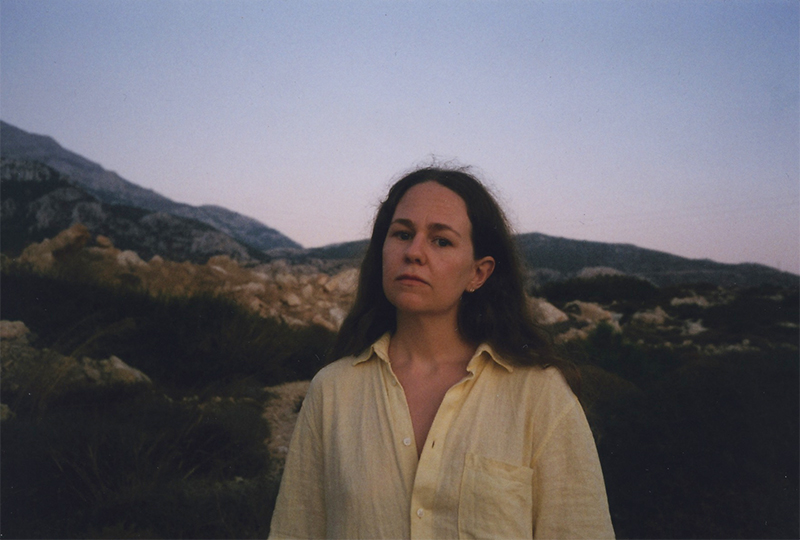 "Elegant bedroom compositions."
Swedish singer-songwriter Alice Boman is releasing her debut LP, titled Dream On, this January via PIAS.
Retreating to the Swedish countryside to write the album, Dream On stems "from a feeling of sadness, something being lost or broken … it's a sad record, but I think it's hopeful too," explains Boman.
Playing around with old synths to create Dream On, Boman mixes ethereal vocals and dream-pop rhythms with folk melodies.
Head here for more info in advance of its 17th of January release, check out the artwork and tracklist below.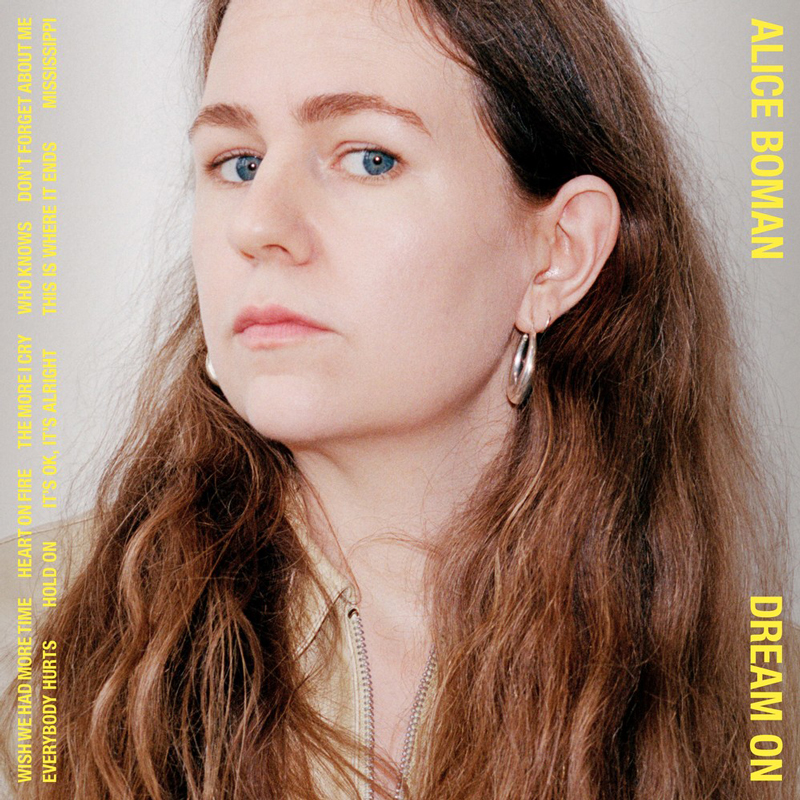 Tracklist: 
1. Wish We Had More Time
2. Heart On Fire
3. The More I Cry
4. Who Knows
5. Don't Forget About Me
6. Everybody Hurts
7. Hold On
8. It's OK, It's Alright
9. This Is Where It Ends
10. Mississippi
Photo by: Johan Olofsson