Published on
August 9, 2022
Category
News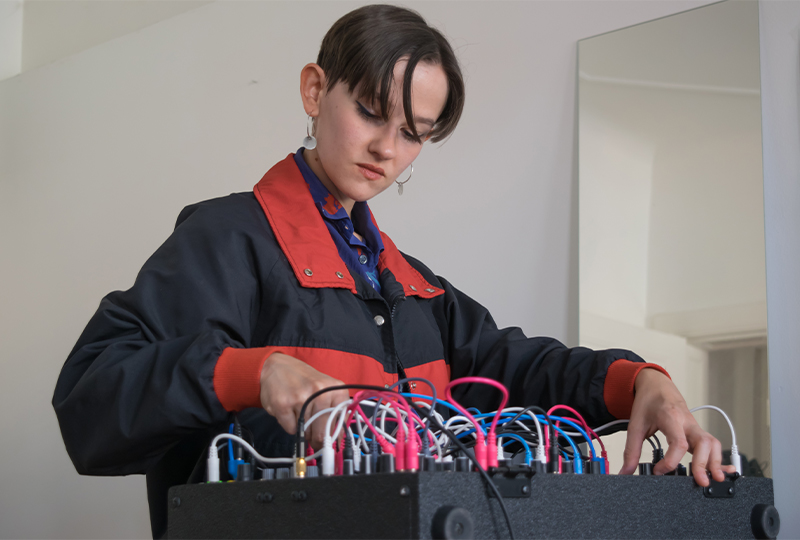 Alongside Hiro Kone, Robert Aiki Aubrey Lowe, Juliana Barwick and more.
Alessandro Cortini has curated a new compilation, called Strega Musica. It arrives this August on Make Noise.
The 12-track compilation features music from Caterina Barbieri, Ben Frost, Robert Aiki Aubrey Lowe, Kali Malone, Juliana Barwick, Daniel Avery, Hiro Kon, and more.
It focuses on music created using a Strega synth, designed by Make Noise in collaboration with Cortini.
Alongside contributing to Strega Musica, Caterina Barbieri was also recently one of the cover stars of FACT Magazine's third print issue.
Purchase a copy of Strega Musica from Bandcamp, and check out the artwork and tracklist below.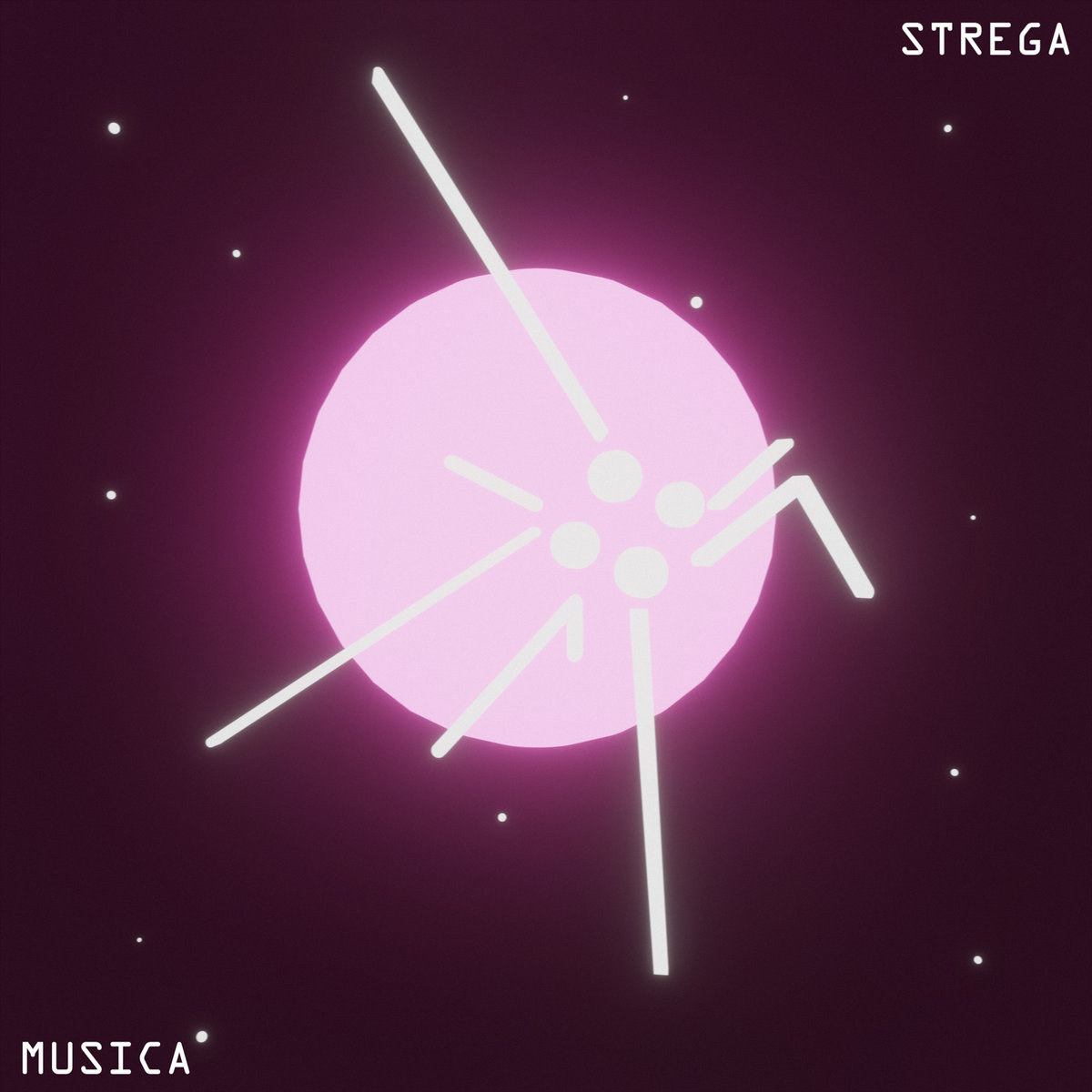 Tracklist:
1. Abul Mogard – Like Water
2. Alessandro Cortini – ERA
3. Ben Frost – Periphera"
4. Caterina Barbieri – Verge of Extinction
5. Daniel Avery & Manni Dee – Meanwhile the Night Gets Darker
6. Hiro Kone – Long Exposure
7. Daniel Miller – Hexe
8. Tony Rolando – Trace Amounts of 6 Seconds Ago
9. Robert Aiki Aubrey Lowe – All of Them
10. Juliana Barwick – Fly
11. Kali Malone – Fast Goodbye
12. Marta Salogni – Tremate, Tremate
13. Alessandro Cortini & Tony Rolando – Stregata
---
Photo: Frank Zerban