Published on
March 30, 2022
Category
News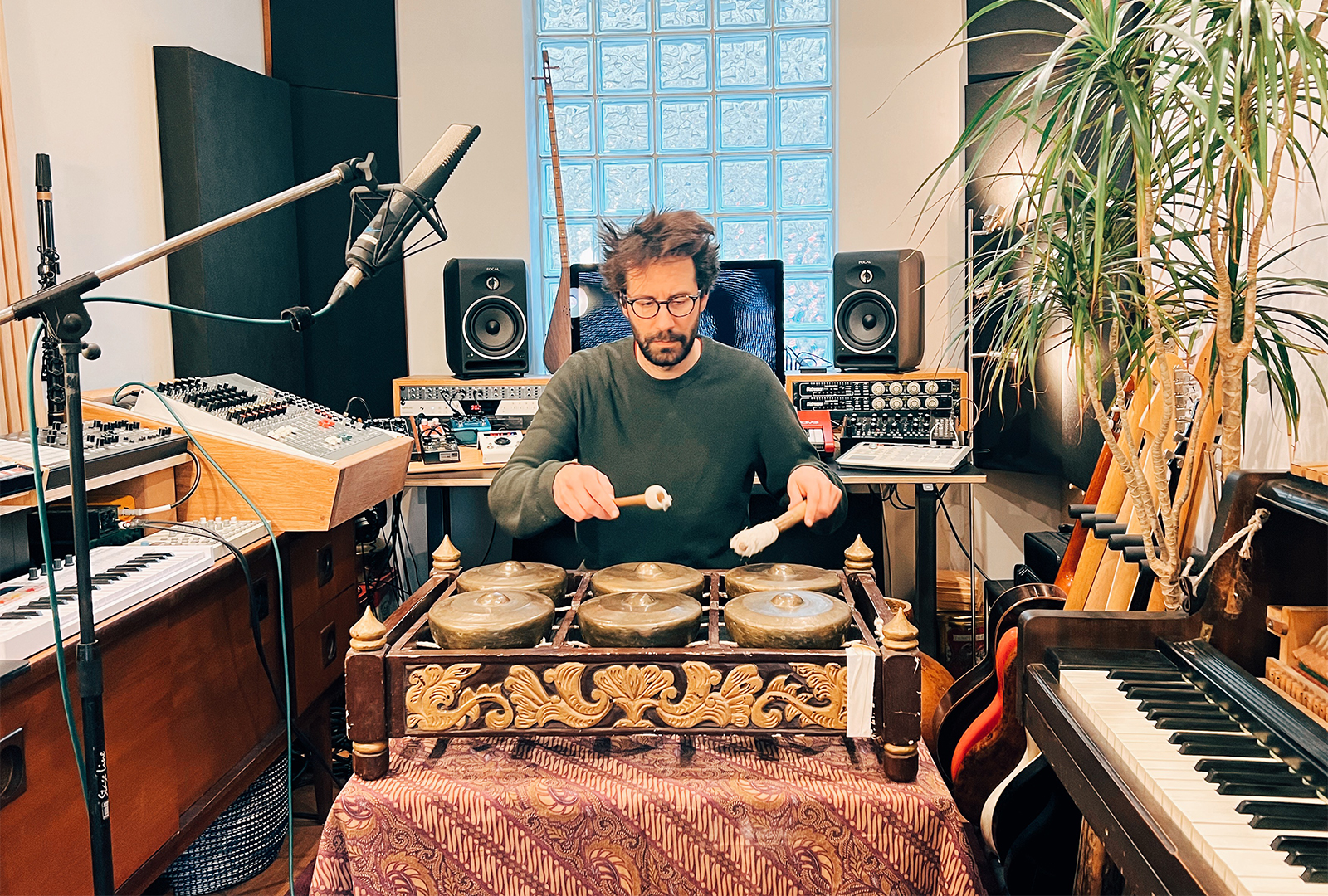 Inspired by a journey to Indonesia, immersed in traditional Gamelan and gong music.
Composer, multi-instrumentalist, and producer Pascal Bideau is releasing a new album under his Akusmi alias, called Fleeting Future, via Tonal Union this June.
Sonically, the album was inspired by Bideau's journey to Indonesia, discovering traditional music from the country, particularly Gamelan and gong instrumentals.
Setting out to summon optimism in the face of uncertain times, Fleeting Future blends minimalism, cosmic jazz, and Fourth World influences.
Bideau recorded the album during 2017-2019 in his North London studio, with contributions from Florian Juncker on trombone, Ruth Velten on saxophone, and Daniel Brandt on drums / electronic percussion.
It marks the inaugural release on new imprint Tonal Union, which was founded by art director and curator Adam Heron.
Pre-order Fleeting Future here in advance of its 24th June release; check out the artwork and tracklist below.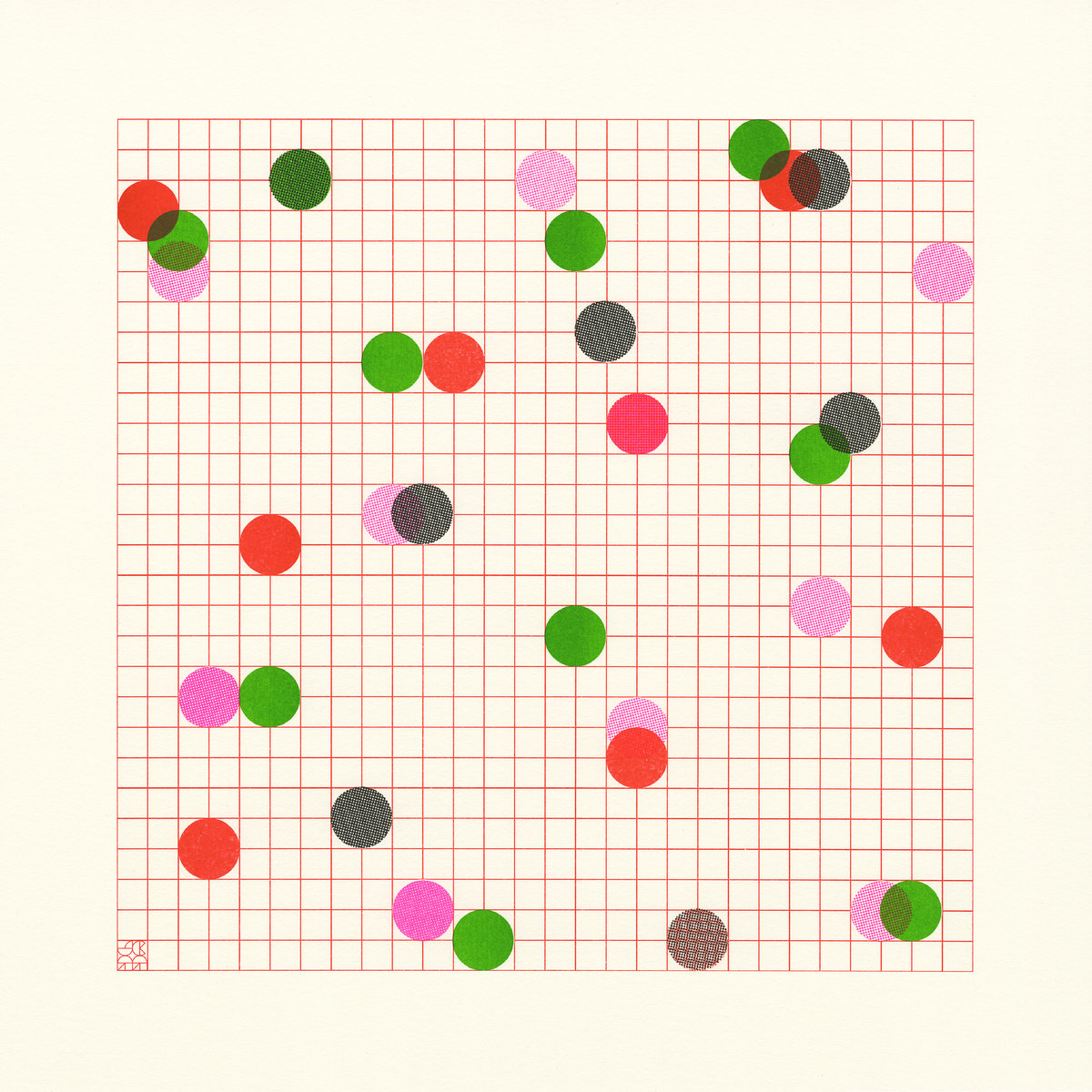 Tracklist:
1. Fleeting Future
2. Sarinbuana
3. Divine Moments of Truth
4. Neo Tokyo
5. Longing for Tomorrow
6. Cogito
7. Concrescence
8. Yurikamome