Published on
October 18, 2018
Category
News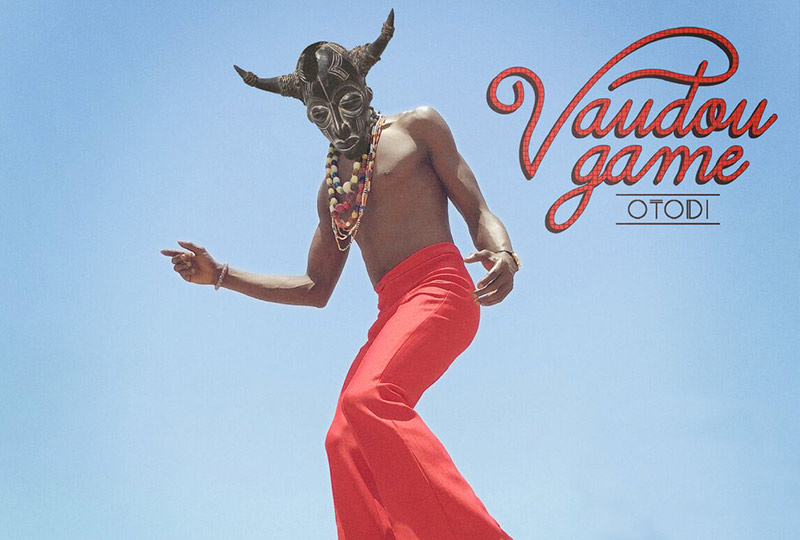 Afro-beat meets Voodoo choir via Ethiopian dance.
Vaudou Game, will release their third LP OTODI, via Hot Casa Records on 9th November.
Band leader Peter Solo was born in Aného-Glidji, Togo, an epicentre of Voodoo culture. His music fuses elements of James Brown style funk and Fela Kuti-influenced afrobeat alongside traditional voodoo rhythms and instrumentation.
A follow-up to 2016 album Kidayú, OTODI is named after a studio in Lomé, Togo, which the group reopened and restored after it had remained closed for 30 years. It is the first time Vaudou Game have recorded in Togo, following their previous two LPs which were created in Solo's adopted home of France using original instruments and equipment from the 1970s.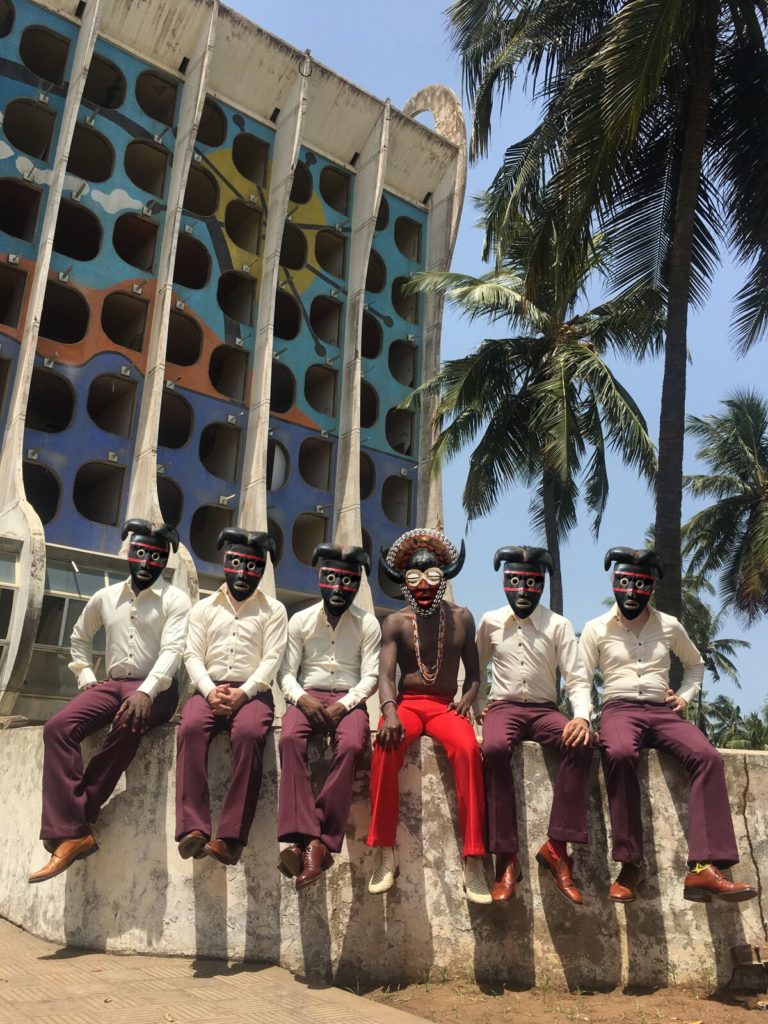 OTODI sees a return to Vaudou Game's infectious percussions whilst also incorporating a new Togolese rhythm section and a traditional female voodoo choir.
Pre-order a copy here check out 'Anniversaire' and the track list below.
Tracklist
1. Not guilty
2. Anniversaire
3. Tata fatiguée
4. La chose
5. Pas la peine
6. Lucie
7. Soleil capricieux
8. Bassa Bassa
9. Something is wrong
10. Grasse Mat
11. Sens interdit
12. Roberto
13. Tassi