Published on
March 15, 2018
Category
News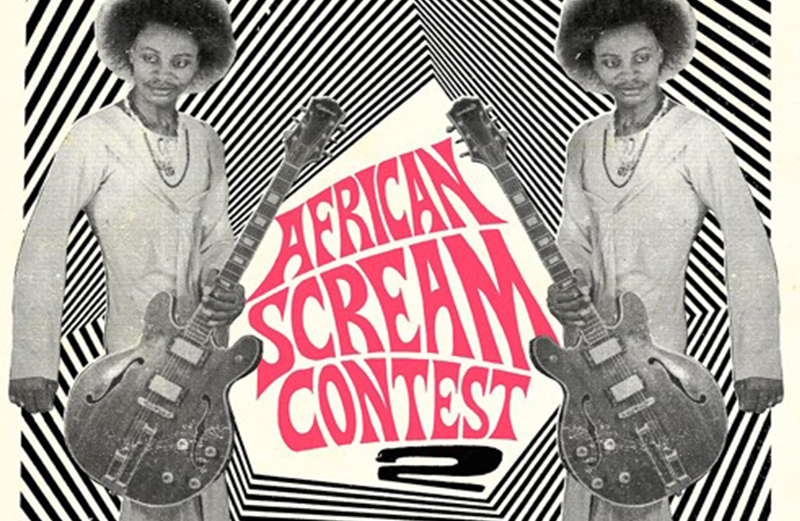 Fiery funk gems from Benin, West Africa.
Analog Africa is releasing a new compilation showcasing little-known music from Benin, this May on double vinyl.
A follow-up to 2008's African Scream Contest, African Scream Contest 2 features 14-tracks recorded between 1963 – 1980, many of which have never been previously released.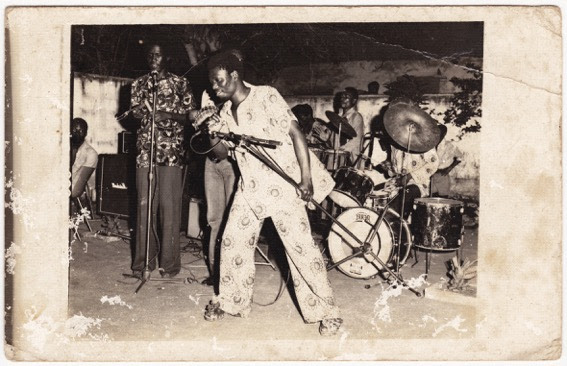 Traversing punk, funk, soul and afrobeat, the 2xLP package also includes a 24-page booklet with archival photos and interviews.
Pre-order a copy of African Scream Contest 2 here ahead of its 18th May release, listen to Les Sympathies de Porto-Novo's 'A Min We Vo Nou We' and check out the track list below.
Tracklist
1. Les Sympathics de Porto-Novo – 'A Min We Vo Nou We'
2. Ignace de Souza & The Melody Aces – 'Asaw Fofor'
3. Stanislas Tohon – 'Dja Dja Dja'
4. Elias Akadiri & Sunny Black ́s Band – 'L'enfance'
5. Picoby Band D'Abomey – 'Mé Adomina'
6. Antoine Dougbé – 'Nounignon Ma Kpon Midji'
7. Orchestre Poly-Rythmo de Cotonou – 'Moulon Devia'
8. Black Santiago – 'Paulina'
9. Lokonon André et L'Orchestre Les Volcans – 'Glenon Ho Akue'
10. Sebastien Pynasco et L'Orchestre Black Santiago – 'Sadé'
11. Super Borgou de Parakou – 'Baba L'Oke Ba'Wagbe'
12. Cornaire Salifou Michel et L'Orchestre El Rego & ses Commandos – 'Gangnidodo'
13. Gnonnas Pedro And His Dadjes Band – 'How Much Love Naturally Cost'
14. Orchestre Poly-Rythmo de Cotonou – 'Idavi'