Published on
June 17, 2022
Category
News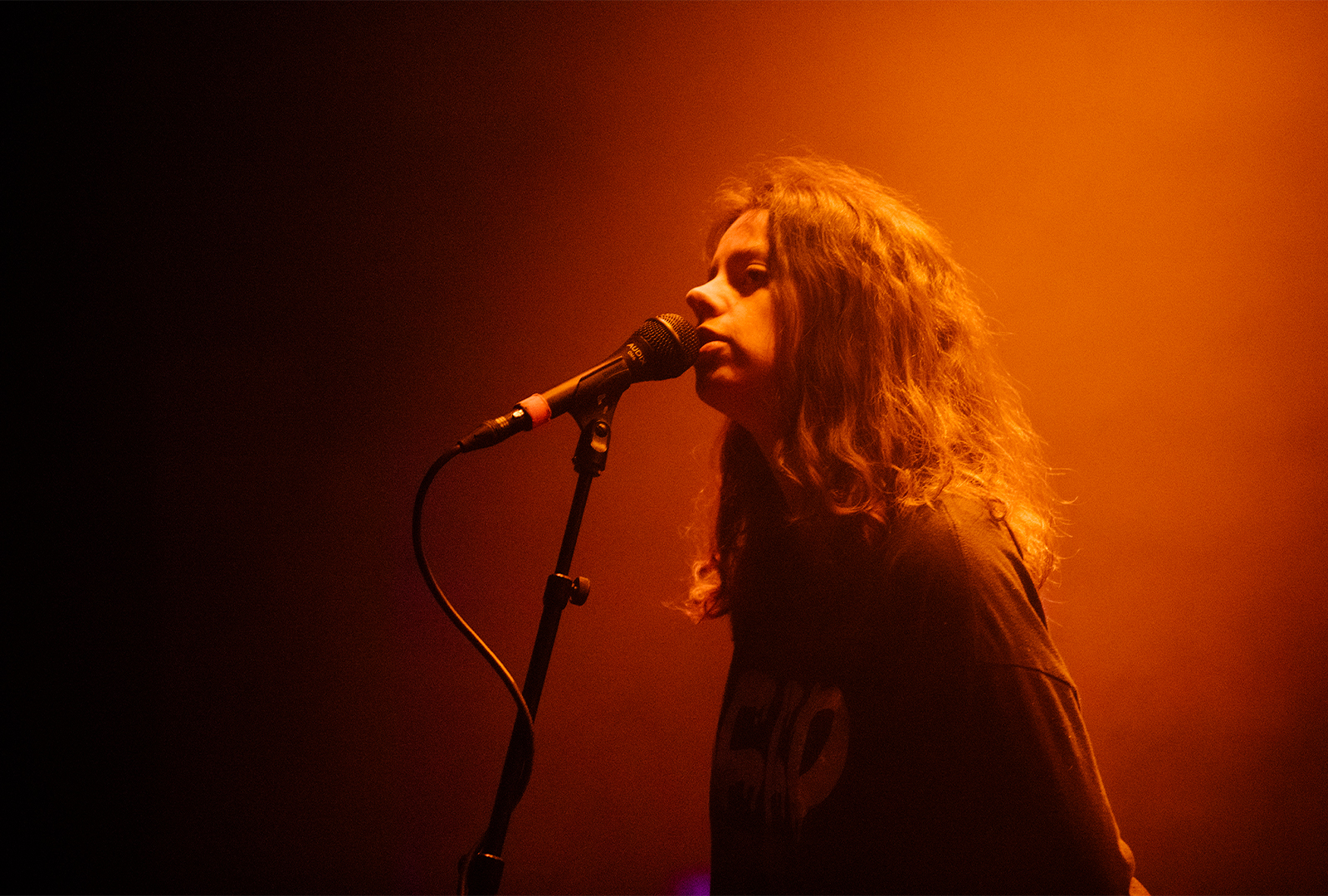 Reworking tracks from her Colourgrade LP.
Tirzah has released a new remix album, called Highgrade, on Domino.
Read more: A closer look at Actress' Young Paint mini-album
Comprising remixes from her Colourgrade LP, Highgrade features an allstar lineup of contributions from Actress, Fauzia, Arca, Wu-Lu, Loraine James, Lafawndah, and Speakers Corner Quartet.
Alongside Highgrade, Tirzah also recently shared new track 'Ribs', which was written alongside frequent collaborators Coby Sey and Mica Levi.
Purchase a copy of Highgrade here; check out the artwork and tracklist below.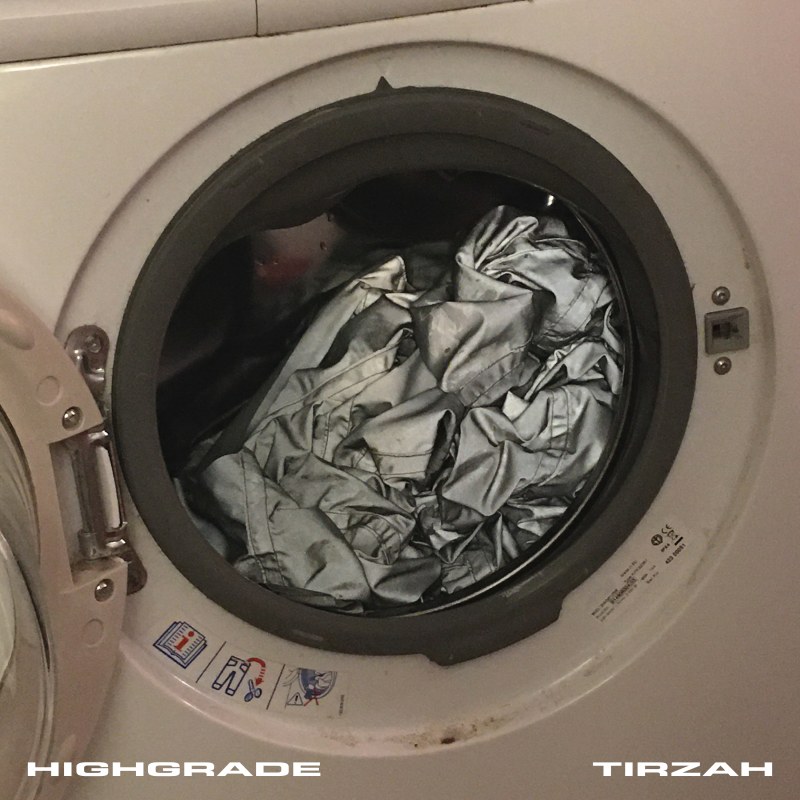 Tracklist:
1. Hive Mind (Speakers Corner Quartet Remix)
2. Crepuscular Rays (Lafawndah Remix)
3. Sleeping (Anja Ngozi Remix)
4. Colourgrade (Arca Vortex Remix)
5. Tectonic (Fauzia Remix)
6. Sink In (Actress Remix)
7. Hips (Loraine James Remix)
8. Recipe (Wu-Lu Remix)
9. '22222 ('Send Me' Rework)' (Still House Plants)
10. Beating (Tone Remix)