Published on
November 25, 2019
Category
News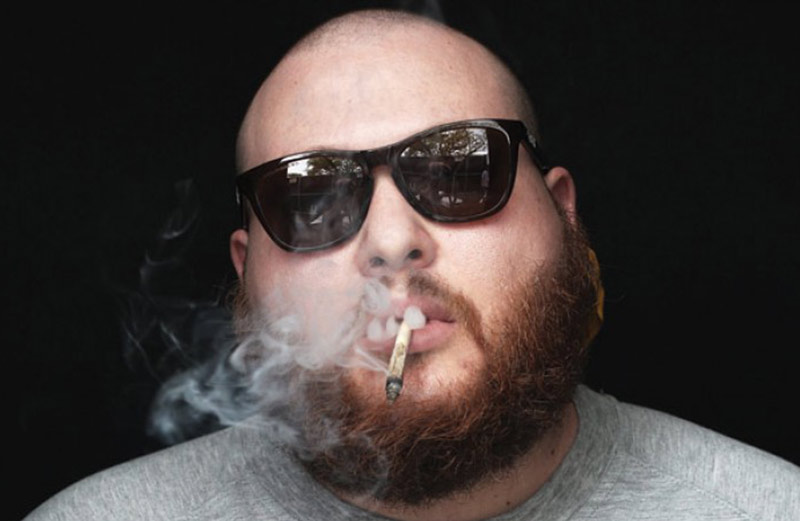 Bambambaklava featuring cameos from Schoolboy Q, Roc Marciano, Styles P, and more.
Action Bronson has released his 2012 Rare Chandeliers "mixtape" on vinyl.
Rare Chandeliers was produced by The Alchemist, and originally released as a free download in November 2012.
Its 16 tracks include guest appearances from Big Body Bes, Schoolboy Q, Meyhem Lauren & Ag Da Coroner, Roc Marciano, Evidence, Styles P, Big Twin and Sean Price.
The album was followed by Bronson's 2012 album with Party Supplies, called Blue Chips.
Head here for more info on Rare Chandeliers, check out the artwork and track list below.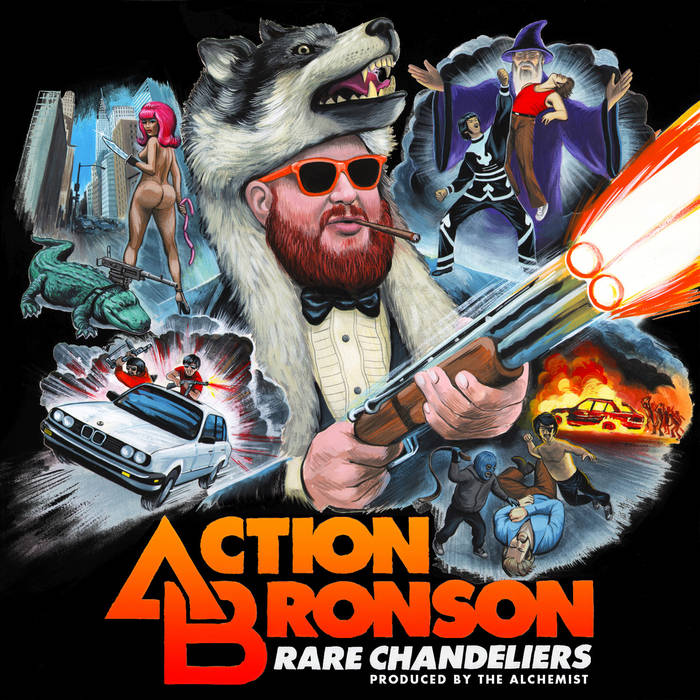 Tracklist
1. Big Body Bes Intro 
2. Rare Chandeliers 
3. The Symbol 
4. Sylverster Lundgren feat Meyhem Lauren & Ag Da Coroner
5. Randy The Musical
6. Demolition Man feat Schoolboy Q 
7. Eggs On The 3rd Floor
8. Modern Day Revelations feat Roc Marciano 
9. Dennis Haskins 
10. Bitch I Deserve You feat Evidence
11. Gateway To Wizardry feat Styles P
12. Blood Of The Goat feat Big Twin & Sean Price 
13. Mike Vick 
14. Feinds Jean Jacket 
15. Drugs & Cheese On A Roll 
16. Brown Bag Wrap