Published on
June 8, 2016
Category
News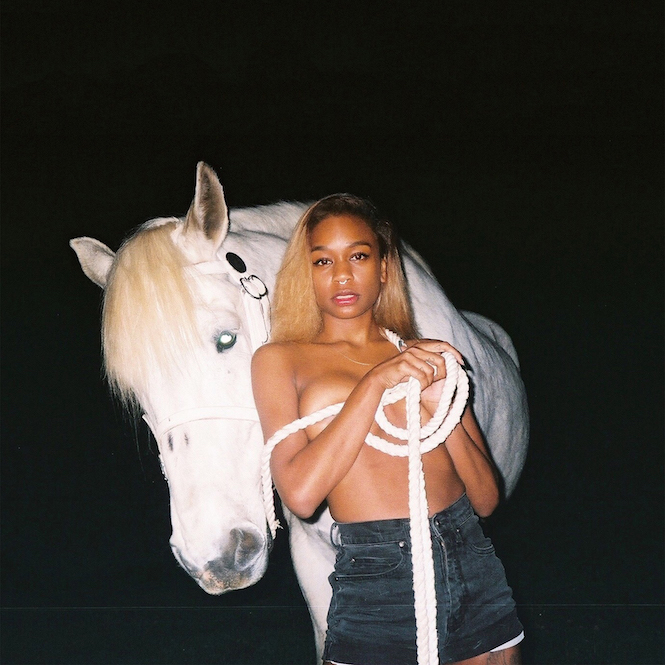 The darkwave duchess returns.
Following last year's breakthrough Rose album, Atlanta's Abra has detailed follow-up release Princess. The EP will arrive via Matador imprint True Panther Sounds, marking Abra's first release on an established label, having been a key member of the Awful Records crew to date.
Last month, Abra gave us a short and sweet teaser of the EP with 'Come 4 Me'. You can now also listen to EP track 'Cry Baby', which really delivers on her promise that her next long project would be a "spell to get you laid." It is typically dazzling work, but where Rose built on the momentum of her debut BLQ VELVET, it's very clear here that Princess will push Abra's production chops even further.

Princess drops digitally on July 15 with the limited edition vinyl out on August 20. Pre-order here.
Watch FACT TV's mini doc on the darkwave siren below.
[via FACT]