Published on
September 20, 2021
Category
News
One in a million.
A collection of Aaliyah's studio albums and compilations is being reissued on vinyl via Background Records, in 2022.
The reissue series includes her final two studio albums — Aaliyah and One In A Million.
It also includes posthumous compilations I Care 4 U and Ultimate Aaliyah, which feature unreleased tracks and demos, soundtrack work, and biggest hits.
The series will be spread across 2022, with One In A Million released on 25th March, and I Care 4 U, Aaliyah, and Ultimate Aaliyah following on the 22nd April.
Pre-order the albums here, and check out the artwork and tracklist below.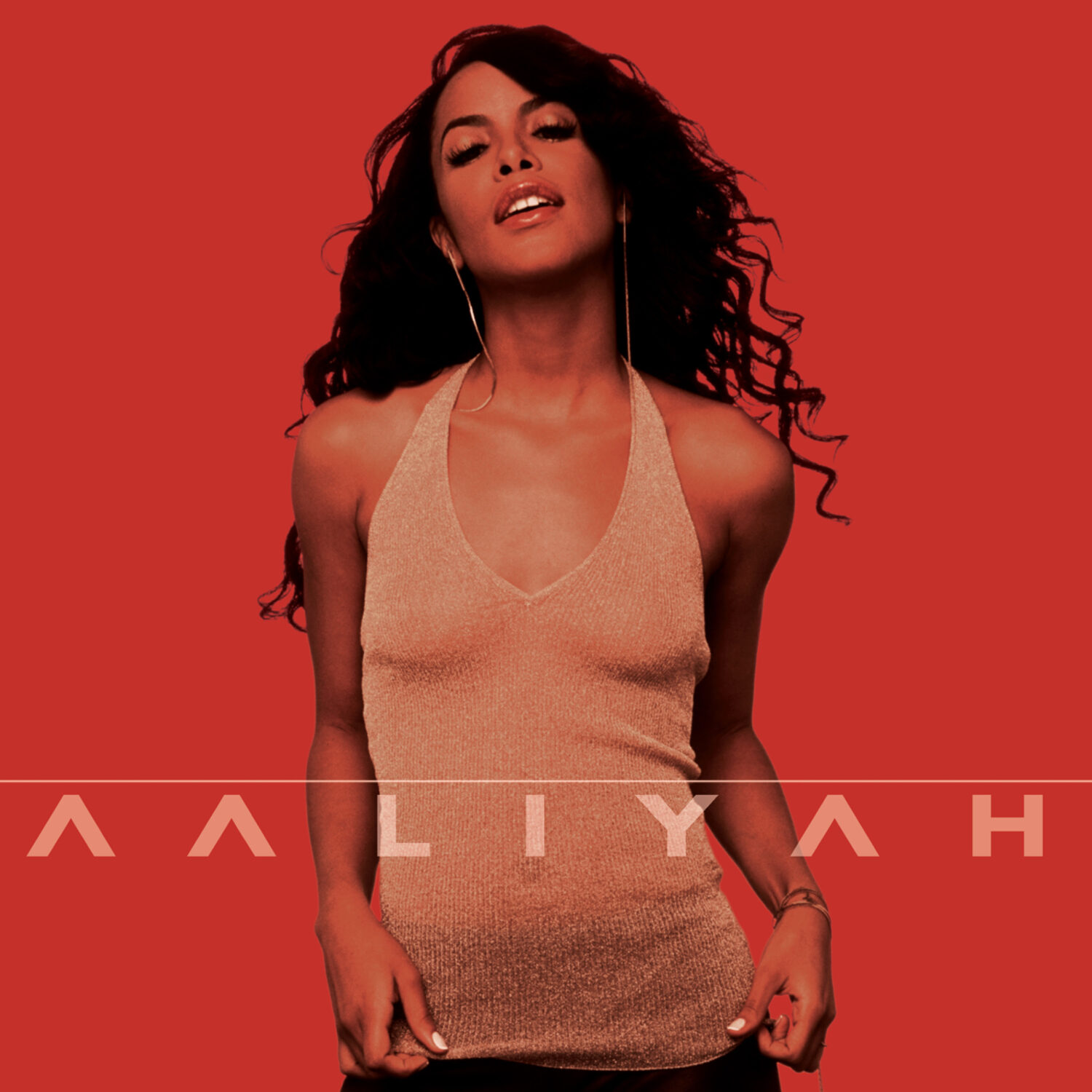 Aaliyah
1. We Need a Resolution (ft. Timbaland)
2. Loose Rap (ft. Static)
3. Rock the Boat
4. More Than a Woman
5. Never No More
6. I Care 4 U
7. Extra Smooth
8. Read Between the Lines
9. U Got Nerve
10. I Refuse
11. It's Whatever
12. I Can Be
13. Those Were the Days
14. What If
15. Messed Up (hidden track)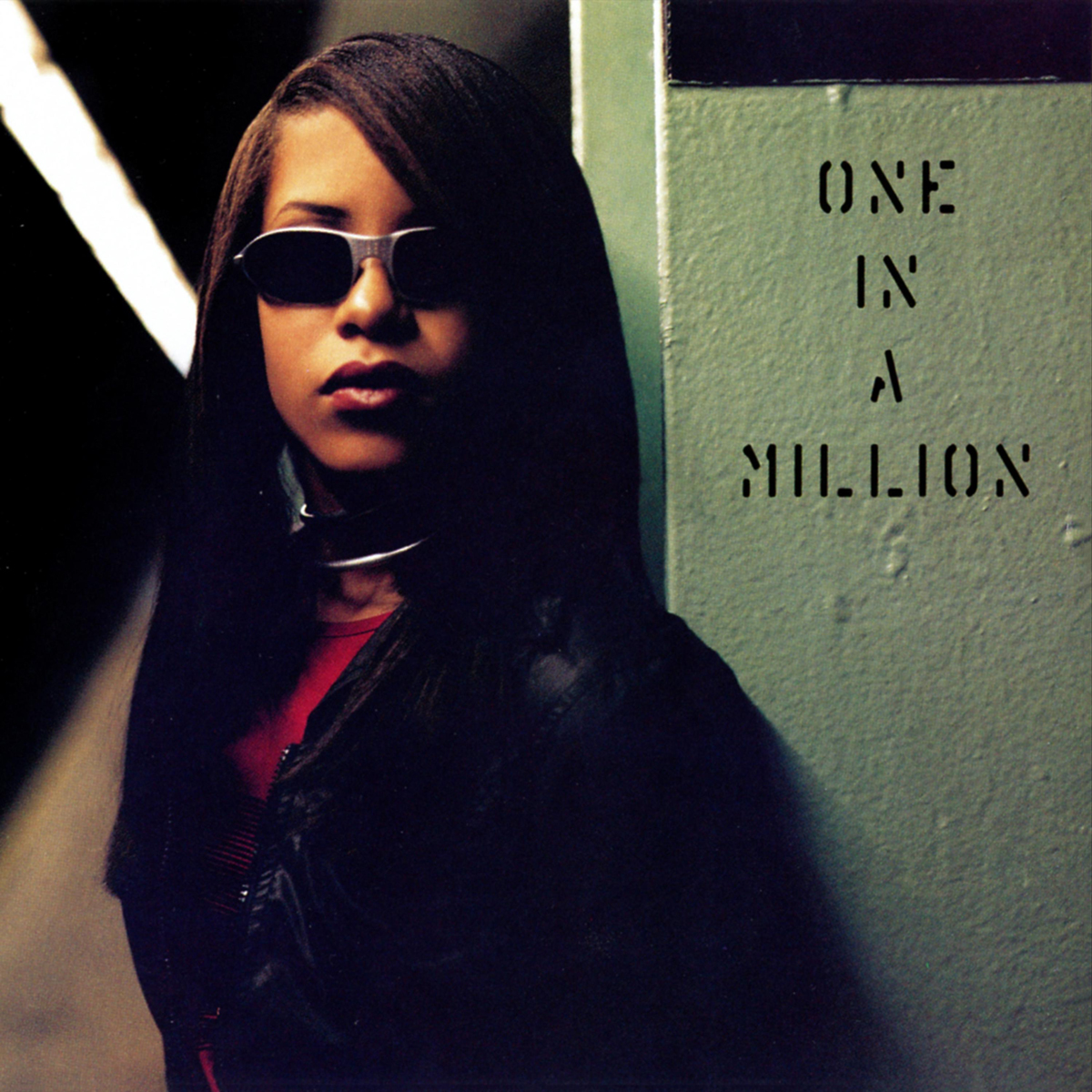 One In A Million
1. Beats 4 da Streets (Intro) (ft. Missy Elliott)
2. Hot Like Fire
3. One in a Million
4. A Girl Like You (ft. Treach)
5. If Your Girl Only Knew
6. Choosey Lover (Old School/New School)
7. Got to Give It Up (ft. Slick Rick)
8. 4 Page Letter
9. Everything's Gonna Be Alright
10. Giving You More
11. I Gotcha' Back
12. Never Givin' Up (ft. Tavarius Polk)
13. Heartbroken
14. Never Comin' Back
15. Ladies in da House (ft. Missy Elliott and Timbaland)
16. The One I Gave My Heart To
17. Came to Give Love (Outro) (ft. Timbaland)
I Care 4 U
1. Back & Forth
2. Are You That Somebody
3. One In A Million
4. I Care 4 U
5. More Than A Woman
6. Don't Know What to Tell Ya
7. Try Again
8. All I Need
9. Miss You
10. Don't Worry
11. Come Over (feat. Tank)
12. Erica Kane
13. At Your Best
14. Got To Give It Up (Remix)
15. We Need A Resolution (feat. Timbaland)
16. Rock The Boat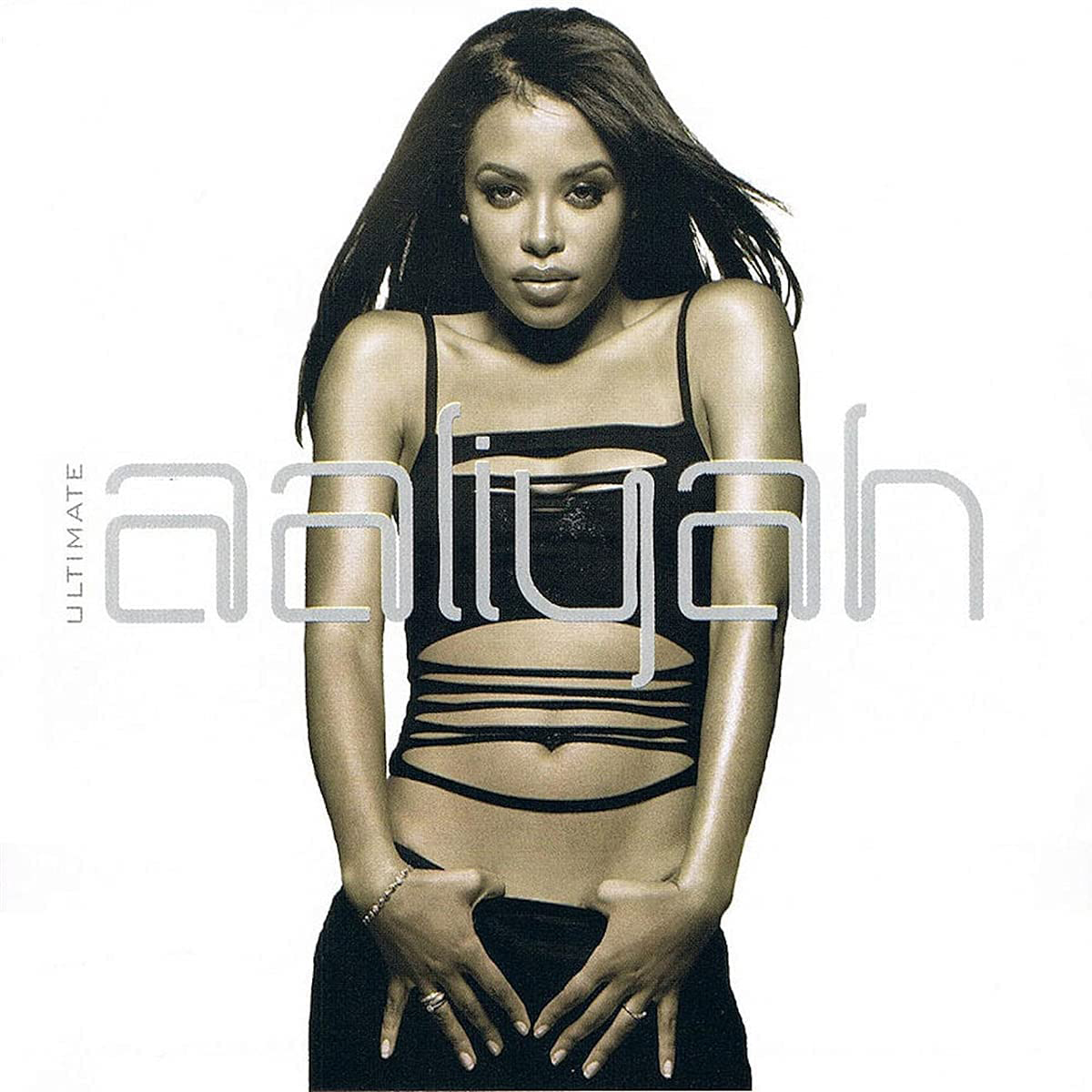 Ultimate Aaliyah
1. One in a Million
2. If Your Girl Only Knew
3. Hot Like Fire
4. The One I Gave My Heart To
5. Got to Give It Up
6. 4 Page Letter
7. We Need a Resolution (feat. Timbaland)
8. Rock the Boat
9. More Than a Woman
10. I Care 4 U
11. Try Again
12. Back & Forth
13. Are You That Somebody? (feat. Timbaland)
14. Don't Know What to Tell Ya
15. Miss You
16. At Your Best
17. Are You Feelin' Me?
18. Messed Up
19. Come Back in One Piece (feat. DMX)
20. I Don't Wanna
21. Man Undercover (feat. Timbaland)
22. John Blaze (feat. Missy Elliot)
23. I Am Music (feat. Timbaland & Static Major)
24. More Than a Woman (Bump N Flex Club Mix)
25. Hold On (feat. Wyclef Jean, Timbaland & Magoo)