Published on
June 4, 2021
Category
News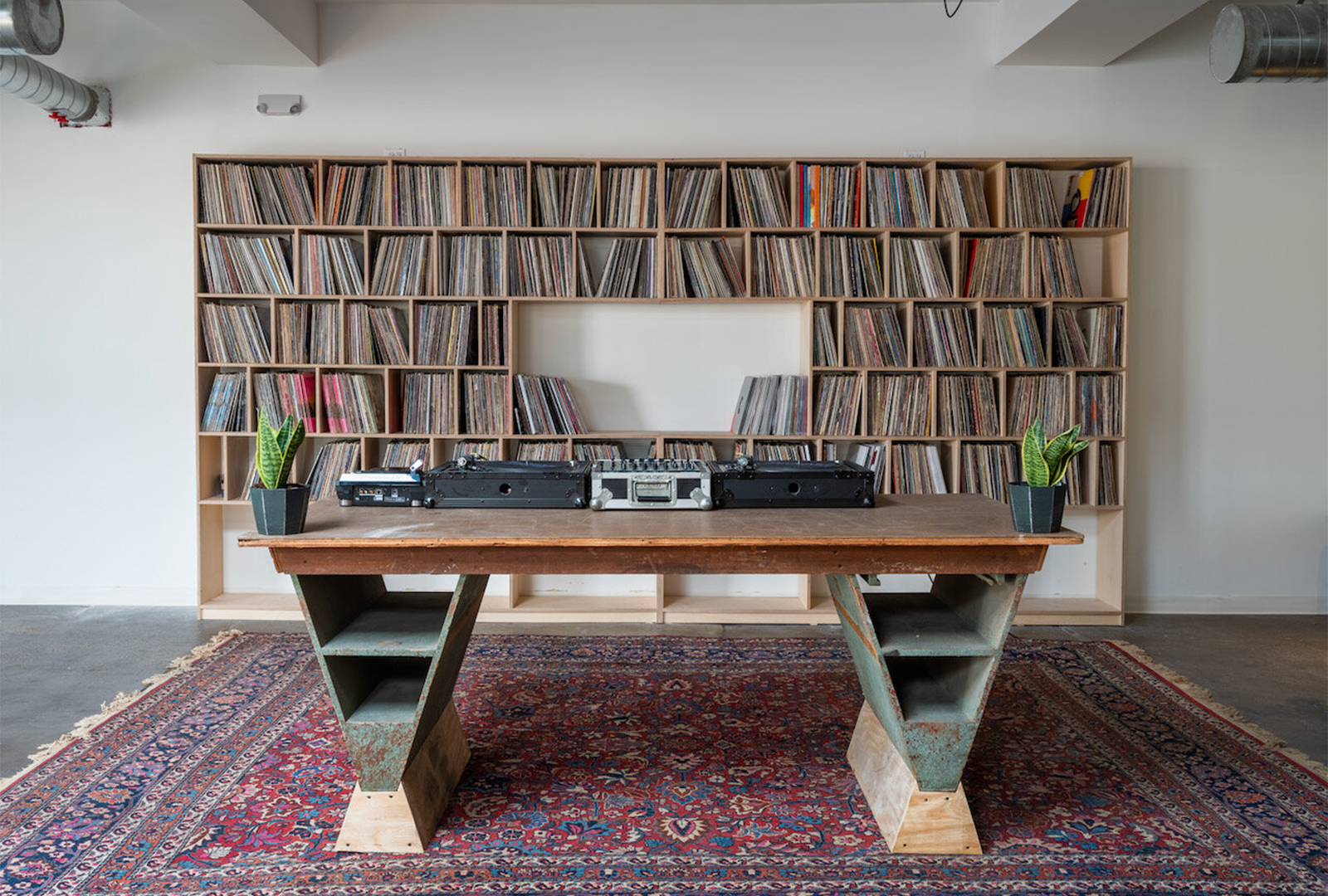 Focusing on house, jazz, r'n'b, and soul.
A new record store and gallery, called Spot Lite, has opened in Detroit's Islandview neighbourhood.
Watch next: Jenn Nkiru explores the origins of Detroit techno in Black To Techno
Spot Lite's curated record selection will focus primarily on house, jazz, r'n'b, and soul.
Alongside the store, the space also includes a 400-person capacity performance space, a bar and café, and a gallery space.
Spot Lite is an extension of art print shop and gallery 1xRun, located in Eastern Market.
Head here for more info.