Published on
September 16, 2015
Category
News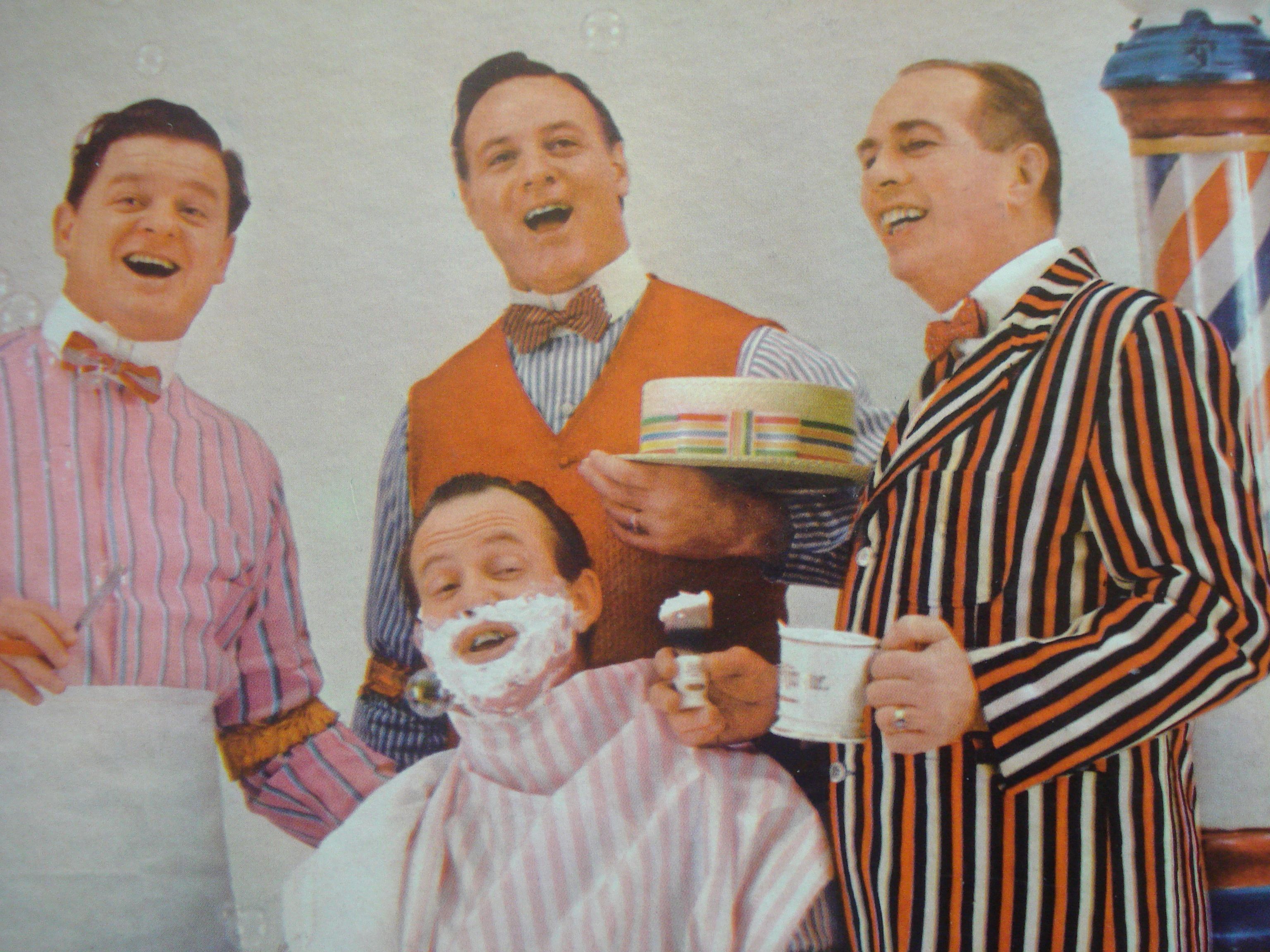 Cutting vinyl.
Short back and sides and the latest vinyl release? It's not something we've tried but Joel Plaskett thinks it could work. Next month the Canadian rocker launches a unique retail space in Dartmouth, mixing records, hair cuts and coffees.
New Scotland Yard Emporium sees Plaskett joining forces with local businesses including music shop Taz Records, bakery Honey & Butter, and barbers Elk's Haircutting. Elk's is run by Chris Pennell, who plays bass with the Joel Plaskett Emergency.
"Come buy a record, get a coffee and bagel to go, get a little off the top or book some time at the studio and cut a hit track," Plaskett says. "Music is at the heart of it and all are welcome."
The new shop, which is attached to Plaskett's studio and label by the same name, will hold a grand opening on October 10. The shop is located at 45 Portland Street, Dartmouth, Canada.
Stay tuned on the shop's website and Facebook page.
[via CBC]