Published on
November 5, 2015
Category
News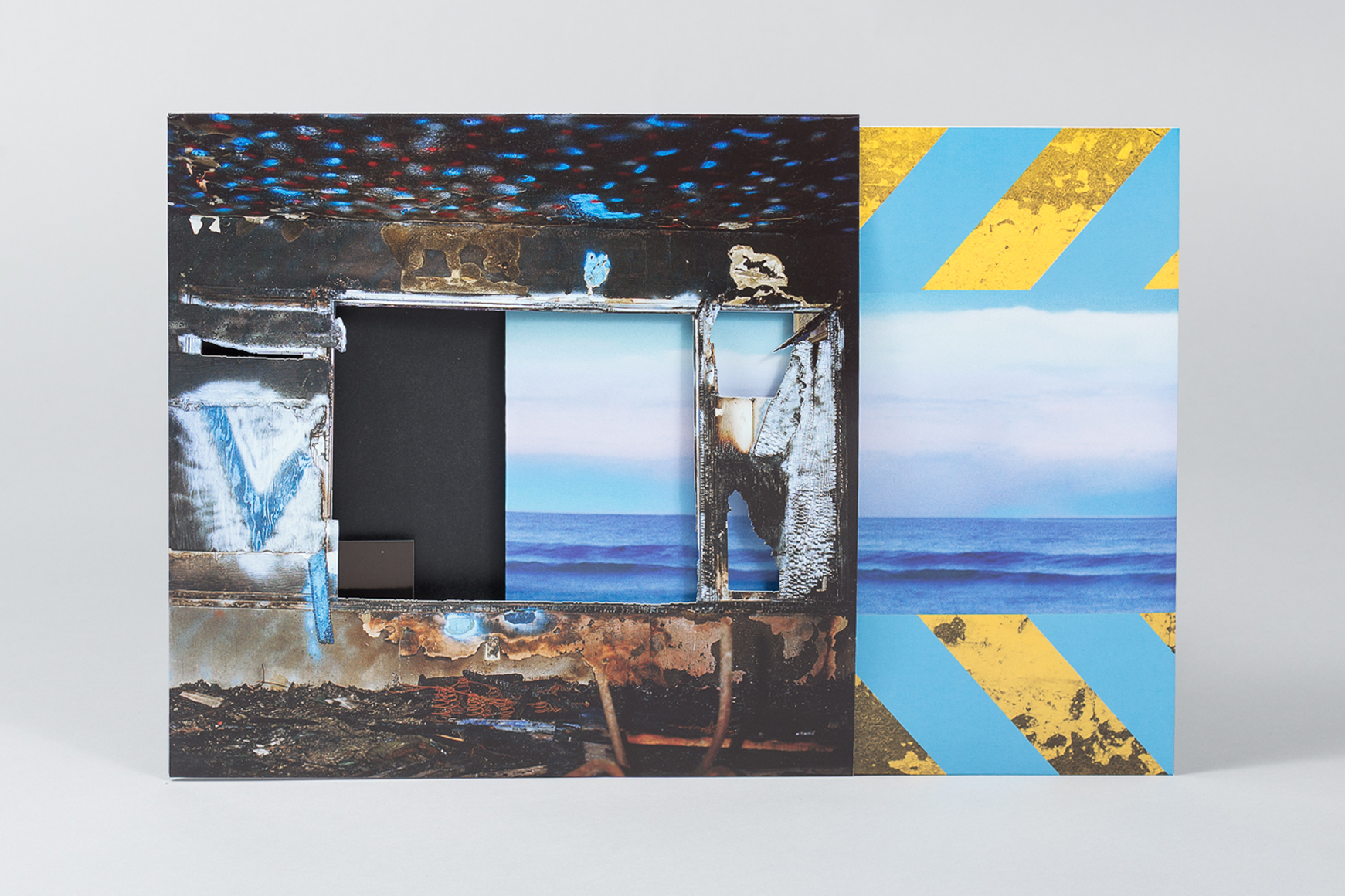 Check out the vinyl edition of Deerhunter's seventh studio album.
A decade in and Deerhunter has lost none of its intensity. The US art rock troubadours returned to form last month with Fading Frontier on 4AD.
Written in their hometown of Atlanta, GA, production duties were shared by the band and Ben H. Allen III, continuing a collaboration that began with 2010's Halcyon Digest. It's their short record yet but quite possibly their most accomplished, with guest appearances from members of Broadcast and Stereolab plus Zumi Rosow on lead track 'Snakeskin'.
Packaged in a laser-cut outer sleeve with a view out to sea, we photographed the vinyl edition from all angles. Have a look in the gallery below and order the record here.