Published on
June 19, 2018
Category
News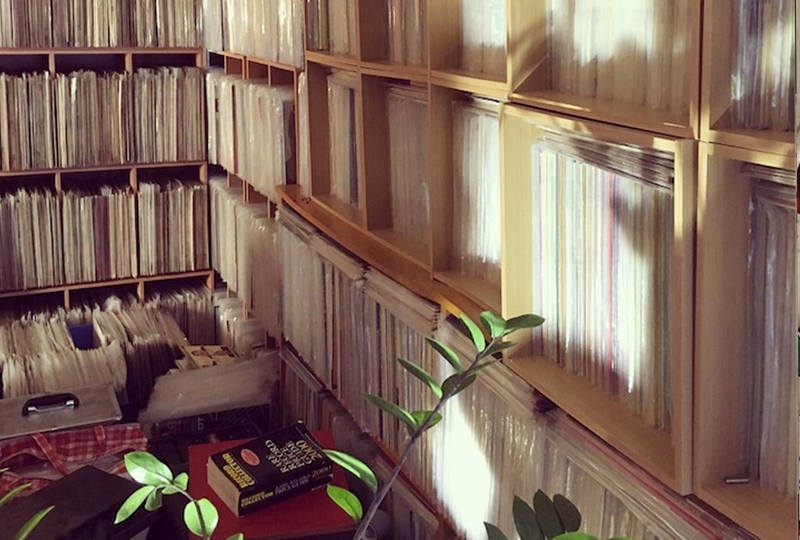 From 50+ years of digging.
A man's personal collection of 80,000 records is going on sale in Australia, reports ABC.
The haul originally belonged to a Gold Coast vinyl lover named Ken Perkins, who spent over 50 years buying records.
When Ken died he left the collection to his daughter Natalie, but hadn't made any plans for what would happen to it.
"We did try and prod Dad to give us some sort of instructions, we knew that the day would come he would pass away and this collection would be left to my sister and I, Natalie explains."But he wasn't interested in selling it, he didn't collect for anyone else bar himself."
Ken even had a "little black book" with records he still had yet to buy.
"He would pull it out of his little jacket pocket and he had just the catalogue numbers of the missing pieces, the gems he was looking for," she shares.
According to modern antiques expert Dr. Daryl Sparkes, the records are in near perfect condition: "It is one of the most awe-inspiring moments of my life actually."
"It says to me the person who was collecting these went beyond just being passionate about his collection, he was treating these albums like they were his own children," Sparkes continues.
Natalie, who is hoping to sell the collection in its entirety, has also started an Instagram account sharing its rare finds, to help find the "right" person to sell it to: