Published on
May 9, 2023
Category
News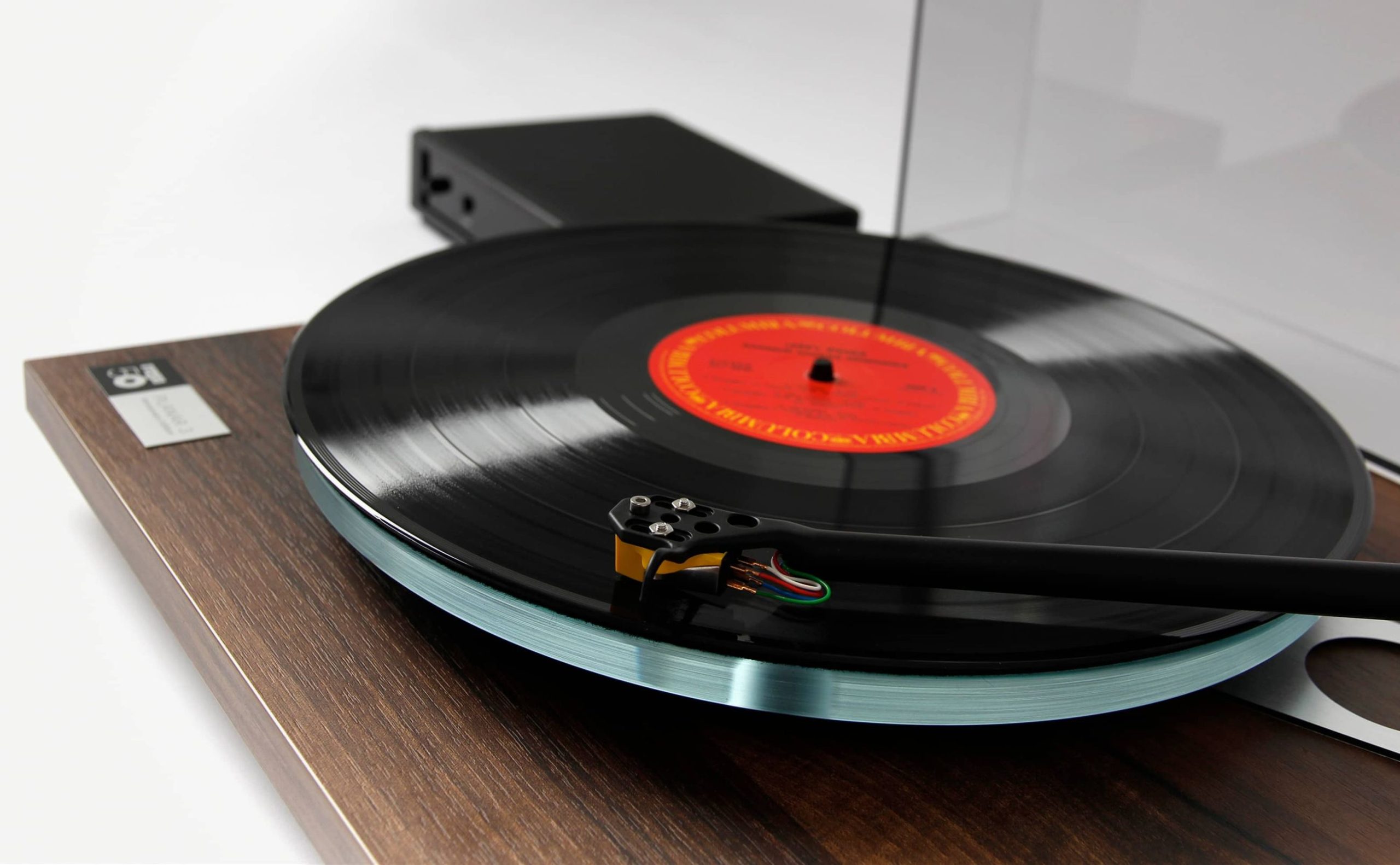 Only available for the remainder of 2023.
Rega is celebrating its 50th anniversary with a special edition of the Planar 3 turntable.
Described as a "turntable package designed and developed to maximise the performance from this model", the 50th anniversary Planar 3 has a new walnut finish and includes a hand-tuned Neo PSU MK2 power supply and a handmade Rega Exact MM cartridge.
Each turntable comes with an aluminium badge that marks it as the 50th-anniversary edition.
Check out the turntable below.
The 50th-anniversary Planar 3 turntable retails at £899. Whilst Rega is not limiting the number of units available, the product will only be available throughout 2023.
Find your local Rega dealer here.