Published on
October 21, 2014
Category
News
On 28 November Record Store Day (RSD) take on Black Friday with a stock of exclusive, limited edition vinyl releases. We've done the hard work for you, funnelling out 5 must-have releases for holiday listening.  
This year RSD continue their celebration of independent record stores by subverting the usual Black Friday model of mass produced, super cheap products and instead offering special limited edition releases for the holiday season. There's an especially diverse range of releases on offer this time round – from the usual suspects like a Miles Davis Prestige 10″ box set, a Beatles 7″ and early New Order Cuts to unlikely candidates like a 5 Seconds Of Summer release and an Ed Sheeran 7″. Not to mention everything in between.
Fortunately we've picked out five essential Black Friday releases so you can focus on tracking down the record stores that are stocking them and snatching a copy before the supplies run short.
---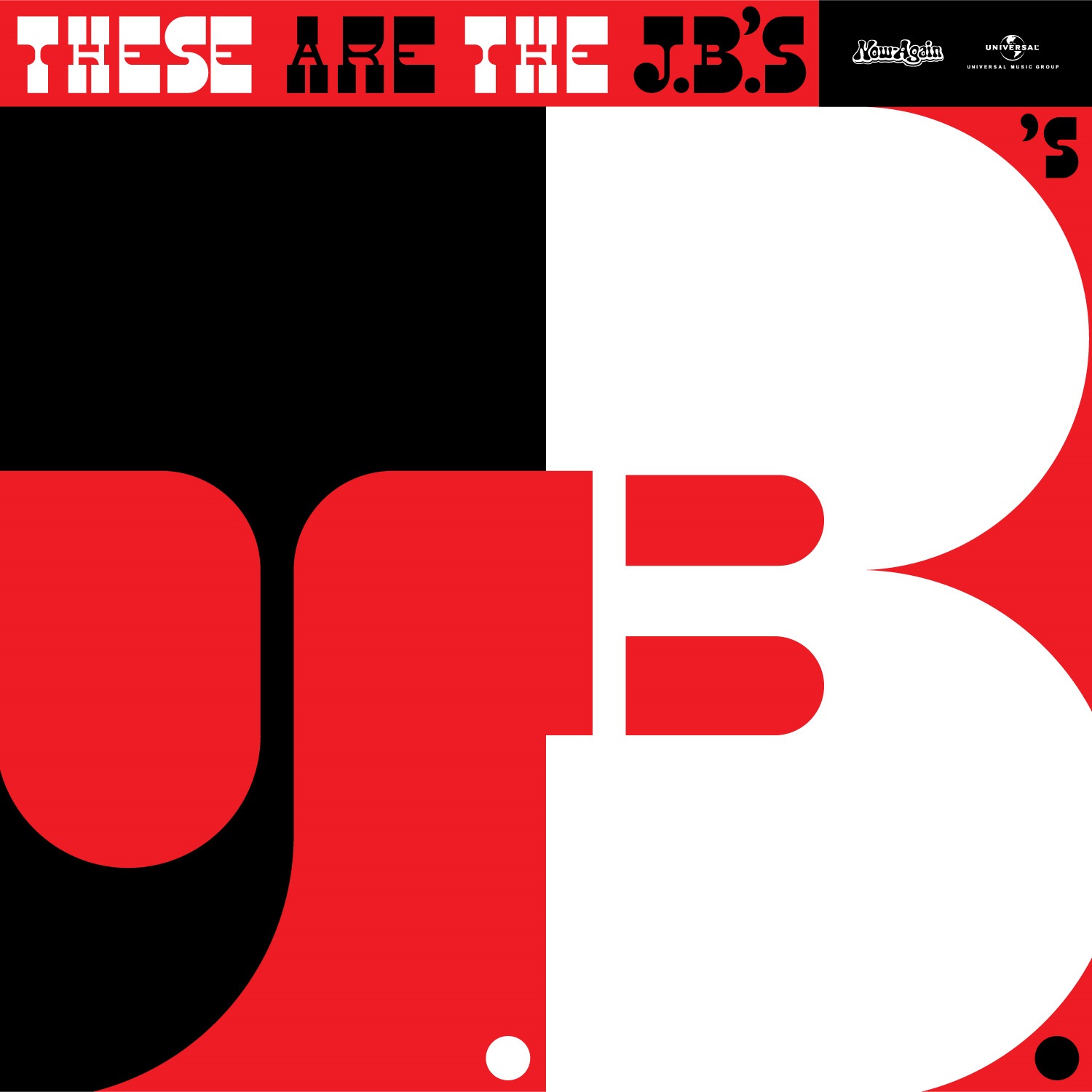 The JBs
These Are The JBs
(Now-Again)
Format: 12″
Last month we reported the resurfacing of this previously unreleased, 'lost' album from the Bootsy Collins-led JB's. This will be the first commercial release of the record which until now has only survived as two test pressings on King Records.
Mastered specifically for vinyl from the original James Brown two-track stereo master, the LP is packaged in a thick, tip-on Stoughton jacket. It comes with a 12 page book of liner notes and unpublished photographs.
Listen HERE
---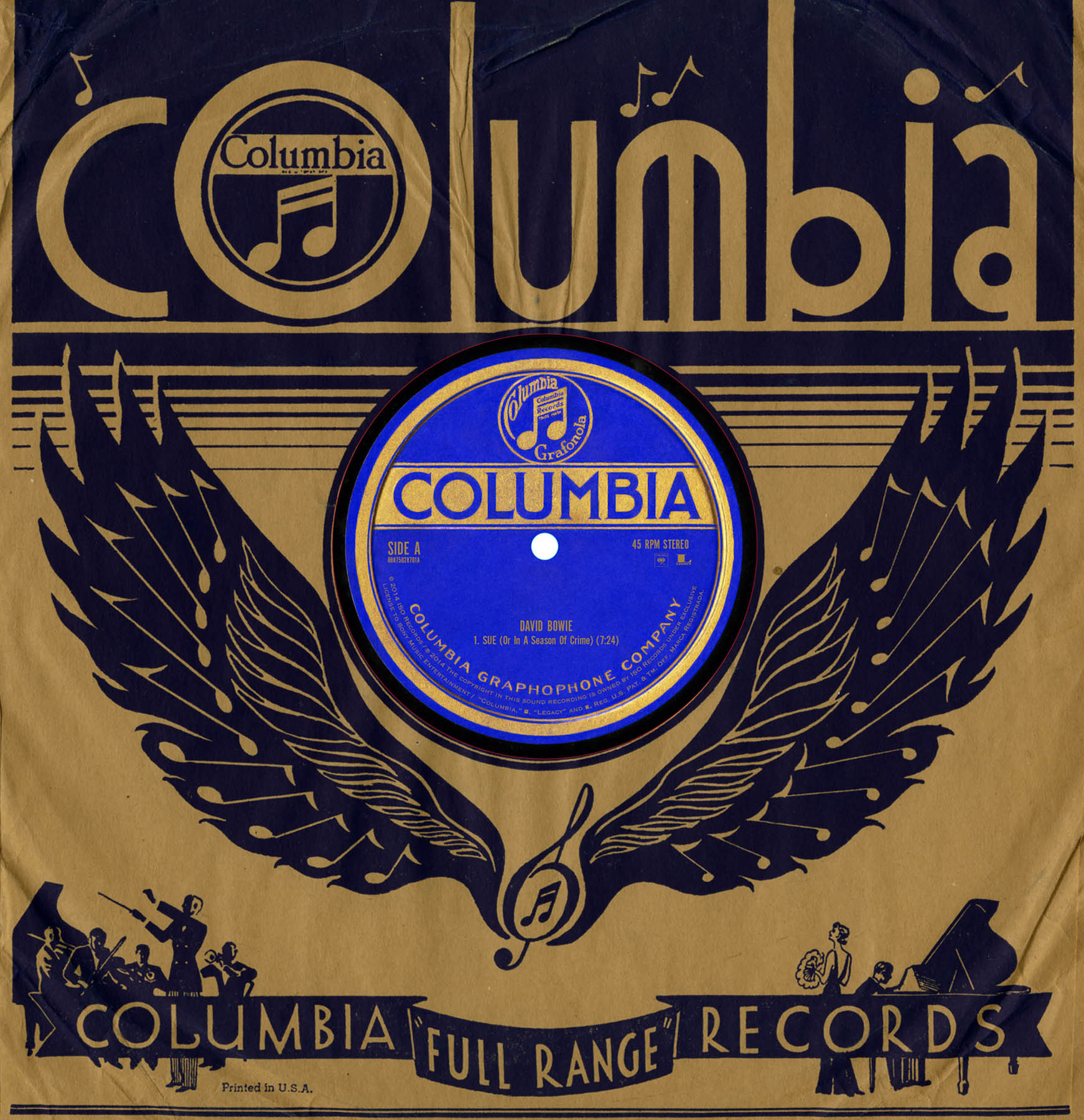 David Bowie
Sue (Or In A Season of Crime)
(Legacy)
Format: 10″
Brand new music from David Bowie. The follow-up to his compilation Nothing Has Changed (to be released on 17 November), this exclusive Black Friday 10″ features the epic jazz noir track 'Sue' plus 'Tis A Pity She's A Whore'. Available in the US only.
Listen HERE
---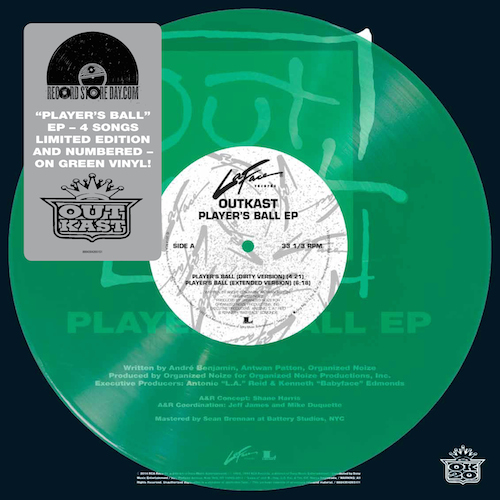 Outkast
Player's Ball
(Legacy)
Format: 10″
This 10″ features two versions of Outkast's debut single 'Player's Ball' plus two further singles, all taken from their 1994 debut album Southernplayalisticadillacmuzik. Pressed on to green vinyl for the first time.
Listen HERE
---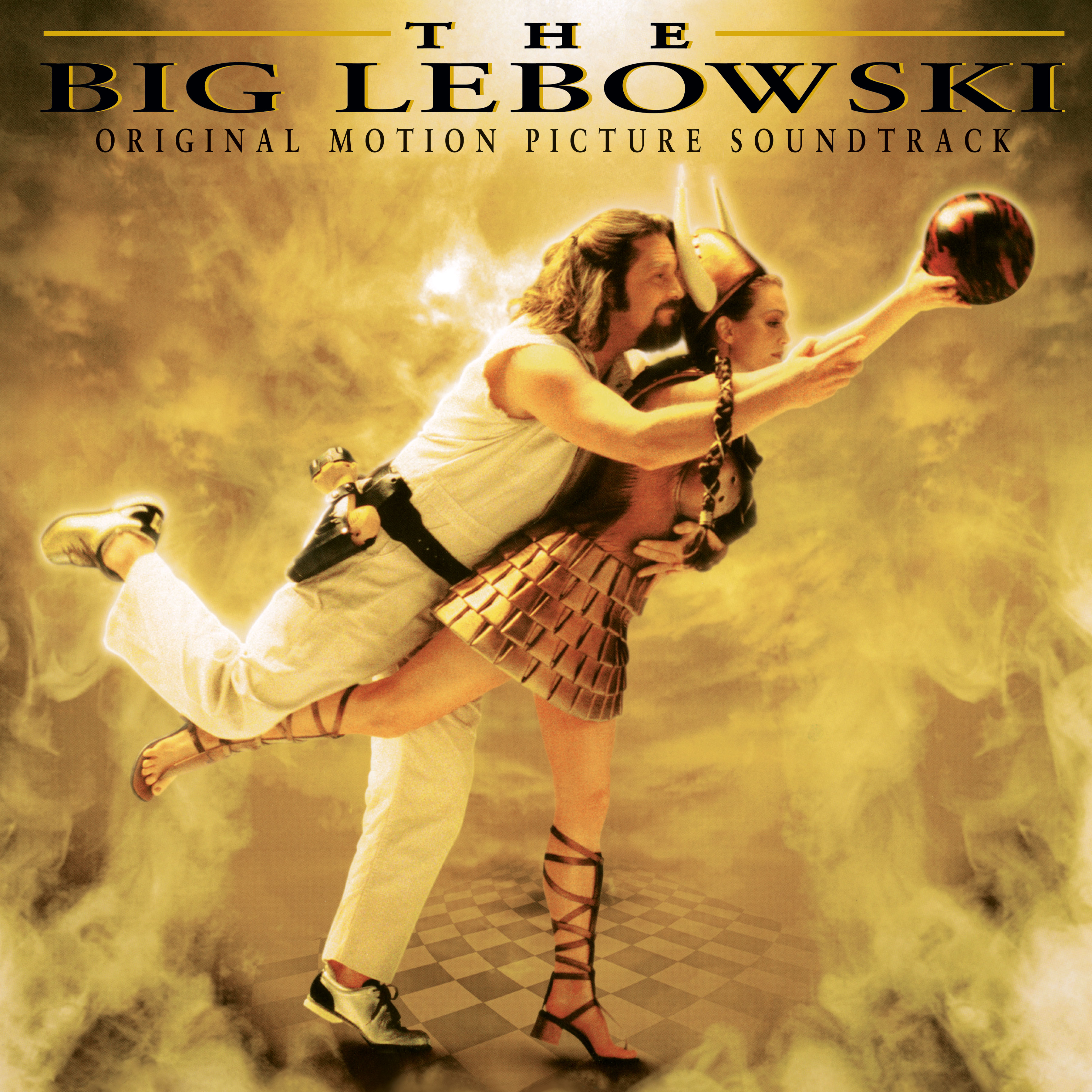 Various Artists
The Big Lebowski
(Island/Mercury)
Format: 12″ Vinyl
A taste of the Coen Brothers' predictably oddball record collection with tracks from Bob Dylan, Nina Simone, Moondog, Yma Sumac, Elvis Costello and many more. The first time the soundtrack to the cult favourite comes to wax, it will be released on cream-coloured vinyl.
Listen HERE,  HERE,  HERE and HERE
---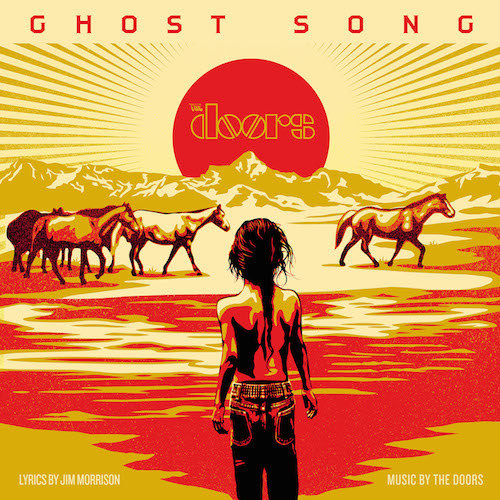 The Doors/Peter LaFarge
Honor The Treaties
(Rhino/Elektra)
Format: 12″
All net profits of this release go to Honor the Treaties, an organization dedicated to amplifying the voices of indigenous communities through art and advocacy. It features 'Ghost Song' by The Doors and 'Drums' by folk icon Peter LaFarge. Plus the cover is a Shepard Fairey design.
---