Published on
May 1, 2014
Category
News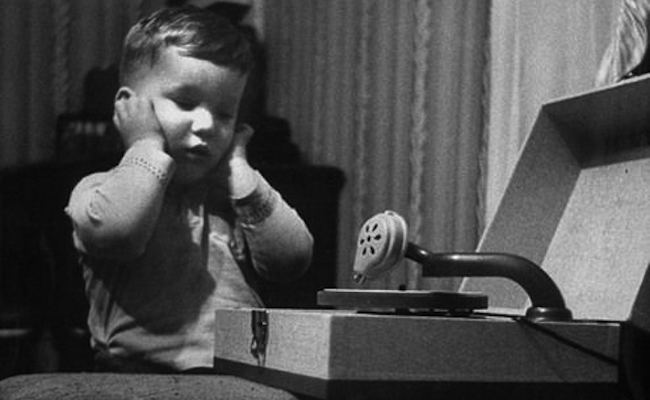 ICM research reveals over a quarter of 18-24 year olds buy records with no intention of listening to them.
Market watchdog ICM has published its latest round of reports disseminating the music buying trends of the UK public. In line with the continued resurgence in vinyl sales, ICM found that music fans still prefer owning physical formats of their favourite albums as opposed to MP3s or cloud-based streaming, with CD's still out-stripping MP3 downloads by 57% to 39%.
That said, while physical formats still retain their appeal, ICM have revealed that a good 15% of people who bought CD's, vinyl or cassettes don't listen to them. Vinyl was the biggest offender, with 53% having claimed to have bought a record and not listened to it. This is most easily explained by the dearth of affordable quality turntables on the market, a situation we sought to rectify last month with our guide to the 8 best budget turntables that won't ruin your records.
This behaviour was most marked in 18-24 year olds, of whom 26% chose to display or show off their records without playing them. At least it's 1% better than last year.
Interestingly, having led the way in last year's research, the 18-24 year olds are no longer the ones driving vinyl sales, with their elders in the 25-34 bracket now contributing the biggest growth, 26% of whom bought vinyl (up 9% from last year).
As Maurice Fyles, Research Director at ICM, says: "Although we can store our music on a PC or in the Cloud, a large proportion of music buyers continue to purchase physical formats with MP3 files as an add-on. Perhaps it's a reaction to the digital world, but physical formats that we might have thought were relegated to history are being revived as fans and collectors opt for limited editions and promotional copies of their favourite music across a range of formats. Much of this activity is being driven from the independent record stores which continue to have a special place in music lovers hearts."
However, despite the success of Record Store Day this year, which saw vinyl sales at independent stores shoot up by 2000%, sales at independent stores still make up a relatively modest 6% of all music sales, with HMV (6%) and supermarkets (12%) accounting for the high street outposts, while Amazon (22%), iTunes (11%) and eBay (10%) are the most popular online.
The report also gives a shout out to cassettes, despite the fact that many of those bought will go unplayed. As Fyles explains: "There's definitely a novelty value with cassettes at the moment – particularly as we suspect a high proportion of them are collectibles sitting on a shelf and never played."
You can peruse the report in full detail here.