Published on
February 23, 2015
Category
News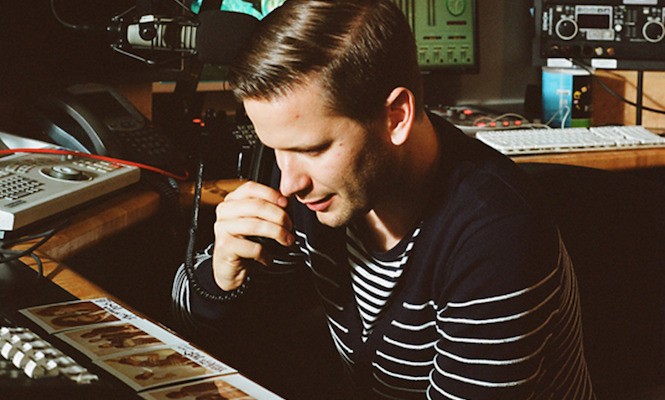 After conquering San Francisco, 24 Hours Of Vinyl returns to its birthplace in Montreal this Saturday for all-day DJ event and live broadcast.
24HOV is on to its 12th edition; another around the clock marathon of spinning records by a top selection of DJs and tastemakers. The non-profit project moves from city to city, broadcasting online too, but only for 24 hours at a time. As they put it, it's "a daylong homage to the musical format that simply does not want to die".
This latest edition is headlined by Tim Sweeney, whose weekly show Beats In Space has played host to some of modern music's greatest DJs, from DJ Harvey and James Murphy to Ben UFO and Gerd Janson, showcasing leftfield and strange beats that don't like to be pigeon holed.
Watch FACT TV's recent documentary on the seminal NY-based underground dance radio show below:
Divvying up the 24 hours with Sweeney is a swarm of purveyors of the black crack including Iron Galaxy, Kobal and Dave Allison.
Full lineup
Tim Sweeney (NYC, Beats In Space)
Iron Galaxy
Kobal
Dave Allison
Toast Dawg
St-Louis
Ghostbeard (Punk Set)
Dr. Miette (France)
Cristobal Urbina
Dr. Love
Lexis
Body Meta
Seb Fauteux
Mathieu Coates
+ Music Is My Sanctuary Team Breakfast +
(Walla P, Asma, Doc'trin,
Gayance, Rawsoul, Devo B)
The event is open to the public at the Bleury Vinyl Bar, from 7pm on Feb 28 until 6am on March 1, and then will re-open at 8am until the end of the event at 7pm. If you can't make it down to Montreal, catch the live broadcast here.