Published on
January 3, 2023
Category
News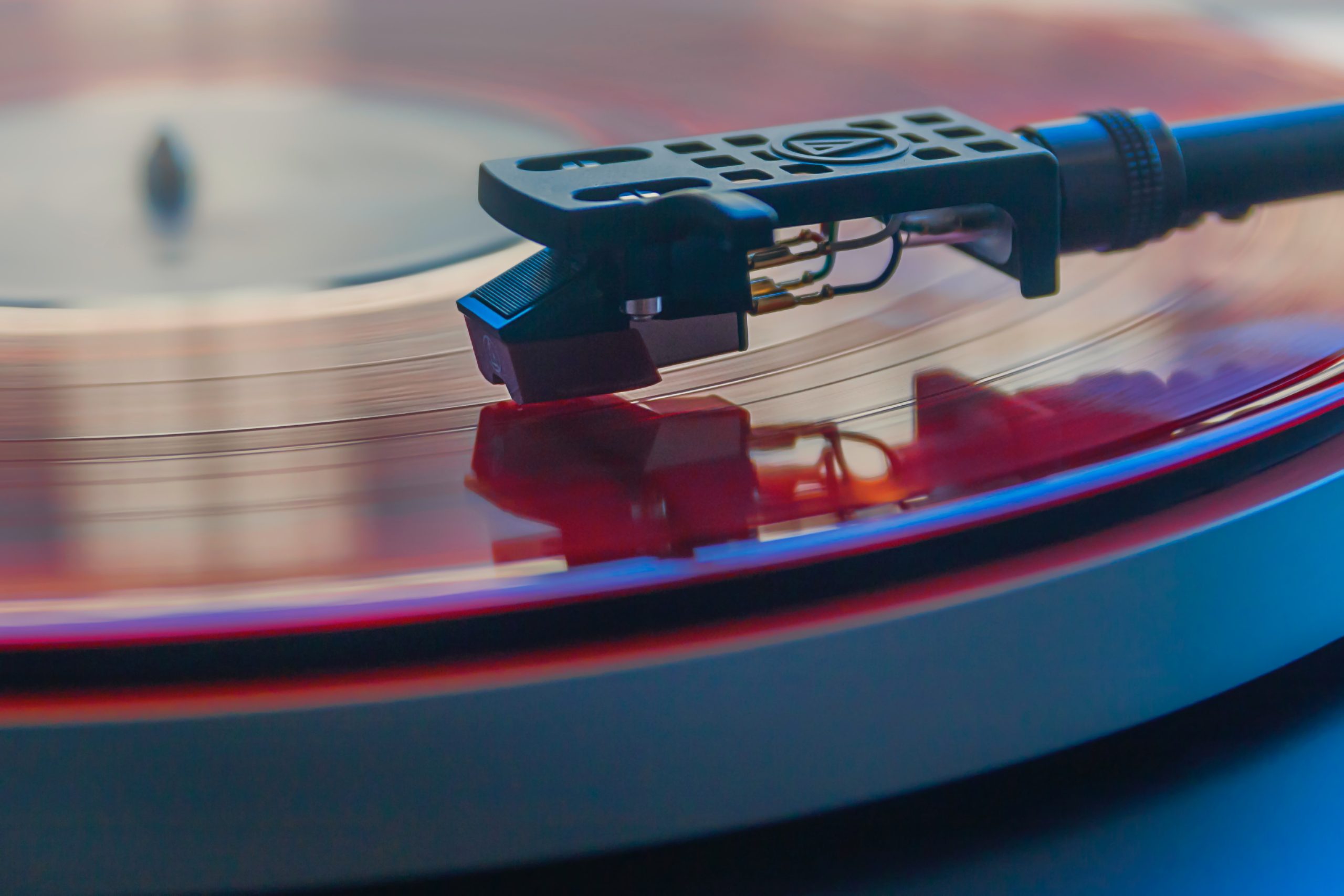 Taylor Swift's Midnights saw the highest one-week sales for a release on vinyl this century.
UK vinyl sales have grown for the 15th successive year in 2022, reaching its highest volume level since 1990 with an expected 5.5m units sold.
The biggest sellers of the year include Taylor Swift's Midnights (over 80,000 copies), Arctic Monkeys' The Car and Harry Styles' Harry's House.
New releases make up eight of the year's ten top sellers, marking a notable shift from previous years where vinyl sales were largely driven by catalogue titles.
"Vinyl's revival has been one of the most welcome success stories of recent times. While initially this renaissance was built largely on older music fans reconnecting with treasured past albums and on younger generations newly discovering classic releases, increasingly the ongoing rise in LP sales has been driven by brand new releases," explains Geoff Taylor, Chief Executive BPI, BRIT Awards & Mercury Prize.
"A diverse and growing number of contemporary artists have recognised the enduring magic of this most beloved format, from global superstars such as Taylor Swift and Harry Styles to breakthrough UK talent including Wet Leg and Yard Act. As the LP marks its 75th anniversary in 2023, it's as relevant as ever, highlighting that, in an age of streaming, physical music purchases remain an essential and healthy part of the music market."
2022's best-selling UK vinyl releases
1. Taylor Swift – Midnights
2. Harry Styles – Harry's House
3. Arctic Monkeys – The Car
4. Liam Gallagher – C'mon You Know
5. Wet Leg – Wet Leg
6. Rumours – Fleetwood Mac
7. The 1975 – Being Funny In A Foreign Language
8. Fontaines D.C. – Skinty Fia
9. Arctic Monkeys – AM
10. Muse – Will Of The People