Published on
January 4, 2015
Category
News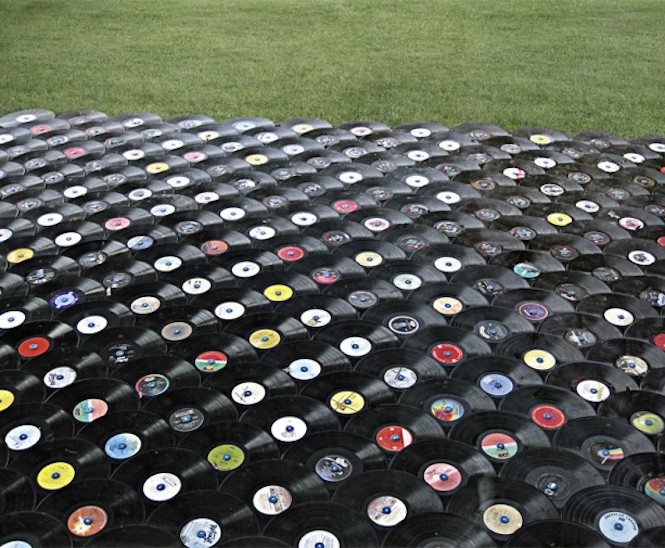 Vinyl record sales and streams soar while paid downloads decline.
According to Nielsen SoundScan data, vinyl record sales hit 9.2 million in the US, up 52% from 2013. The numbers are the highest since the music industry monitor Soundscan started tracking back in 1991. The data also indicates that the vinyl market accounts for about six percent of album sales overall.
In the digital market, downloads fell to 1.1 billion from 1.26 billion in 2013 while streaming grew sharply to 164 billion songs, up 54% from 106 billion in 2013.
The biggest US album of the year was Taylor Swift 's 1989, selling more than 3.66 million copies, followed by the Frozen soundtrack, then Sam Smith's In the Lonely Hour.  As expected Pharrell Williams'Happy was the best-selling song of the year, with more than 6.4 million copies sold.
(via WSJ)
For more on the status of vinyl in 2014, check out our roundup of the year in vinyl.