Published on
May 10, 2022
Category
News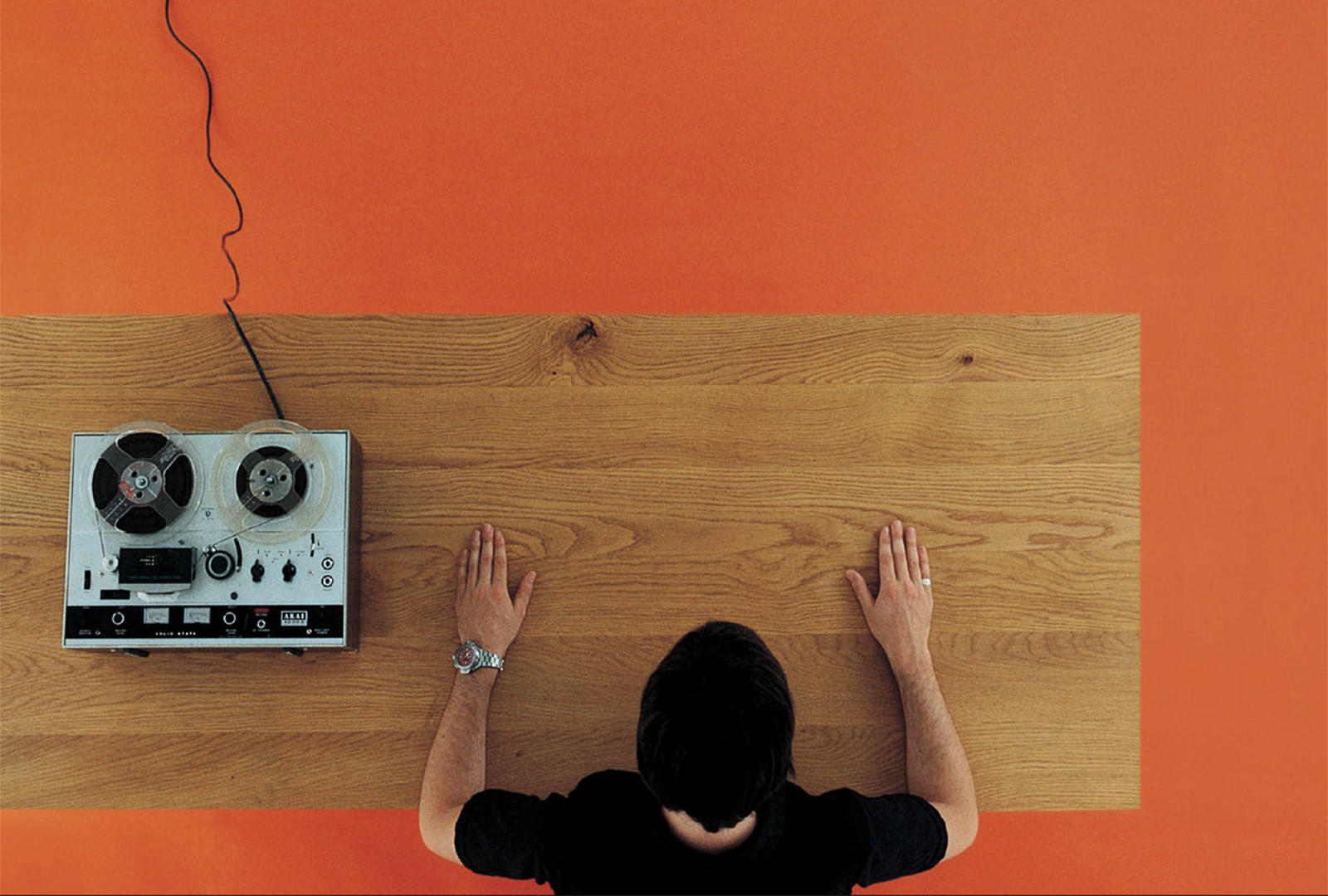 The 4xLP box set features b-sides, unreleased tracks, and remixes.
µ-Ziq's Lunatic Harness album is being reissued in a 25th anniversary box set, via Planet Mu this July.
Watch next: Watch next: 20 years of Planet Mu in 10 minutes
Alongside the full album, the 4xLP box set also includes µ-Ziq's My Little Beautiful EP — with unreleased cuts and remixes — as well as his Brace Yourself EP.
Marking his fourth album, Lunatic Harness hasn't been reissued since its original 1997 release.
It follows Planet Mu's release of Bogdan Raczynski's ADDLE album, in March.
Pre-order Lunatic Harness from Phonica in advance of its 8th July release; check out the artwork and tracklist below.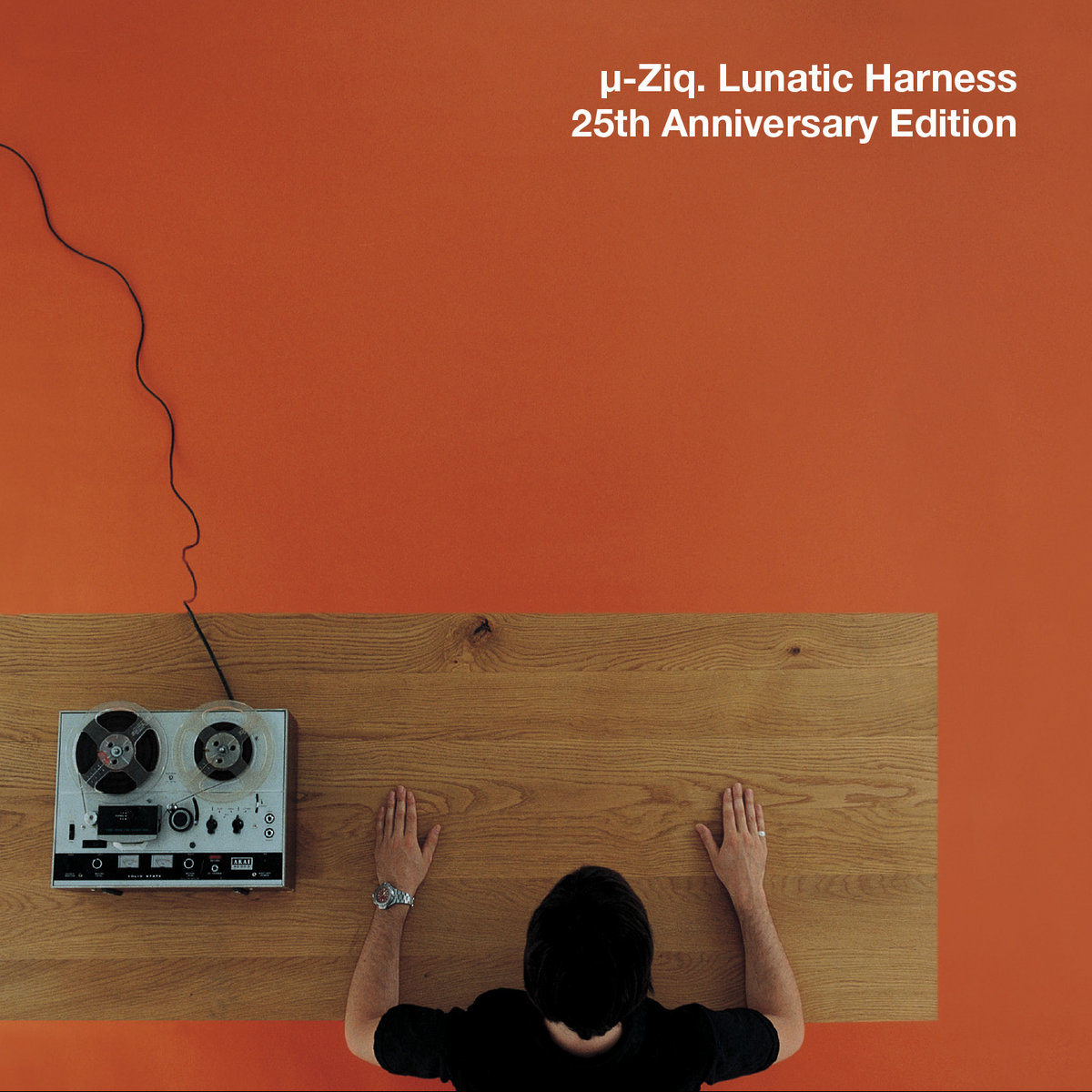 Tracklist:
1. Brace Yourself Jason
2. Hasty Boom Alert
3. Mushroom Compost
4. Blainville
5. Lunatic Harness
6. Approaching Menace
7. My Little Beautiful
8. Secret Stair Pt.1
9. Secret Stair Pt.2
10. Wannabe
11. Catkin and Teasel
12. London
13. Midwinter Log
14. Hanky Pokery
15. Jiggery Panky
16. Worcester
17. The Cut Of My Jib
18. Lunatic Harness (Original Demo)
19. Lunatic Harness (Remix)
20. Mr. Angry (Remix)
21. Brace Yourself (Remix)
22. Kubba
23. Vaken Bolt
24. Losers' March
25. Summer Living 2
26. Intellitag
27. Abmoit
28. Brace Yourself (Reprise)