Published on
June 16, 2021
Category
Label News
Channeling the mystique of cinematic sounds.
Composer Tom Ashbrook is releasing his debut album, Solitudes, via The Vinyl Factory / Other Songs this July.
Classically trained in piano from the age of 5, Ashbrook grew up with an obsession with the mystique of film scores. He incorporated these early inspirations into his own songwriting practices, later developing a love for synthesis and contemporary music production. This combination has now formed the basis of his catalogue.
Solitudes intertwines orchestral motifs with Ashbrook's passion for electronic music. Across 11-tracks, the album traverses from solo piano pieces such as 'All Clear' through to the more uplifting side of his arsenal with electronic compositions such as 'We Begin'.
Limited to 300 copies, the album is written and produced by Ashbrook, mastered by Mike Cave, with mixing by Mike Halls and Tom Ashbrook.
Pre-order Solitudes here in advance of its 19th July release, check out the cover artwork and tracklist below.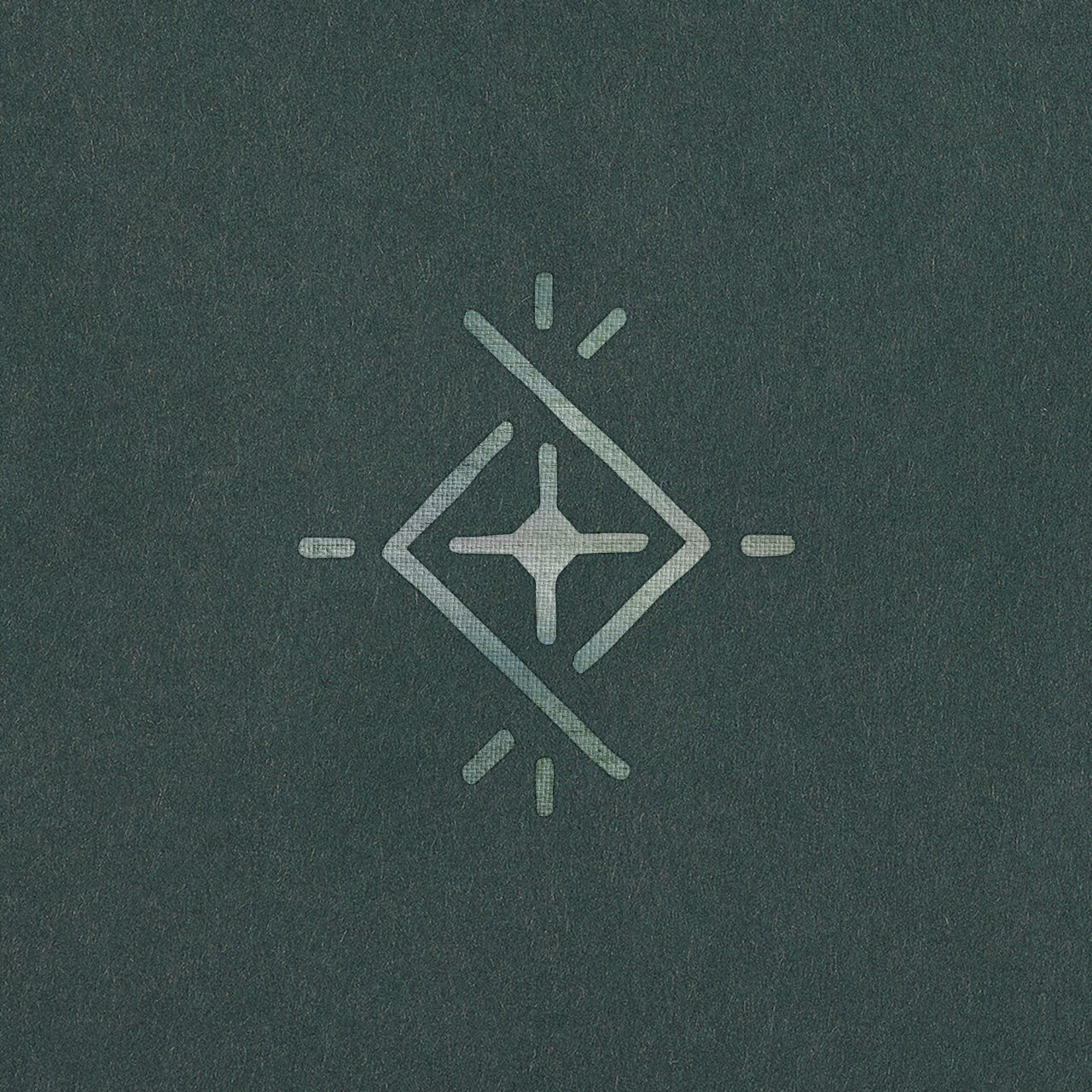 Tracklist:
Side A
1. Solitude I
2. Séance
3. Solace
4. Solitude II
5. Start Again
6. Collide
Side B
1. Solitude III
2. All Clear
3. 30 Five
4. Peter
5. We Begin