Published on
November 5, 2021
Category
Label News
Featuring music from his film of the same name, alongside new collaborations with Melo-Zed, Aron Kyne, Thabo, and anaïs.
In February 2021, interdisciplinary artist and poet Julianknxx visited his birthplace of Freetown, Sierra Leone. It marked the first time he had returned since he and his family fled the country during its civil war, when he was nine-years-old.
This homecoming journey crystallised the conception of his film, In Praise of Still Boys.
In Praise Of Still Boys is a re-examination of the artist's childhood, told through the lives of young Sierra Leonean boys who live by the blue waters of the Atlantic ocean.
The film is an exploration of belonging, loss, and inheritance – enacting a process of reconciliation and healing.
The accompanying 12″ features compositions from the film, as well as additional original music from Julianknxx, alongside a stellar cast of close collaborators including Melo-Zed, Aron Kyne, Thabo and anaiis.
Limited to 500 copies worldwide, In Praise of Still Boys is pressed on ultra blue 180g vinyl, designed by Zak Group, and commissioned by 180 Studios.
Order In Praise of Still Boys vinyl here; check out the cover artwork and tracklist below.
In Praise of Still Boys is showing at 180 Studios. Head here for tickets and more info.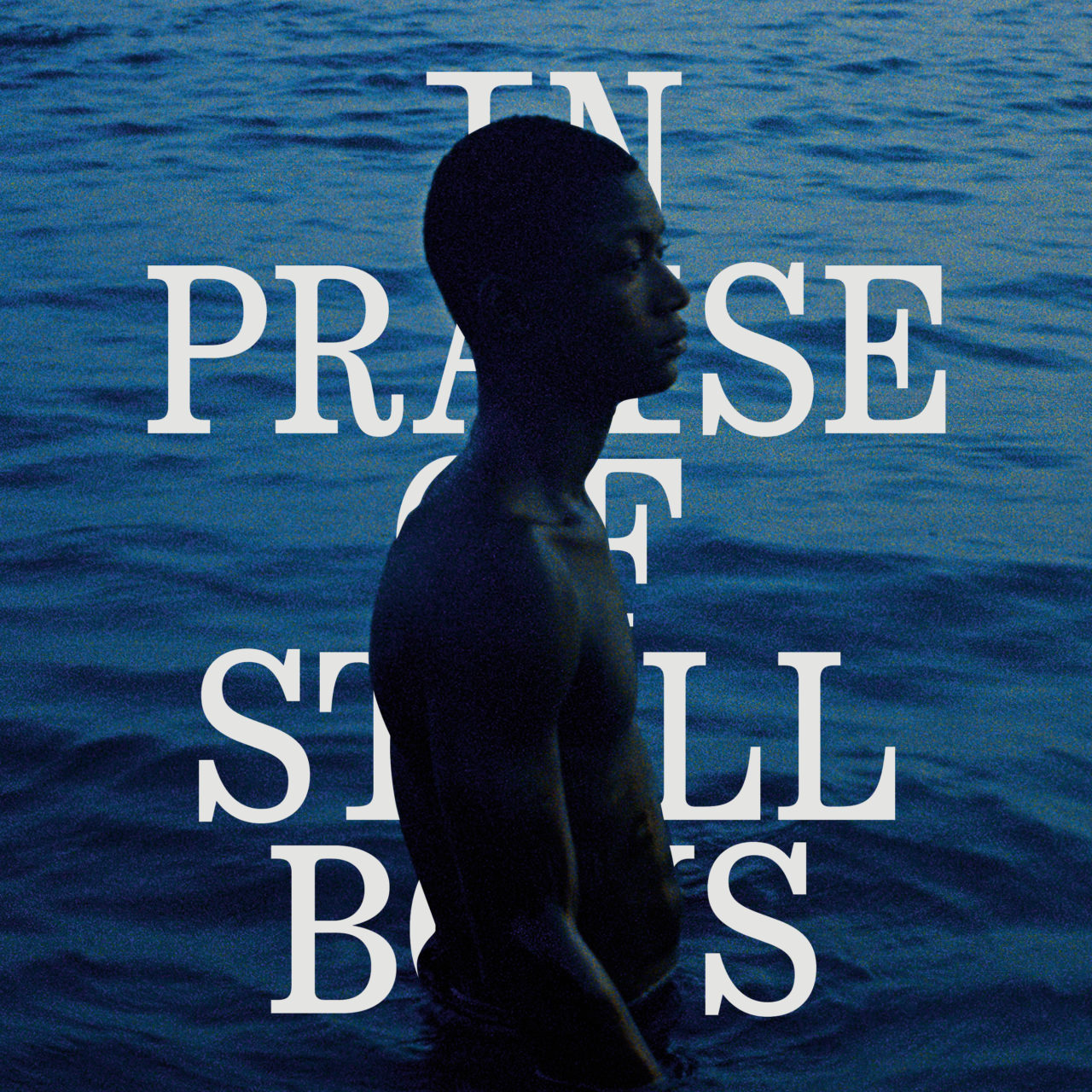 Tracklist:
Side A
1. Intro
2. Blkuwrld (featuring Thabo)
3. Moms Story
4. Whahalah
5. Mami Wata (featuring anaïs)
Side B
1. 407
2. Bloom (featuring anaïs)
3. Blue Green Light
4. Ending