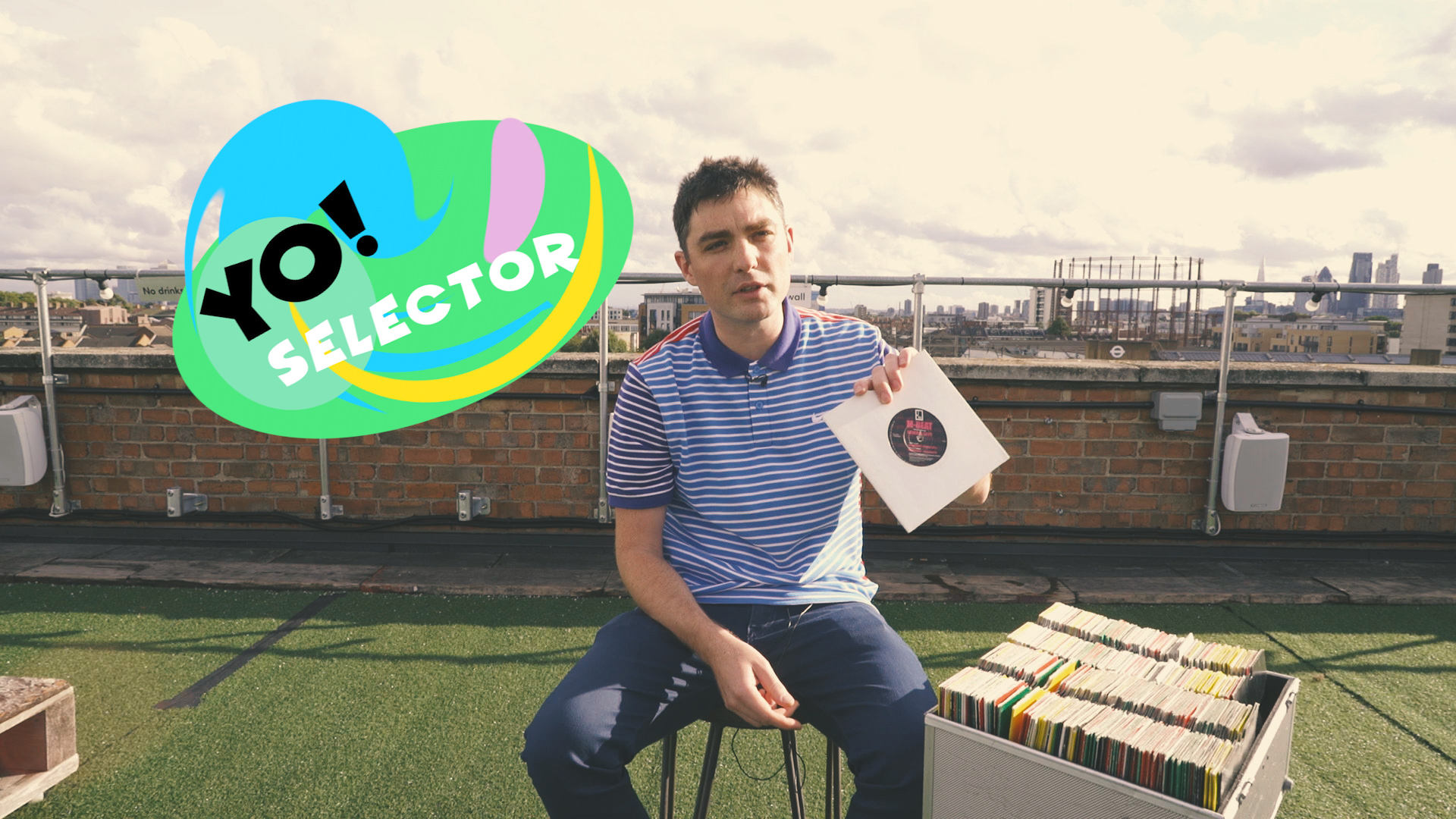 Published on
February 2, 2018
Category
Vinyl Factory Films
Dutty wines, pum pum times, and… Celine Dion?
Yo! Selector takes you into the deepest corners of your favourite DJ's record bag.
From the weirdest bargain bin finds, to the juiciest slow jams, rarest samples and stone-cold floor-emptiers, every DJ has his or her own individual approach to building a set. It's these records that we're setting out to discover and share with you.
Having met with Thris Tian for our final instalment at Dimensions festival, this week we leave Croatia's sunny shores to hit London with bashment duo The Heatwave aka Gabriel and Benjamin.
Weaving dancehall with jungle, garage, grime, dubstep and more – via their regular Rinse FM show alongside DJ sets far and wide – you can count on Heatwave affairs to be hot, sweaty, and filled with some unexpected curve balls.
From Vybz Cartel featuring Celine Dion to Studio 1 reggae classics, we caught up with Gabriel to find out what he's bringing to the booth.