Published on
March 9, 2016
Category
Vinyl Factory Films
27-minute composition for BBC gets limited vinyl release.
Recorded as part of BBC Radio 3's Late Junction at Maida Vale Studios, check out a section from the improvised session between Japanese vibraphone player Masayoshi Fujita and London-based electronic composer Guy Andrews.
The performance continues the show's tradition of introducing two musicians on stage for the first time to document the unpredictable sounds that then unfold. Following on from Masa's label colleague Nils Frahm, who improvised with Ghostpoet on a previous Late Junction, both Masayoshi and Guy were encouraged to abandon their usual preparations and routines, and instead embrace a totally new approach.
The resulting 27-minute composition will be released by Erased Tapes and Houndstooth as a limited Edition 12″ available exclusively for Record Store Day 2016.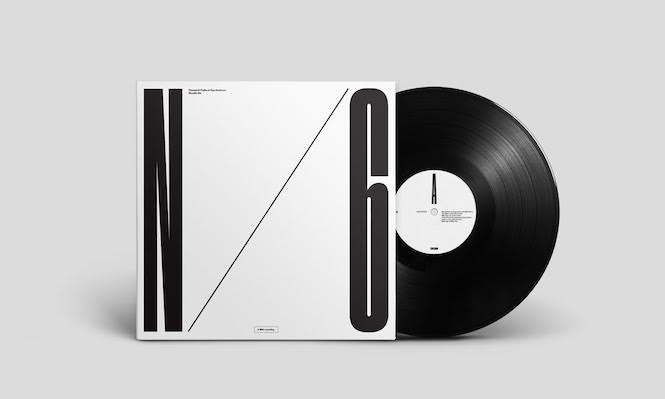 Credits
A live improvisation by Masayoshi Fujita & Guy Andrews
Recorded at Maida Vale Studios on October 26, 2015
Produced by James Parkin for BBC Radio 3 Late Junction
Filmed by Steve Glashier
Edited by Joseph Rodrigues Marsh
With assistance from Float PR