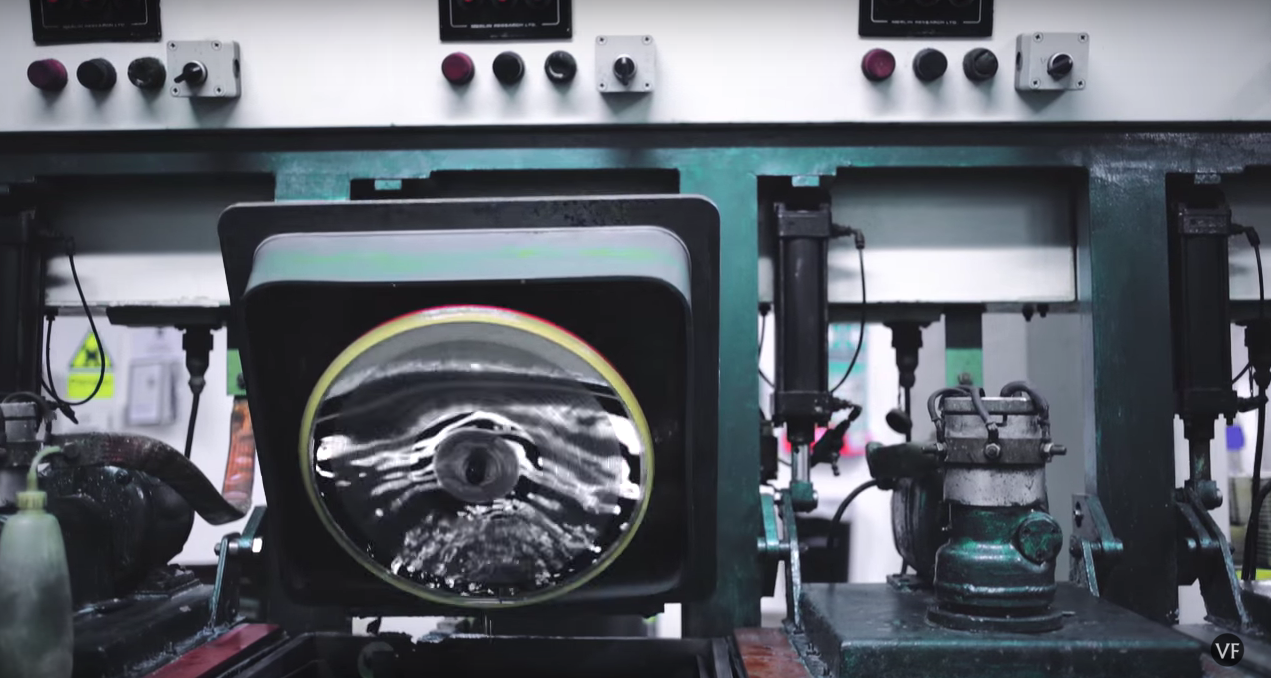 Published on
December 22, 2016
Category
Vinyl Factory Films
Cosmic disco, tape culture and Icelandic cool.
Wherever The Vinyl Factory went this year, a camera was never far away. Whether we were tracking down Iceland's vagabond troubadours, climbing volcanos with cosmic DJ legends or tracing the history of techno in post-industrial Europe, our film team were on hand to bring the stories to life with a number of lovely short films.
Here, you'll find a selection of our favourites, in roughly chronological order, starting with X-Ray Audio and the incredible story of the Soviet-era bootleggers who risked everything to press forbidden music onto used x-rays.
You'll also find our film with jazz pianist Jason Moran, tracing the history of New York's iconic jazz clubs, an in-depth look at contemporary electronic music tape culture, studio tours with New Order and Joy Division drummer Stephen Morris, a turntablism tutorial with DJ Shiftee and our very own animated series teaching you the basics of vinyl care.
Dig into the playlist above and thanks for watching!