Published on
November 5, 2013
Category
Vinyl Factory Films
One half of the legendary Optimo club night, head honcho at Optimo Music and undisputed chief of the Glasgow music scene, Keith McIvor aka JD Twitch picks his ten favourite Scottish records of all time.
While in town for Glasgow's first Independent Label Market last month, we pitched up at JD Twitch's bursting record garage in the west end of Glasgow to watch him root through his 25,000+ record collection with the impossible task of locating his ten favourite records by Scottish artists. Hailing from the small Edinburgh suburb of Balerno (home of the elusive Boards of Canada), Twitch has since become an integral part of the Glasgow scene, tapping into the city's colourful heritage as a port town on the mouth of the River Clyde and transforming its musical landscape in the process.
It's not often we choose to divide music by its country of origin and with that in mind the title of this film should be approached with a degree of caution. This isn't an exercise in stereotype, patriotism, or canonisation, it's a subjective and diverse selection of music made in Scotland as chosen by one of its most passionate proponents. From post-punk heartbreakers to reluctant Balearic classics, this is an essential education in music history, Scottish or otherwise.
JD Twitch will release his joyous remix of Jeremy Deller's steel-band cover of A Guy Called Gerald's acid house classic "Voodoo Ray" (unpack that nest of boxes) on The Vinyl Factory next week. You can listen to it HERE and pre-order the 12″ HERE.
---
Here's what JD twitch picked out: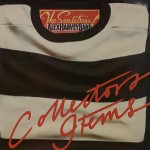 The Sensational Alex Harvey Band
SAHB Collectors Items
(Vertigo)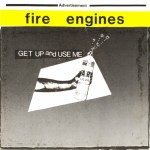 Fire Engines
"Get Up and Use Me" / "Everything's Roses"
(Codex Communications, 1980)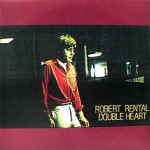 Robert Rental
"Double Heart" / "On Location"
(Mute, 1980)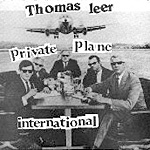 Thomas Leer
"Private Plane" / "International"
(Oblique Records, 1978)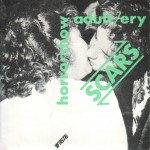 Scars
"Adult/ery" / "Horrorshow"
(Fast Product, 1979)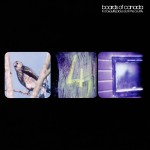 Boards Of Canada
In A Beautiful Place Out In The Country
(Warp Records, 2000)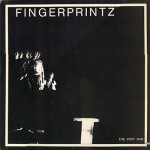 Fingerprintz
The Very Dab
(Virgin, 1979)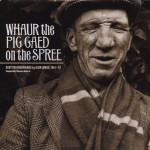 Various Artists
Whaur The Pig Gaed On The Spree: Scottish Recordings By Alan Lomax, 1951-1957
(Drag City, 2011)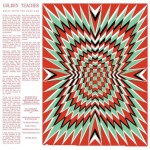 Golden Teacher
Bells From the Deep End
(Optimo Music, 2013)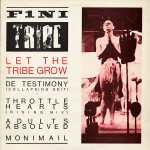 Fini Tribe
Let The Tribe Grow
(Cathexis Recordings, 1986)
---
Find out more about Optimo Music on their website HERE and pre-order JD Twitch's remix of Jeremy Deller's steel band cover of A Guy Called Gerald's acid house classic "Voodoo Ray" HERE.