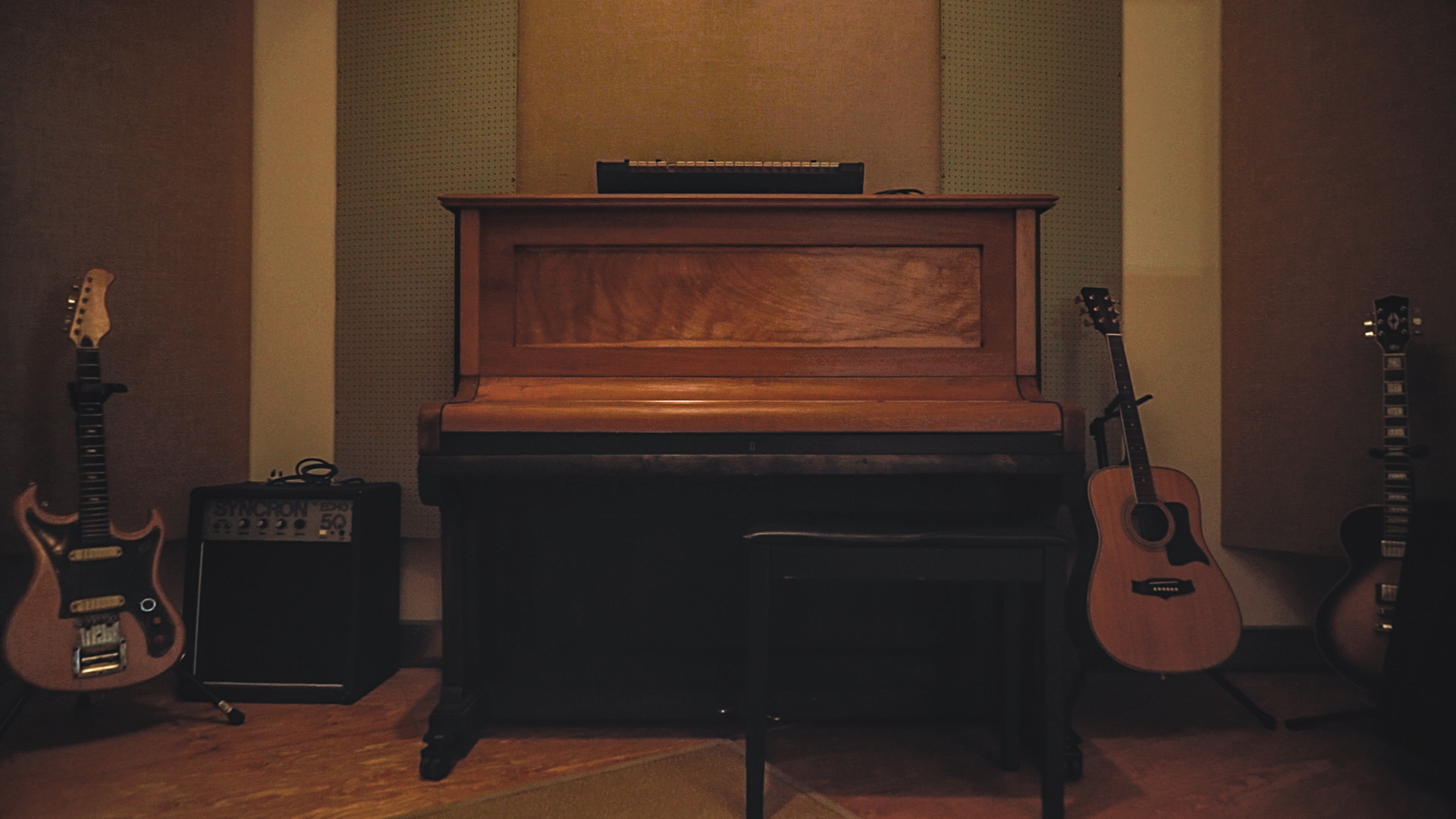 Published on
September 17, 2018
Category
Vinyl Factory Films
Featuring Max Richter, Anna Meredith, Geoff Barrow and more.
From Studio To Screen: Becoming A Composer is a new short documentary produced by FACT magazine and the British Council exploring the journey from concept to realisation in scoring for cinema.
Looking at what makes a great film score and how vital it is to the creative process of filmmaking, the documentary meets with Waltz With Bashir and Black Mirror composer Max Richter, Portishead and BEAK>'s Geoff Barrow and his composing partner Ben Salisbury, Welsh industrial veteran Lustmord and Anna Meredith, who released her first two EPS with The Vinyl Factory.
You can watch it in full above and click here to read about the making of the film in more detail.