Published on
November 8, 2018
Category
News
Levitating planets and puppets aplenty, in new dance floor filler 'Evaporate'.
Brooklyn trio Pleasure Planet aka Kim Ann Foxman, Andrew Potter and Brian Hersey have unveiled the first video from their self-titled debut EP Pleasure Planet.
Mixing Bangles-esque vocals with club-ready synth hooks, 'Evaporate' sees Kim channeling her inner Salvador Dali via a technicolour vortex freakout.
Watch the video above and check out the EP artwork below.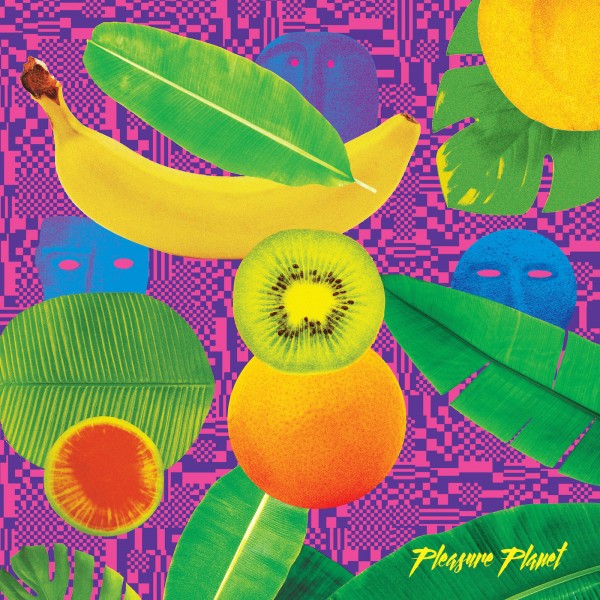 Pleasure Planet's Pleasure Planet is out now via new Firehouse imprint self : timer.